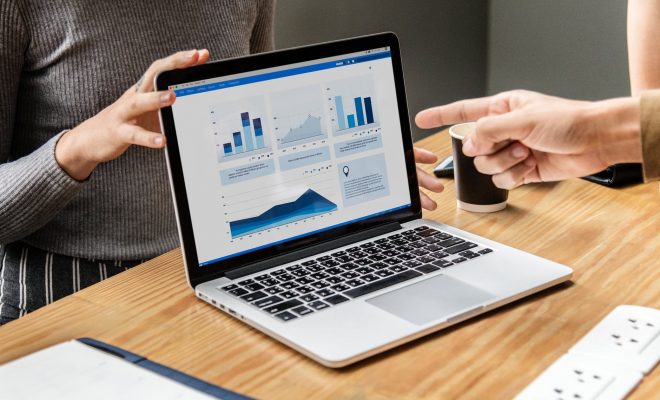 Business Tips
5 Tips to Start a Career in Big Data
By
|
The future of business is pegged on the proper management of data. More and more companies churn out significant volumes of information that needs to be kept secure and organized. The significance of such big data can be felt across every sector of the global economy.
As such, this also presents a promising employment opportunity. If you are things of a lucrative career, then consider one in the burgeoning industry of big data. Let the experts at Marks Sattin guide you through your career choices.
Below are a few hot tips on how to get started.
Pick a career
Success in any profession is often achieved through having an end game, a set goal. The same applies to a job in big data. You need to have definitive objectives for the profession and have a career focus since the data science industry is one with different paths that can either make or break your career. So It's better to learn about these technologies by taking an online training like data science course.
Therefore, you need to pick a role to play in the industry. Identify a few players in the sector that you can talk to and figure out which path to take, be it data visualization, data analyst, market research, or data engineer. Those that love their work will talk about it, and you should find a way of networking with such individuals so that they be a source of insights. Let your conversations include questions that pertain to establishing a career in big data that align with your interests and skills.
Learn the role
So, the first step is identifying your niche in the big data sector. The next step is to make yourself a top candidate for open positions in this line of work, and that requires you to sharpen your expertise. Data scientists are in high demand, and this means there is a lot of opportunities for those that are keen to learn the trade. Research about the industry and the various courses you need to take that will teach you how to be successful and also have the necessary knowledge and skills for the profession. With such information, you will be in a position to choose a suitable role for your career in the big data industry. Taking the courses will help you gain the necessary expertise and prepare you for the professional world that awaits you.
Specialize
IT is an integral element in data science, and that means there are numerous computer languages used in the handling of data.  Besides knowing with a career path to take in big data and find the resources needed to help you further your profession, you also need to be familiar with the applicable computer language used.
Start with the basics such as coding and then take things from there as of when you are confident that you have it bag and can learn the next. However, avoid stretching yourself thin by trying to master everything all at once. Give yourself time, learn things a step at a time and you eventually will also acquire the knowledge for the more advanced computer languages. Consider specialization in a particular language as opposed to trying to master them all.
Be practical
The world of big data can see you get lost in theories that go around the industry. Avoid getting caught up in the theoretical works that lack practical applications in the real world. Set your goals when starting your career and remain focused on what you are doing and what you want to achieve. Refine your skills by putting all you have learned to the test. Consider applying what you know to available data sets so that you have some first-hand experience before landing a position in the big data sector.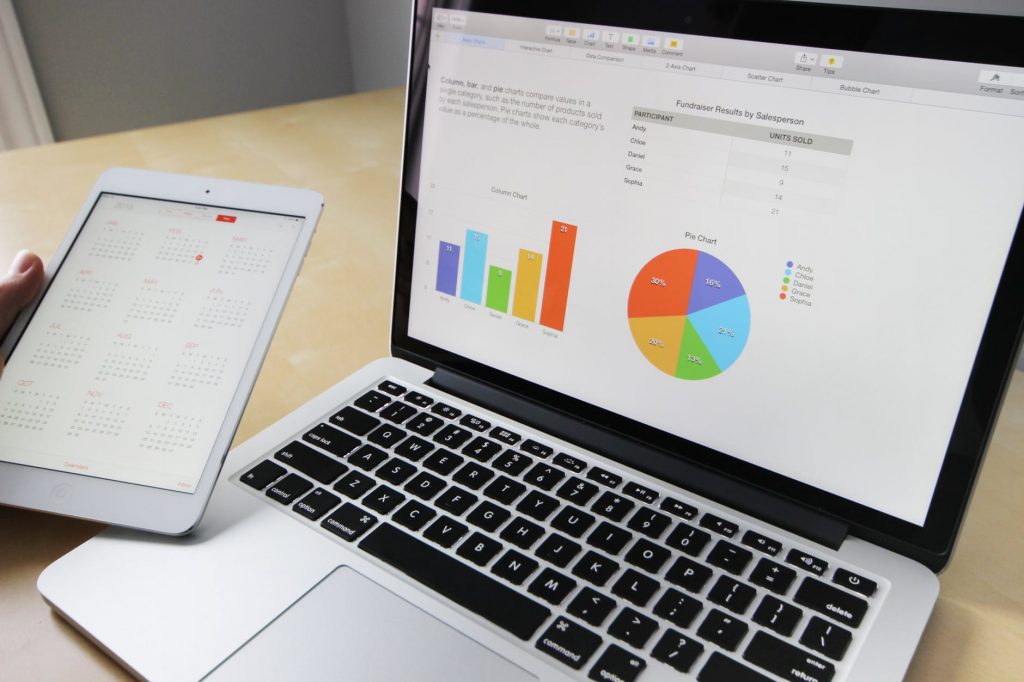 Identify immediate opportunities
If you are among the lucky few that contribute their expertise as a data scientist to their companies, then you do not have to look outside your business for employment opportunities. For those that are looking for a position in the big data industry, they should consider finding small, incremental ways of sharing meaningful and useful insights that help to gain the trust of their superiors. Look into information that your company is yet to include in its business reports, and find ways of letting your bosses know the impact of such data. Such a move can take you a step close to opening the door for a career in bid data and see you climb the ranks.