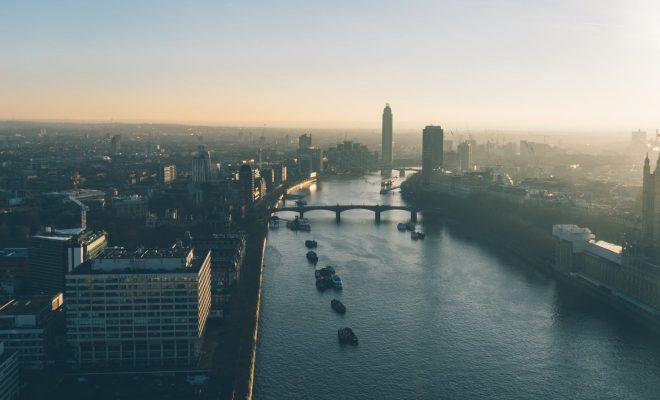 Business News
Top 5 industries in the UK to start a Business and Profit
By
|
Well, before starting a business in the UK, it always better to do some research in the industry and start the business which has huge growth currently. Here let's see five top businesses to start in the UK and profit.
Financial Technology:
Fintech is a word which you will be hearing most in the recent days, UK based Fintech industries are expected to have an 88% growth over the next three years. This was found by a survey conducted by the London Stock Exchange. Also, the Government ambition is to make the UK to lead the world in developing Fintech.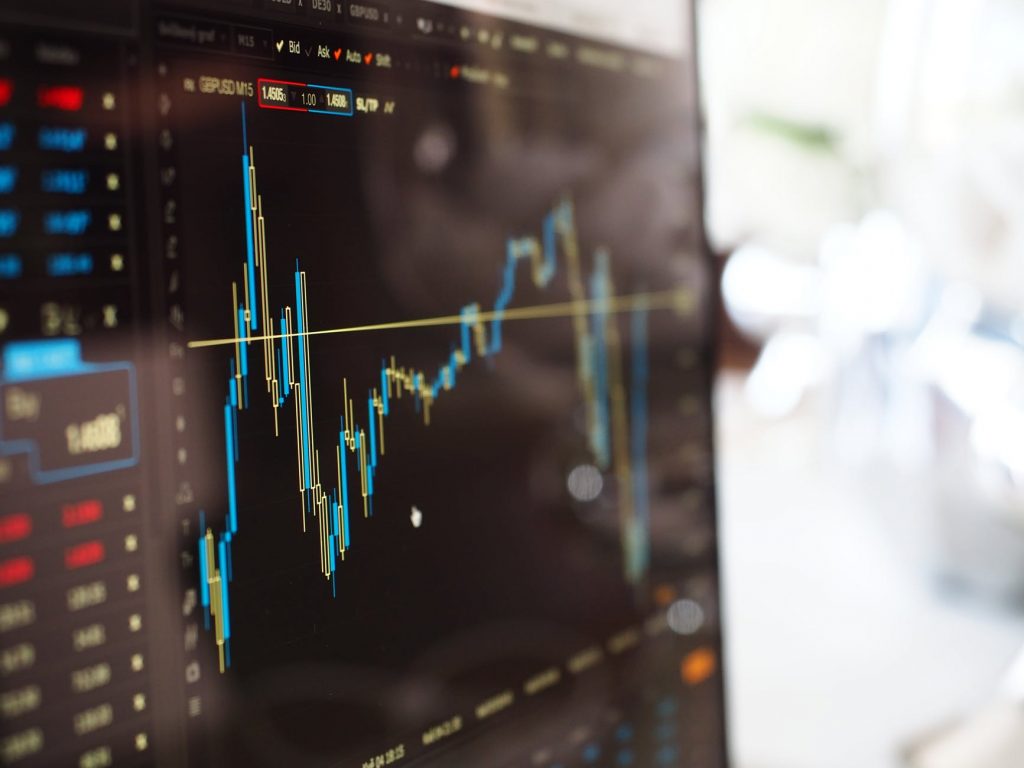 Virtual Reality:
Virtual Reality is not meant only to the gamers, it's becoming more popular in the verge of business industries too. Virtual Reality has huge potential and many research is going on to implement them on fire and police training, provide treatment for hospital patients, test safety measures. etc.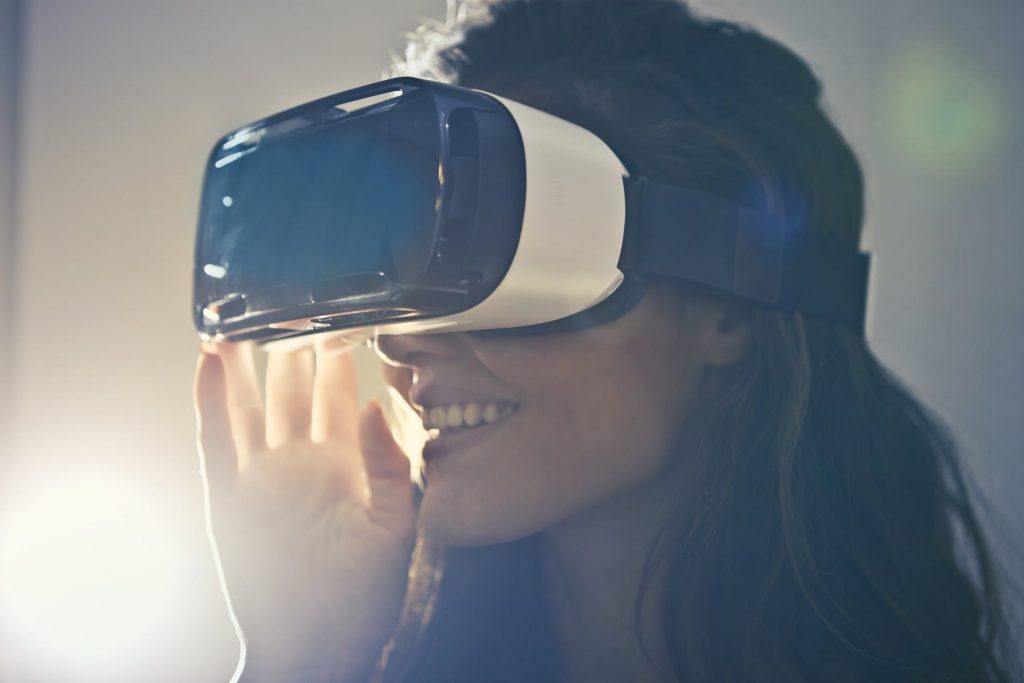 Digital Marketing:
As the online presence of the people has increased in the recent days, online marketing is important and the must for each and every business to get more leads and conversions online. In the UK, digital marketing is going to be in huge demand as every business owner will be in need of the service to run a successful business.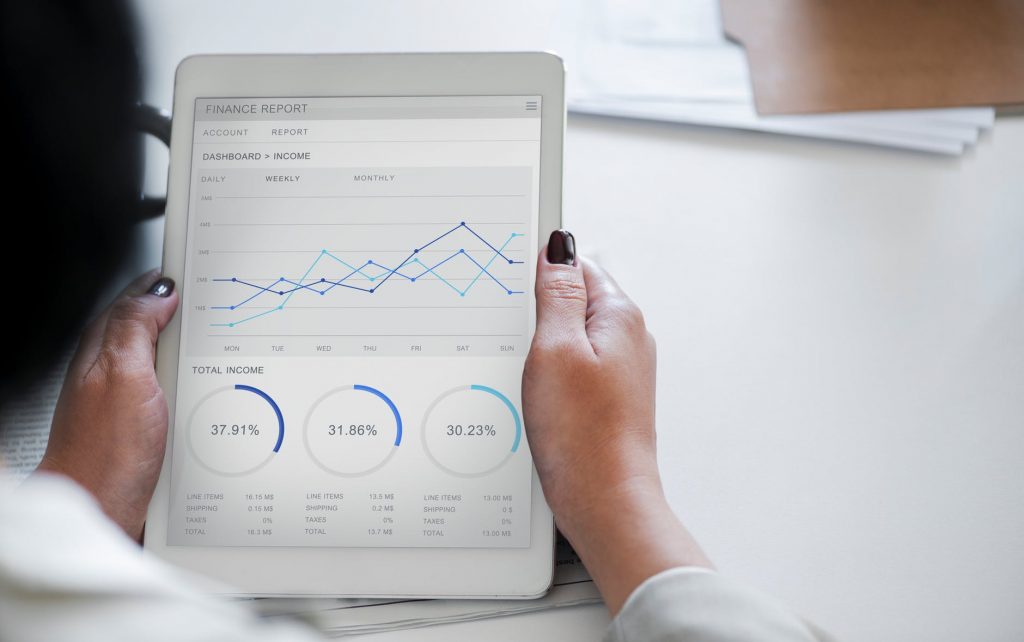 Food Business:
When it comes to the food industry, it has lots of verticals to get started with. In the UK, the food industry is going to bring huge profit in when it gets going. To start a food-related business, one can focus on late-night restaurant or cafe, street food, healthy foods, natural foods, etc.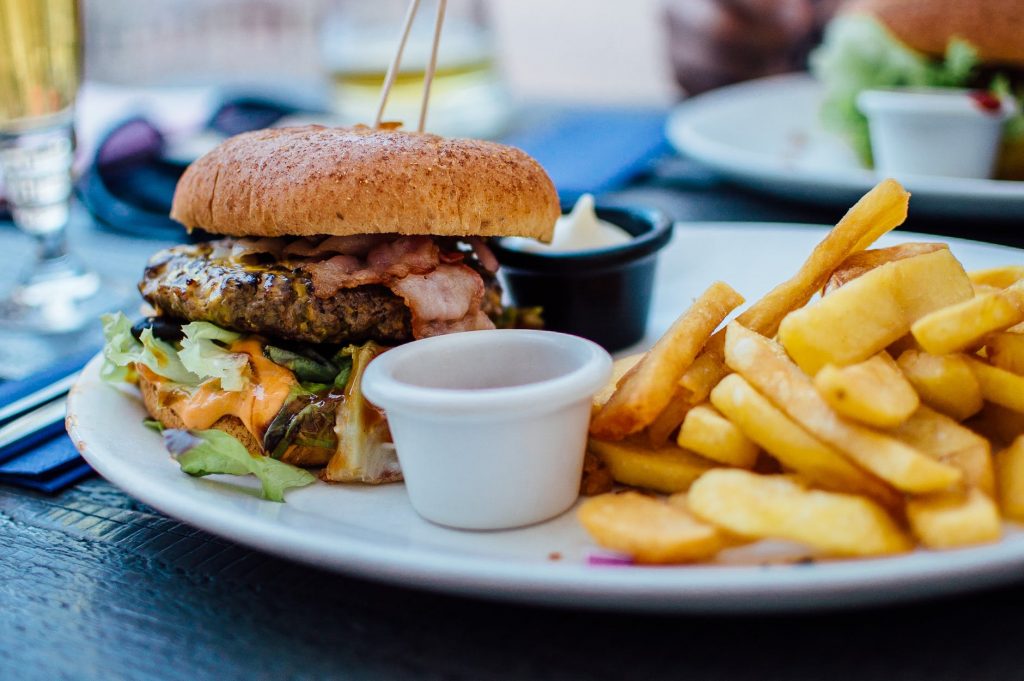 Clearance & Cleaning Business:
Rubbish clearance and the cleaning services are needed by each and every home, business industries, commercial areas, etc. There are many waste clearance industries are operating currently and still its a booming industry to make some money quickly.
Rubbish clearance and cleaning services are needed by each and every home, business, commercial company and all other areas you can think of across the country. There are many of these cleaning companies that are operating currently and it seems to be a booming industry that isn't dying down. An example can be seen with Ideal Cleaning who provide commercial and office cleaning across England and Wales. They have been in operation for more than 70 years now which goes to show that their services are still very much needed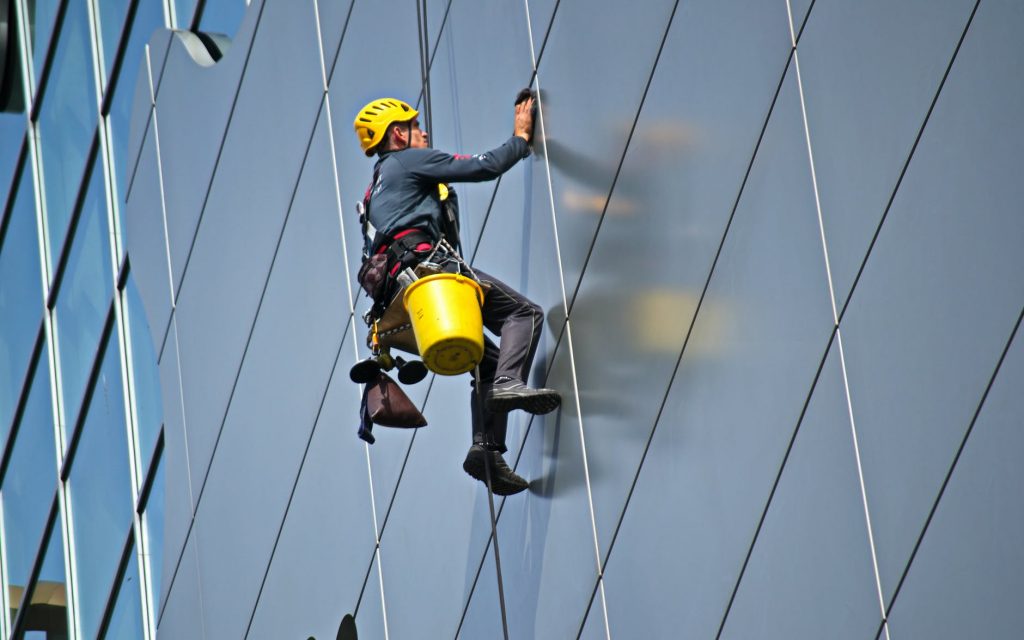 Thus these are some of the fast-growing industries in the UK. If you plan to start some business in the UK, do a deep research about the business that you have planned to start. This will help you to grow your business to great extent.