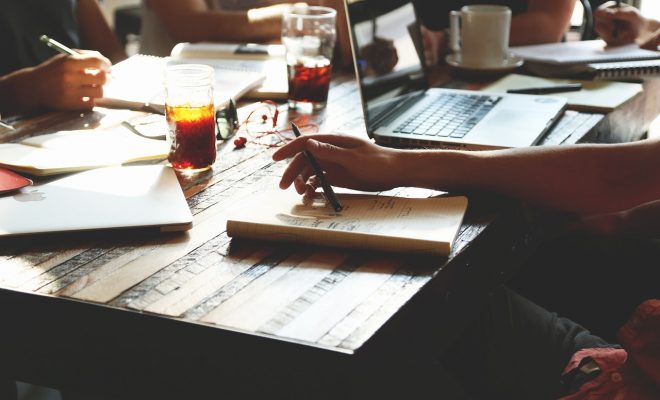 Business Tips
How To Optimize Your Business Blog To Attract Customers?
By
|
The most profitable bloggers constantly optimize their business blogs. In turn, they increase their sales by driving more traffic to their sites. As a business owner struggling to attract website visitors to your blog, you need to learn how to optimize your site as well. You need more than great content to keep users coming back for more on a regular basis. Read this post to learn how to optimize your business blog to attract customers.
Check Out Your Competition
Begin optimizing your business blog by checking out your competition. While this is one of the easiest tactics to improve your blog, it is highly effective. You can use the information you obtain to create new strategies. For instance, you might discover that your biggest competitors all have the same website features that you do not have. If they all have search bars at the top of their homepages and you do not, you might want to add one. You could also find out that your competitors' sites all look somewhat similar, which could indicate that your site needs a makeover to meet your industry's expectations. Use your competition's methods to attract more customers to your blog.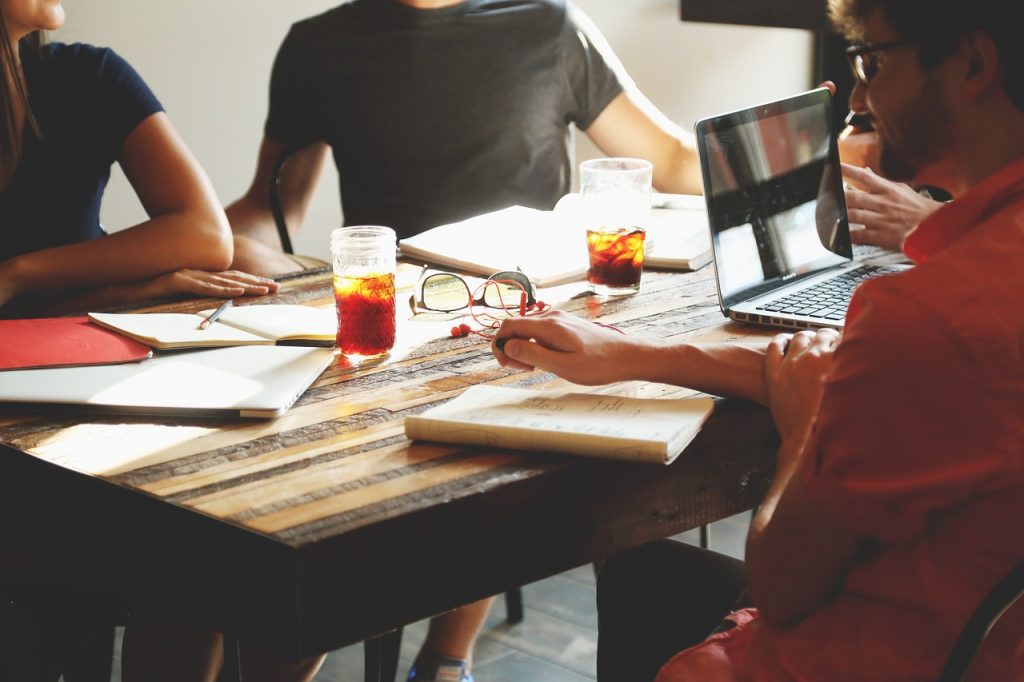 Connect Your Blog To Your Marketing Channels
Businesses achieve blog popularity when they connect their blogs to their other marketing channels. These channels can range from social media platforms to email marketing campaigns. Most profitable companies include easy-to-find links to their social media pages on their blog homepages. They also post their blog links on social media platforms. Many brands post links to their blogs in their email marketing campaigns as well. Take advantage of the opportunities you have to get your blog seen by your current following by connecting it to your marketing channels. Then, you will optimize your business blog efficiently.
Upgrade Your Hosting Package
More so, companies can substantially boost their traffic by upgrading their hosting packages. If your business blog currently goes down frequently, it is time for a new hosting provider and package. Business owners with blogs that undergo downtime have less traffic because customers who visit their sites rarely return for a second visit. As noted in this Dreamhost article on starting a blog, shared hosting packages are the cheapest option but come with limitations. As you gain more traffic, you will need to have a site that has a dedicated amount of resources on a VPS such as Windows VPS or dedicated server. Since most visitors prefer fast-loading websites, you can drive more traffic to your site if you upgrade your hosting package.
Get Personal In Your Blog Posts
To optimize your business blog, you also need to get personal in your blog posts. Consumers do not want to read content when it is written in a corporate tone. They are much more likely to feel the sales aspect of the piece when there is less personalization. In contrast, when companies use more personal language in their blog posts, their potential customers feel like they can relate. In turn, more consumers buy products and continuously return to the site. If you want to achieve this outcome, avoid using a corporate tone on your business blog.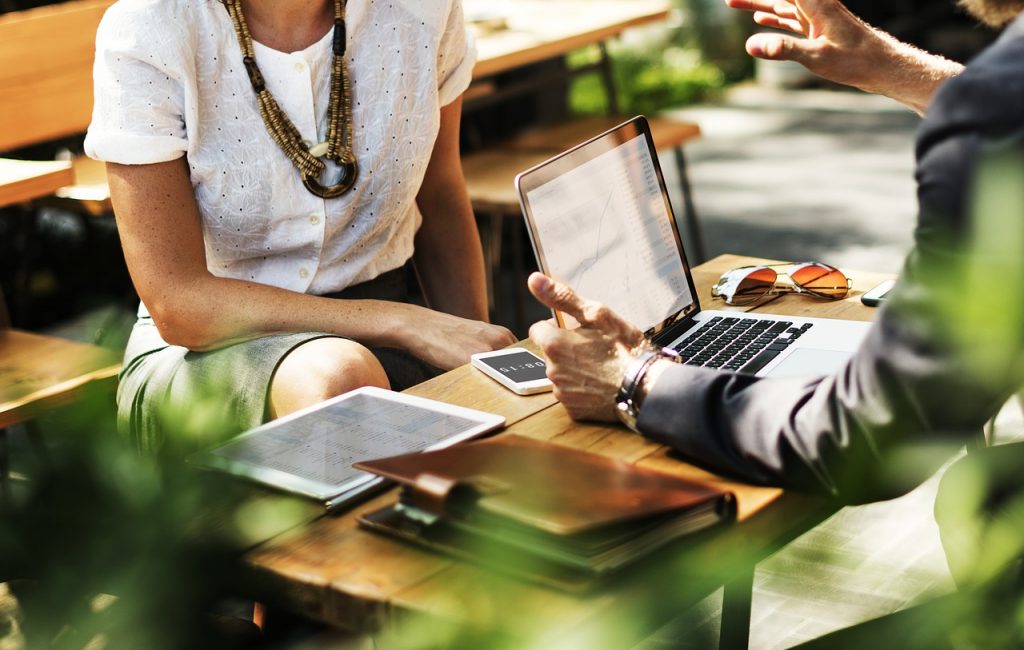 Improve Your Web Design
In addition to the above ways to optimize your business blog to attract visitors, you need to improve your web design. Today's market requires websites of all kinds to provide users with the most convenient tools. At the same time, consumers turn away from sites that do not look the part. For this reason, tons of business owners hire web designers to give their blogs the boost they need to attract more customers. Provide your graphic designer with background information on your brand along with any original graphics and product images you have. With the right materials, they can improve your site's appearance and drive more traffic to it.
If you want to beat out your competition, you need to optimize your business blog. Because that is where the majority of consumers go to gain insight into brands, you need to put time and effort into upgrading it. Begin by visiting your competitors' blogs to determine what they are doing that you are not. Then, connect your blog to your marketing channels like social media and emails. Find a new hosting provider that can offer you the uptime and security you need to drive more traffic to your blog. Get personal in your posts to avoid using a corporate tone. Finally, hire a professional to improve your website's design. Follow these steps to optimize your business blog to attract customers.