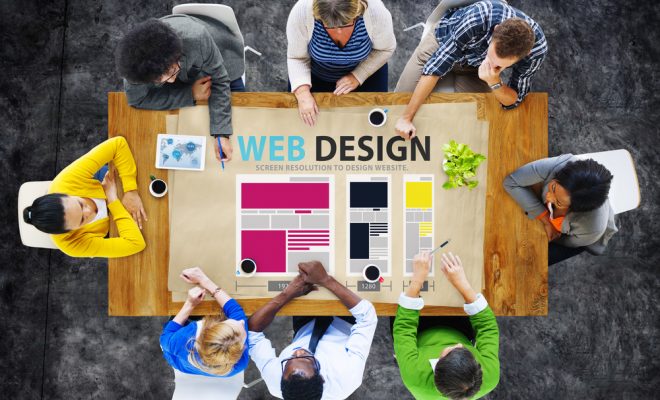 Business Tips
How I build a web design London business to a 5 figures per month business?
By
|
In this report, I will show you how I go about building the https://www.webdesignlondon.org/ to 5 figures per month in the new sales business for our ClickDo Ltd. and eventually become a £100,000 plus per year business in the UK.
The start of the journey:
Built the https://www.webdesignlondon.org/ by Kasun and Buddhi at ClickDo. We did use a pre-done theme and customized it adding more elements as we wanted. We did this because we wanted to quickly get online and start adverting with Google AdWords.
What did I do?
After Kasun completed the website I did the on-page SEO for https://www.webdesignlondon.org/ and below is a snap of the on page for the main page which should eventually rank for "web design london" **This could take 12 months to reach to first page money places.
I have started with some blogging on https://www.webdesignlondon.org/blog/ and they will focus on London based business and my words will support the SEO.
I will try to quickly rank this site's pages for keywords like "web design for salons" by having a page like https://www.webdesignlondon.org/salon-website-designing/
Likewise, I will create more and more pages to support the root domains power and built the authority.
The plan:
Make sure all the content on https://www.webdesignlondon.org/ are checked by Manuela and edited for perfection.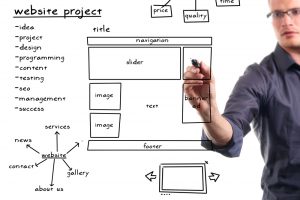 Create a Google My business listing for the brand name "Web Design London" and we should have a greater chance to rank on Google maps pack. This will help us get more leads as well, however, mostly ten leads will have acquired through Google AdWords.
Run Google ads on weekdays for £50 per day and £100 per day once the website's filled with more blogs and content.
Create a Facebook page for "Web Design London" brand. Ask Aslam to do that.
Create a Twitter and Instagram account as well.
Create a LinkedIn and YouTube channel as well for Web Design London brand. This will help the SEO power.
Blog 3-5 times per week on https://www.webdesignlondon.org/ in 2018 for 2 months and it should help the SEO greatly.
The goals:
Get 10 new website design and development project each month via Google AdWords.
Basically, spend £100 per day for 5 days per week and get 3 new project conversations each week. The average fee of a website we charge is £1500 and to £5000 for Magento website development.
So, 10 projects should make on average £15,000 per month is converted new sales. 50% advance is changed so that's £7500 in the bank on average. But this can easily be £10000 per month.
So, for Google AdWords, it's £2000 per month to get £15,000 per month of web projects to the business.
If I spend £100 per day for 30 days that's £3000 per month and I will get £20,000 of web projects each month to the business. And that's what I really want.
And I have done this already as I publishing this post today. I could not publish this article as I got busy from building the web services businesses and we started to get so many leads from below pages and from my network as referrals.
https://www.clickdo.co.uk/web-design/ | https://www.clickdo.co.uk/bespoke-website-design-services/