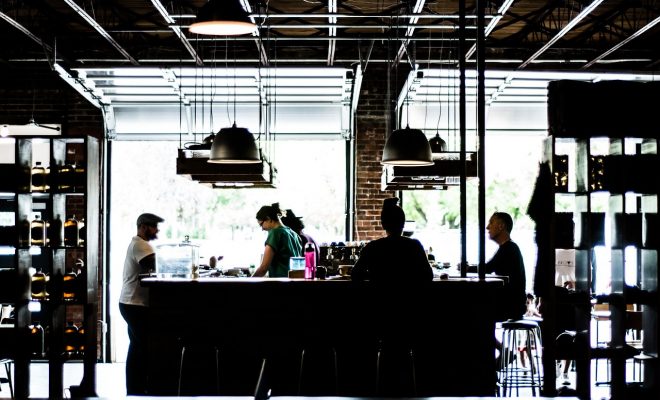 Business Tips
5 tips to encourage more customers to contact you directly
By
|
When your customers contact you directly it allows for you to build that much-needed rapport that isn't often achievable when you're communicating via email or using a third-party app. Not only does it allow for that rapport to be built but it also allows you to zone in on important business leads, scale-up, and also nurture those relationships that help your business succeed. Here are just a few of the best methods that you can use to encourage your customers to contact you directly.
Number availability
How do you expect your customers to contact you if they're automatically struggling to find your contact information? If you're looking for new ways to get direct contacts to make sure that your contact information is front and center on your website and social media platforms. Websites and social media platforms like Squarespace or Format allow you to adjust the sizing and placement of your contact information so that it's visible for all to see, while also allowing for custom copy input – which means you can improve user experience across your site.
Advertising campaigns
A solid advertising campaign is a great way of drawing people to your website and building brand awareness around your product. Not only this, but you can create your campaign to focus on the products or services that you offer. Whether it's a social media sponsored post or a large-scale TV campaign, direct interaction with customers via the form of advertising is a great way to both drive conversation around your products and open a conversation with potential customers. Social media can also be utilized to contact customers directly through messenger services and enable you to build up customer profiles and find out exactly what they want from your business without having to do lots of unreliable market research.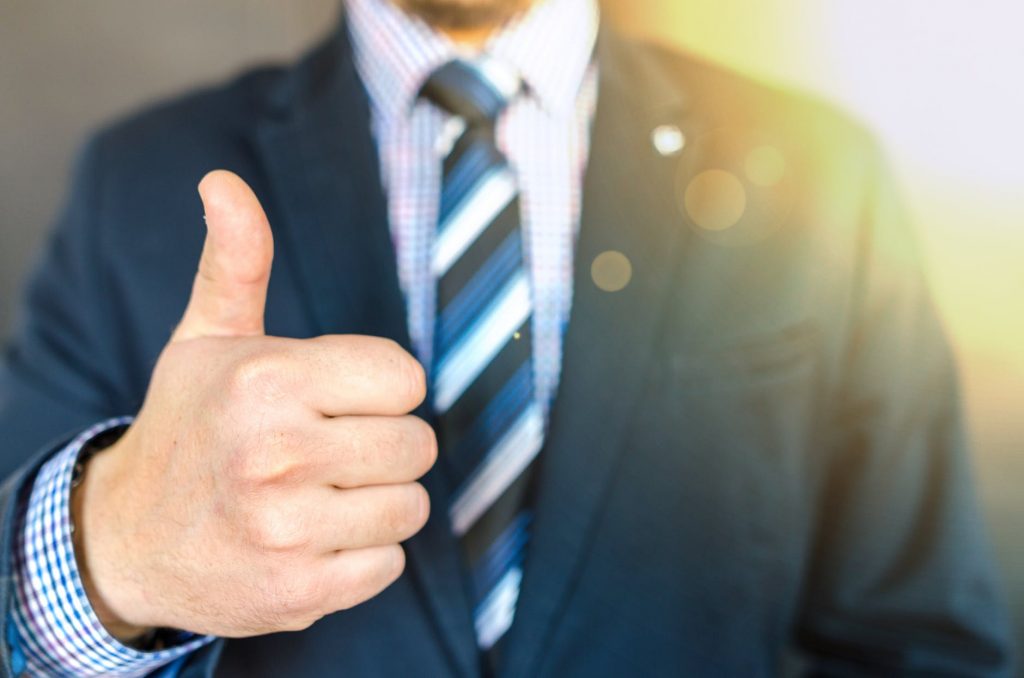 Don't use affiliate programs
While affiliate marketing services are a great way of improving revenue, the third-party nature of this sort of marketing often means that you miss out on building those personal connections with your customers. Whether it's a product or service you're offering will determine the nature of your affiliate campaigns but if you're looking for customer engagement and building a relationship with your clients then you might want to look for a more organic approach to your online marketing.
Great customer service
One of the best ways to encourage customers to make the first contact with your business is by creating an amazing customer experience that they can't turn down. Taking time to train your customer service team to understand your business and have expertise in the products you're selling is a superb way of creating a memorable customer experience. Nobody wants to be on the phone to a robotic call centre that doesn't understand the product they are selling, so why not go one better?
0208 Number
Planet-numbers.co.uk can provide 0208 numbers that allow you to redirect calls when there are no staff available, as well as carry your 0208 number with you when you move office. This means that you'll no longer have to worry about losing contacts or important sales leads when moving office and can hang on to all those loyal customers that you've gained. In addition, many people assume that with an 0208 number you're a London based firm, which can only be a good thing when looking to acquire cosmopolitan trade in the capital.