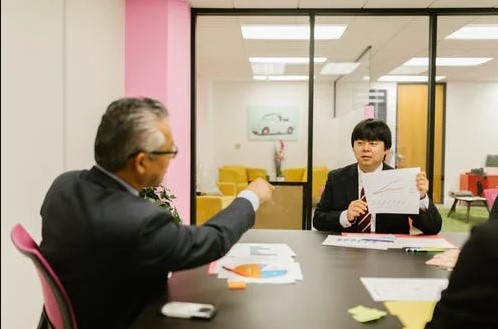 Business Strategies
3 Important Reasons Brands Should Outsource Affiliate Program Management
By
|
Affiliate programs carry a lot of benefits for their parent companies but they do also require a lot of dedicated management. For this reason, some brands make the decision to outsource their program management to specialists.
Could this be the right choice for your company?
Let's take a look at some of the benefits you could find.
Expertise
If you choose to outsource your program management, you will be able to find a company that specialises in affiliate marketing management. This is going to be beneficial as they will have expertise that you might be lacking in your company. They will be able to pull on the knowledge and connections that they have to improve your program and bolster it to its ideal position.
You might think that you are able to do fine with an affiliate manager on your own team, but their expertise cannot fairly be compared to that of an entire team. Their ability to find the results that you need and make connections that benefit your company cannot be compared. Just for this reason alone, outsourcing can be the right decision for a brand to take.
Greater Resources
By choosing to outsource your affiliate program management to the right company, you are going to be able to pull on the resources that they offer. There are so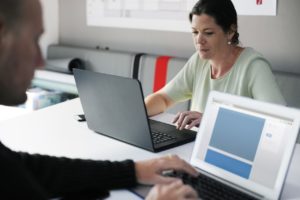 many different networks and tools that you might only be able to gain access to through an outsourced agency.
Acquiring access to each of these resources could prove to be very expensive if you were to do it yourself. Subscription costs for even a basic yet valuable tool could prove to be very high when you add all the services you need together.
The advantage, therefore, of using an agency is that they will already have these tools. Since they are likely using such tools for all their clients and not just you, it is a more cost-effective spend for them, and something that is likely to be built into the retainer fee you will pay.
Focus for You
One of the biggest advantages of outsourcing any aspect of your business, whether it is your affiliate program management or some other aspect, is that you will not have to focus on this aspect of the business any longer. You are actively handing it over control to someone else. They will provide reports and other information to let you know how things are going and where growth is being seen.
This then means that you are able to focus on aspects of your business that might need your attention more urgently. After all, businesses are multi-faceted enterprises and you need to make sure that all of it is in balance. If you know that your affiliate marketing program management is being handled by expert hands, you can turn your attention to those areas of your company that more actively need your support. This can help to ensure that no part of your business is neglected, no matter what.
Outsourcing any service of your business can carry a lot of benefits for your operations. This is certainly true when it comes to affiliate marketing management. Having an affiliate program can be a great asset for your business, but you need to make sure that you are managing it correctly and seeing real results from it. Outsourcing this operation means that you will be able to drive fantastic results while also being able to deliver the attention needed to cultivate other parts of your business. Consider outsourcing your affiliate program management to an expert agency today.