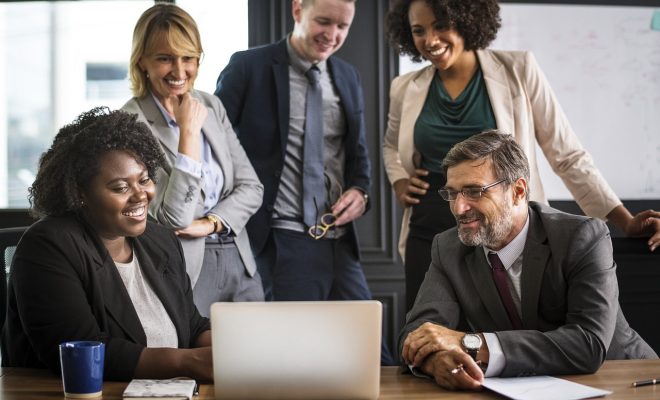 Online Marketing
Tips For Using YouTube For Business Marketing
By
|
Tips For Using YouTube For Marketing
Are you planning to start a marketing campaign on YouTube? First of all, know that that is an excellent idea as YouTube is currently the biggest platform for video sharing. As such, it presents an opportunity to share your message and promote your brand in a manner that people like consuming content.
To succeed, however, you need to know how to do marketing on YouTube properly and gain those all important views. To get you started you can buy YouTube views to encourage people to watch your content. In recent days, YouTube affiliate marketing business is growing in a rapid phase where the user who is watching your review videos is triggered to buy the product later.
Here are some tips on YouTube marketing:
Do Your Research
Getting a solid grasp of the landscape is one of the most overlooked aspects of content marketing. Before you begin posting your content, it pays to take some time and look around and see who else is doing the same in your niche as well as what they are doing to succeed.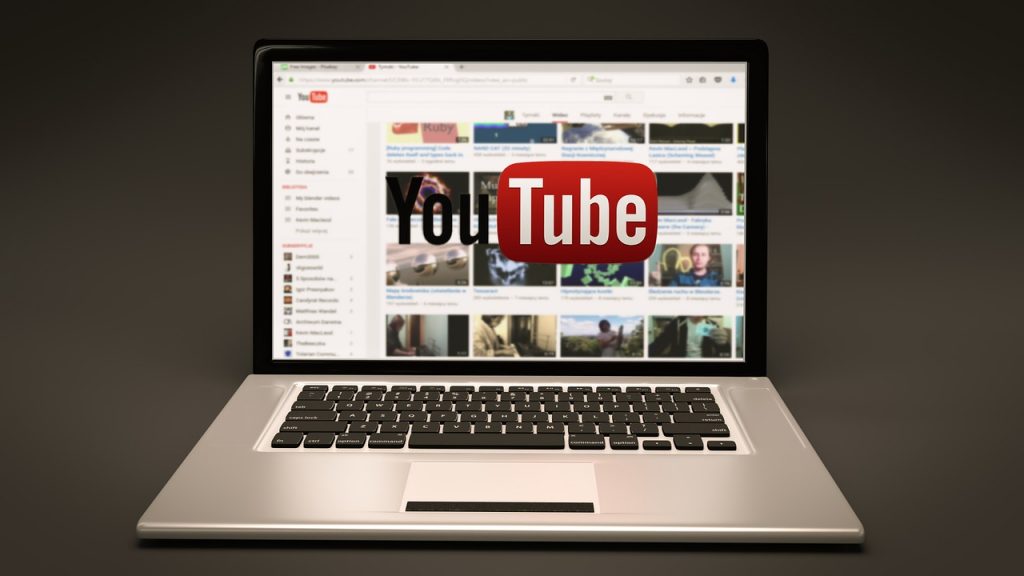 Once you have a good grasp of your competition and you have a sense of the content they are publishing, then you can proceed to the next step.
Create a List of Content Buckets
Divide and conquer: this is perhaps the best way to create efficiencies within the hours you spent marketing. Marketing on YouTube all boils down to selecting several areas where you think you can deliver well though entertainment, leadership, value and then mass producing videos that fall within the larger content buckets.
To give an example: If you are a soap company and want to use your YouTube channel sell more of the product, one of the 'bucket' would be posting educational videos. Here you would tell people why soap is important. Another would be 'reviews' where you tell the audience about the best soaps in the industry and where they can purchase them.
Once you take this line of thought, it will become easier to not just come up with great content, but one that always matches your ultimate marketing campaign.
Once you have compiled your list of content buckets, and know what you'll be publishing, the next step is to answer the toughest question- Do I have the time and resources to be consistent?
Be Consistent With Your Videos
On YouTube, it is hard to retain a loyal audience, let alone build one without being consistent. However, consistency is the toughest part, particularly when it comes to publishing high-quality videos. When it comes to YouTube, particularly if you want to use it for marketing, it has to be all or nothing. You will either get into it and execute well or fail at it. There are very few channels that are in the gray area.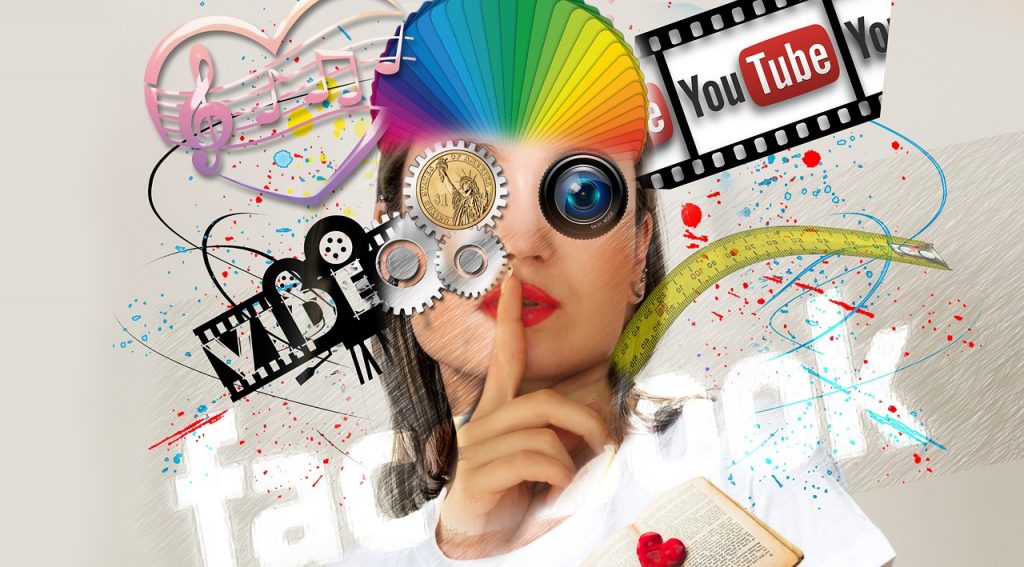 When it comes to being consistent on YouTube, ensure you set the tone right from start and let the audience know what to expect. Publish an introduction video of your channel and tell people what kind of content you will be posting, how often and ensure that you follow the content cadence your set – this will aid and build your reputation in the long run. Do not promise people that you will post every day, only to end up posting once per month. The game is one as soon as you make that initial promise. If you fail to deliver, your audience will go elsewhere.
Include Captions To Your Video
One of the best tools when it comes to marketing with videos or generally for any other purpose is the feature to add subtitles. At first glance, it does not seem like a huge deal, but it's vital to pay attention to as most people while in public watch videos without the sound on. If you cannot hear what's being said, you are just going to skip the video right?
Well, that is why captions are important. You want as many people as possible to view your content and with the sound off, the captions are an option worth implementing.
Collaborate With Other Channels
Last but not least, a great way to get your content shared and seen by those who are not your audience is by collaborating with YouTube personalities who have a following as well or with a brand ambassador agency that can generate awareness on your behalf.
Seasoned and most successful YouTubers are well-known for collaborating. It is a win-win strategy for the parties involved. When you collab with another personality, preferably who is in the same niche or has a similar audience will get you exposure to their followers and vice versa.
This is a very feasible alternative to getting views via ads. Collaborations, if you do them right are way more organic. You can really get a larger fan base and gain more credibility if you collab with a well known YouTuber.