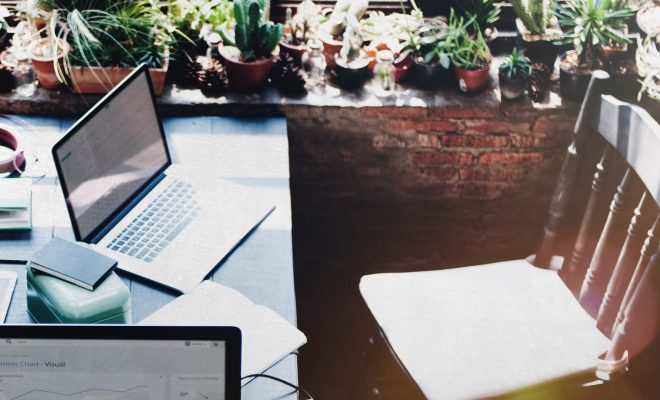 Business Strategies
Expand your Home Business with Garden Offices
By
|
A garden office provides you with extra space to expand your home business in a nice, relaxed contemporary setting. 
What Exactly Is A Garden Office?
They're sometimes called posh sheds, but a garden office actually proves to be quite a high-specification structure. They're normally located in a backyard away from any distractions of the primary home. They offer a comfortable, professional, and secure workspace that is suitable for many different occupations. 
Garden Offices Can Connect With The Bigger World
Modern communication technology makes it possible to connect to any point or person in the world right from your own backyard. This lets quite a few garden office workers ditch their daily commute, either working from home several days each week or even full-time. Check out the range of garden offices on www.urbanpods.co.uk/garden-rooms.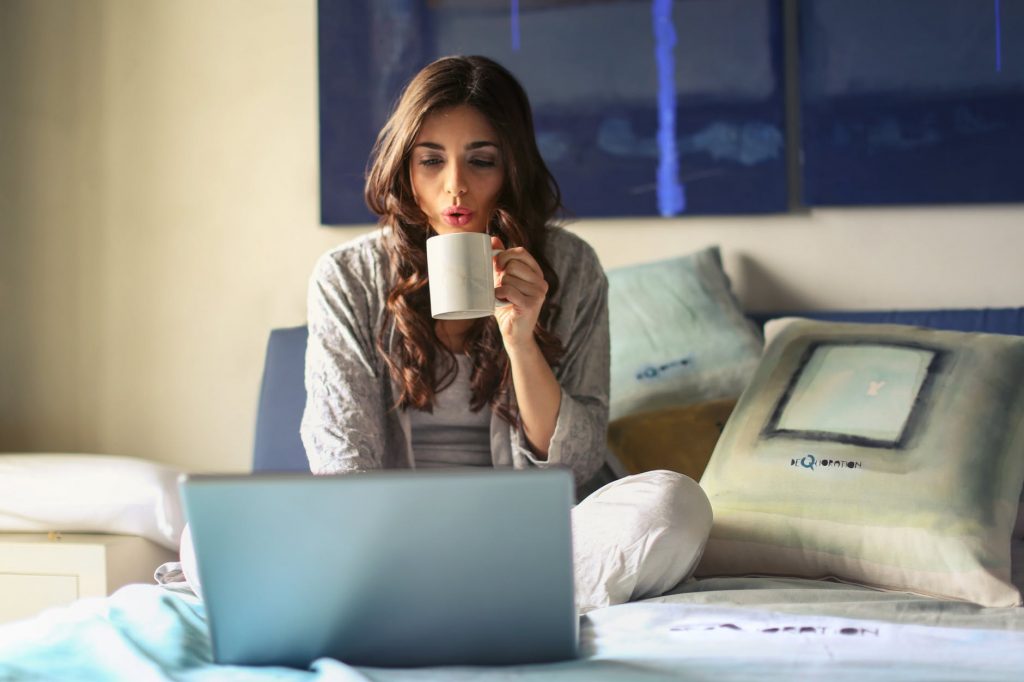 A garden office isn't just for those remote office workers, though, as a lot of small businesses operate from someone's garden office building. A garden office can offer many advantages as being the premises for your small business, since they can be offset by tax breaks. Consult your accountant about the various tax advantages and breaks that you might qualify for. 
You're Not Stuck To Just One Room
One growing trend in the design of garden offices is to incorporate additional rooms, a toilet, a shower, and a kitchen, making a fully self-contained unit.
This doesn't just extend the possibilities for a business that is growing, since it has growing room for more staff, as those extra staff wouldn't have to use the primary home's facilities. That creates clear distinctions separating work and home spaces.
Extra rooms and facilities such as toilets create flexibility that open up the idea of a garden office space to more occupations, including beauty therapists, dentists, and chiropractors. With different treatment and waiting spaces, it's easy to establish a professional clinic environment right in your garden area.
A lot of buyers wind up adding a full bathroom in order to future-proof a garden office.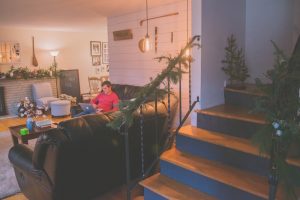 Designed For Perennial Use
Some buyers are afraid that garden offices like summer-houses are just spaces that get used in the warmer summer months, although this doesn't need to be the situation if a garden office is highly insulated and comes with its own heating and cooling. In that case, it can be comfortable all year long.
While garden offices get frequently called 'posh sheds' they're really unlike flimsy sheds, since they actually get built a lot like homes are, even down to similar techniques and materials.
Garden offices get built using identical materials and methods as are used in modern timber-frame house construction. They're highly insulated buildings, which about as far as you can get from a garden shed.
Since you deal directly with a garden office manufacturer as a buyer, you have tremendous control over both the layout and eventual finish of your building.