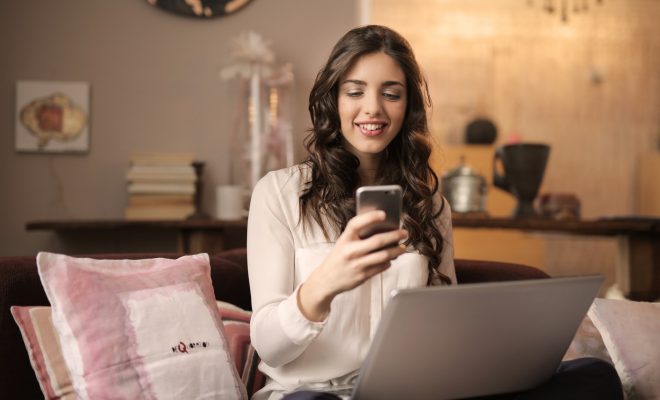 Business Tips
How a new telephony system could actually save you IT costs
By
|
Intelligence Technology has become a vital part of almost every business in Britain in recent decades. As technology has advanced in leaps and bounds it has become possible to do more with a computer that would have seemed possible in recent years. With the advance in technology across the board, many businesses have also seen their I.T. costs rise accordingly.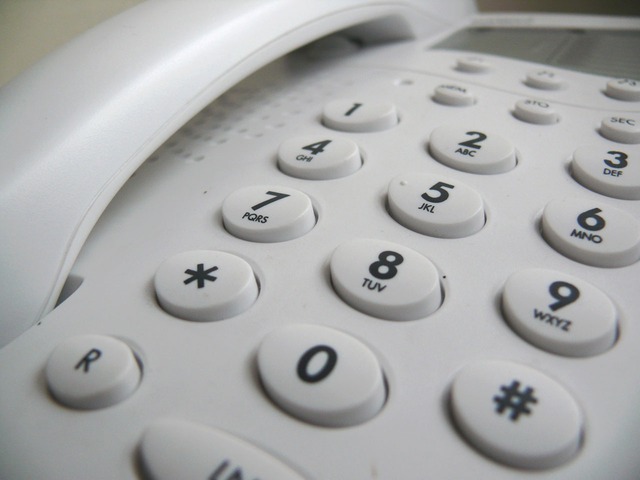 The evolving role and power of the phone
Telephone systems have been an essential part of many British businesses for decades now, and until recently these were always landlines. In recent years it has become more normal and more technologically feasible for calls to the corporate office to be redirected to the mobile phones of the people who are wanted. This has allowed a small revolution in flexibility and answerability. Having much of the world's business community being slightly more reachable and with greater flexibility to be away from their desks has been one technological gain which has allowed for greater focus and efficiency across the business world.
It should be noted that like all new technologies the ability to connect business to the personal mobile phone has had its detractors, as well as its supporters. For years now the role of mobile phones in eating into the separation between work and home life has been questioned. With new generations of voice-activated A.I. which can be synced to ensure you are never out of the loop about what the office is doing, this argument seems to have become more noticeable over the last few years.
A new telephony system
However, while connecting corporate phone numbers which are registered to landlines to mobile phones has allowed for great savings in efficiency, there are now more modern systems available which can allow for savings across the board in your business with all phone calls. Upgrading to a cloud-based system such as the Horizon Collaborate by Gamma can allow significant savings on a channel-by-channel basis. In a large company, this large number of small savings can add up quickly to save you a fortune.
If you are currently using an Integrated Services Digital Network to run the phone lines to your business you may be curious as to why a cloud-based option offers more benefits. Cloud-based systems use an IP connection and can offer a better connection over the line. They also carry the advantage of offering savings which can work out as high as 25% per call. If your company makes hundreds of calls a day, then while the set-up fee will need to be negotiated with whichever service provider you choose, the sheer number of small savings will allow the money to build up fast to produce a saving on your investment fairly quickly.
A new telephony system can be a great advantage if you are hoping to make savings, or alternatively if you are looking to expand your business and therefore need to increase the number of phones and available channels. Updating your system to use a collaborative communications platform can result in significant savings over time.