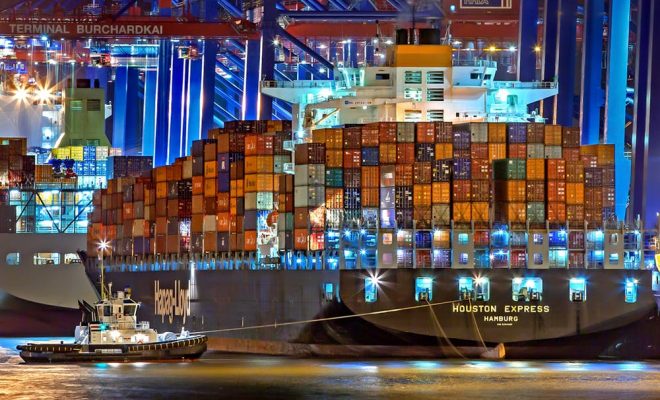 Business Tips
How Much Does it Cost to Launch a Drop Shipping Store?
By
|
During the first glance, drop shipping resembles a foolproof business model. Drop shippers don't have to keep inventory and don't have to spend money on the products until a user buys it. You just have to put up your listing, tag the price, and grab your profits. Drop shipping is so far the cheapest and easiest way to sell products online. That's why it tends to be the business model most entrepreneurs look forward to.
What is drop shipping?
Drop shipping is an e-commerce business model which allows entrepreneurs to run an e-commerce business and sell products without having to maintain an inventory up front. Only once you have made a sale, you have to pay your supplier who will ship the products directly to your customers. Drop shipping is an excellent way to make money online, but it's not always easy to balance cost and profits.
One of the most common questions that arises- "How much does it cost to start drop shipping".
The major perk of drop shipping is that you don't have to bear the cost for the products you are selling. Yes, there are some initial start-up costs, but you don't have to invest thousands of dollars to set up your business online.
Cost to Start a Drop Shipping Store
To be honest, drop shipping either can cost you a lot of money or it can cost you next to nothing.
It doesn't cost you much to launch a drop shipping store if you do it the right way.
You can start to drop shipping with no money, too. The other way to get started with drop shipping is to work with third-party. These companies ask for money up front and it is how you have to invest a lot of money to start a drop shipping business. Working with third-party is the wrong way to drop ship.
Third-party companies are nothing but middlemen who will charge you to access resources to build your site and sell your products. This is not the best way to build your drop shipping business because you will actually end up spending more money to get started.
Now the right way to start your drop shipping business is to build your own store and get started with real suppliers-this is the one that cost you less and will make you profitable.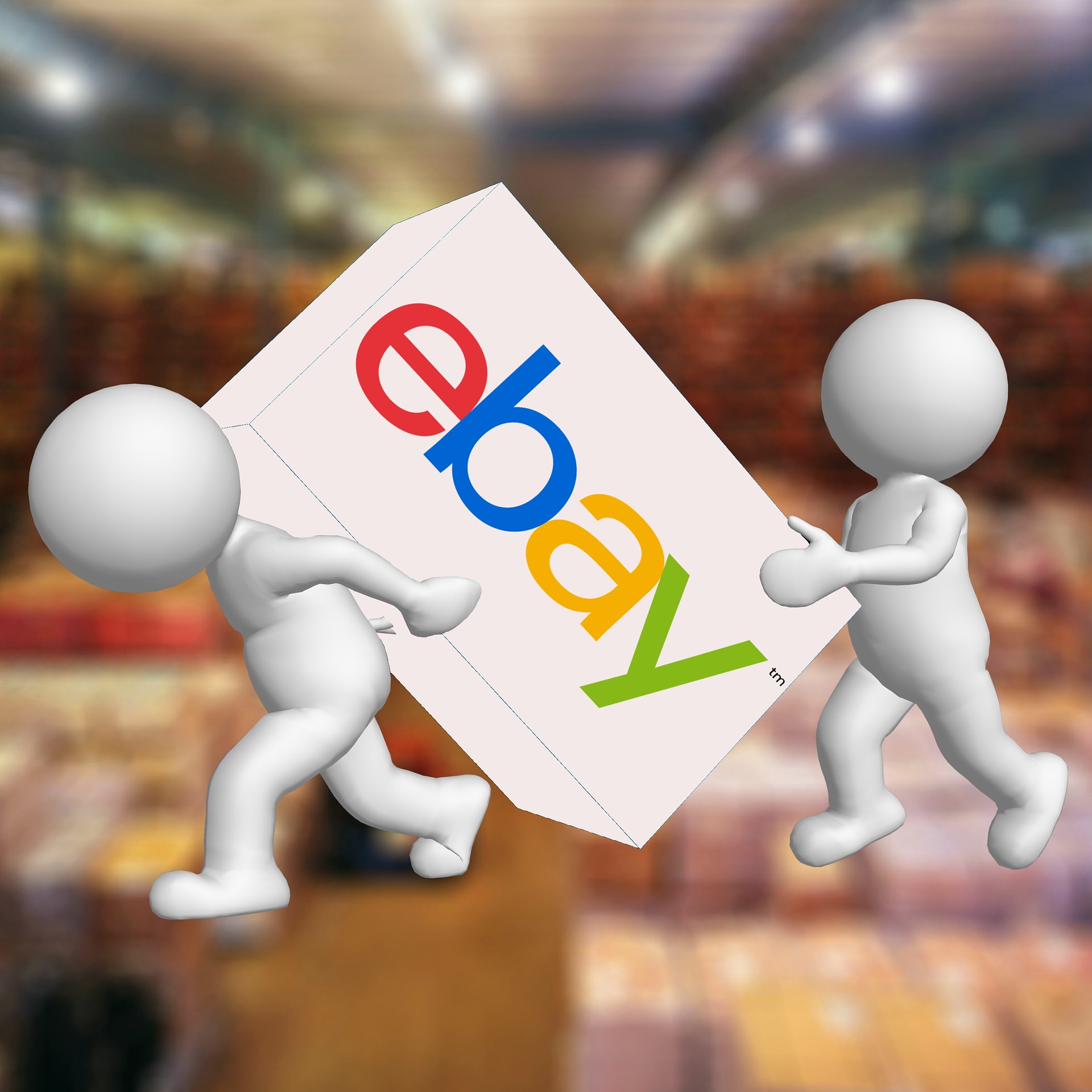 Through sites like Amazon and eBay
This is one area where most drop shippers become confused whether they can do business through Amazon or eBay. The answer is yes, you can. Drop shipping is not a business model specific to any brand. If you use mobile phones to drop ship an item, it still will be called drop shipping.
So whether it is eBay, Amazon or any other website, you can start drop shipping. However, all these platforms come with their own policies and rules. For example, Amazon says products must be delivered within a week. If you can abide by these policies, you can drop ship your products on eBay and Amazon, too.
If you are selling your products through marketplaces like eBay and Amazon, the set-up fee is quite low. This platform comes with advantages like ease of use and high traffic, but you will face tighter competition. You will have to pay a listing fee, which comes around a few cents for each listing. A Small percentage of the final sale price that can start from 10% and above is also included.
While eBay has an insertion fee and a final value fee when your product sells, Amazon has no listing fee. However, Amazon asks or a high transaction fee when your item actually sells, so you have to make sure your product price covers this cost as well.
Starting an online store with drop shipping
If you want to set up an online store on the web, that will involve the cost to build a website as well. Coming to the total costs, there is no right answer. Every drop shipper has different goals and each goal comes with different budgets. When it comes to creating a website, there are quite different ways to go for. The common ways are- building a website using a SaaS platform, using a turnkey platform or to build the site from scratch. According to the customizations you require, you can go for a big budget or a modest one. If you want to build a website using Shopify, then the basic cost would be around $30 per month.
Costs to buy a domain, hosting, an online platform to sell, etc. can cost you around $135-$150.
Once you have a custom domain, the next item on your budget would be the cost of sample products. This is an extremely important aspect of your drop shipping business plan. Here is why- drop shipping doesn't demand you to stock an inventory of products. However, that also means that you don't have to control the quality of the product or their delivery time, or packing.
This is where choosing a good supplier becomes significant. Choose suppliers whose packaging, shipping time and quality are appreciable. If you like, chances are your customers will like it too. The budget for this totally depends on the cost of the products you want to sell. Let's say your product costs around $15 for each and you order 5 samples of 5 different products. Then the cost would be $75 for this stage to set up your drop shipping business.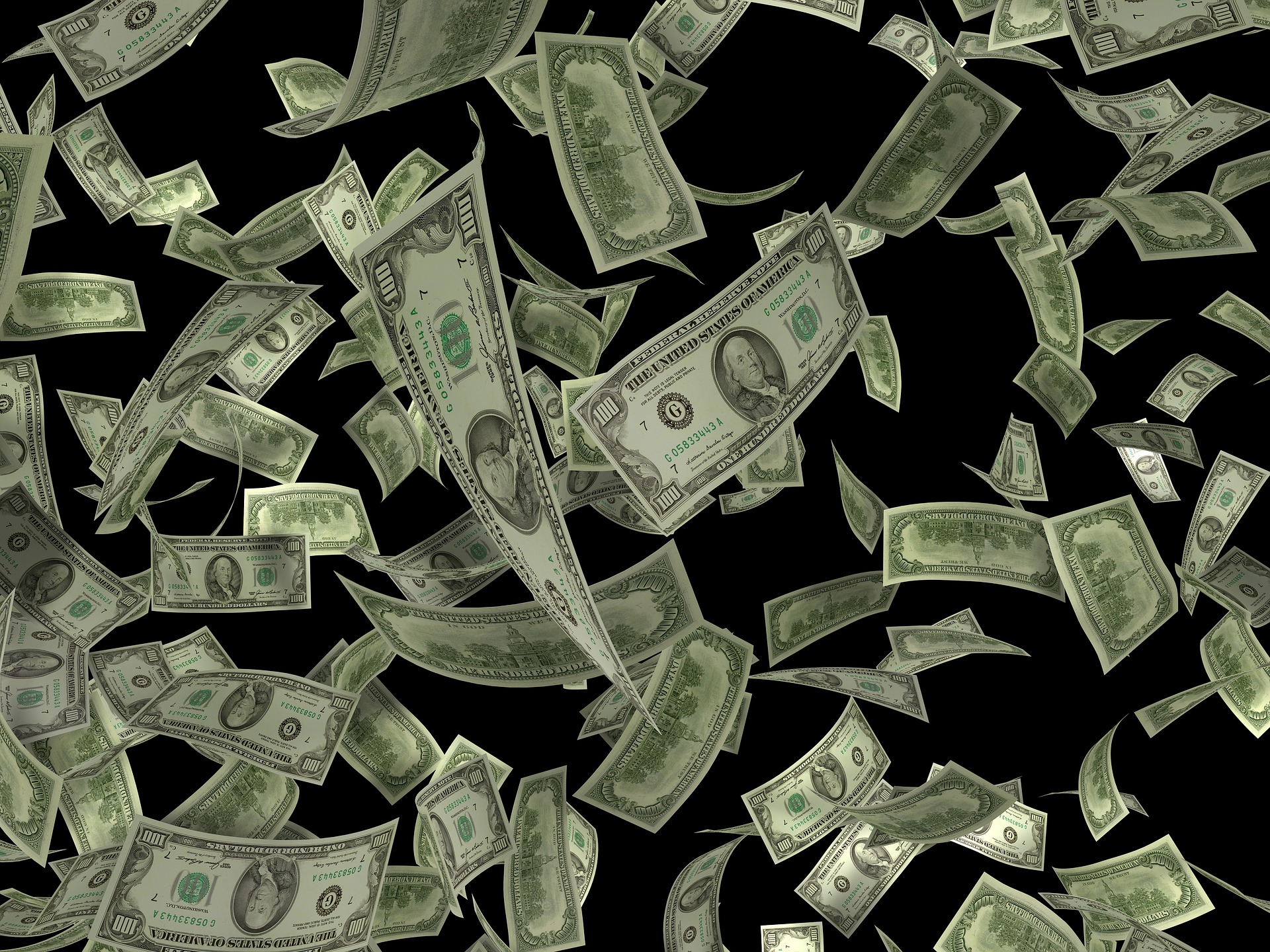 Marketing costs
So you have created the store and done all the basic setup. Now you want to attract visitors to your store. If you get 100 people to your online store, you can expect 5 of them to buy something. So how do you bring 100 people to your online store- That is possible with marketing?
The marketing aspect is very important for a drop shipping business, but it can be a tricky one, too. There is no accurate marketing price tag.
Before going with your marketing efforts, you have to take a few essential steps while setting up your drop shipping or to increase the conversion rate. Having an easy-to-navigate website will make it easier to get people to convert once you attract them to your online store. One of the major marketing channels for drop shippers is Facebook. To get 100 people to your store, you have to set up the ads and make it reach at least 10,000 people. The average cost per thousand impressions can be $12.45.
So now let's do some math.
Cost of marketing to 10,000 people on Facebook equals-
(10,000/1000) * 12.45 = 124.5 and we can round it up to $125.
You can start with ads in the beginning as they offer free dollars while signing up which will definitely help you earn your first sales. But to proceed with this, you have to spend more amounts of dollars probably around $20 per day and have to keep aside $500-$600 for your marketing budget. However, you have full control over how you want your ad to be run as such and you can still have fewer ads as per our marketing strategies.
How do you account for drop shipping costs for your online business?
In your drop shipping business, finding the right between your sales and profit can be quite challenging. It is true that you want to derive good revenue per sale, but high price tags might lead to fewer sales, too. Pricing your drop shipped products can be tricky, but getting knows how to account for dropship cost will help you improve your sales and profits.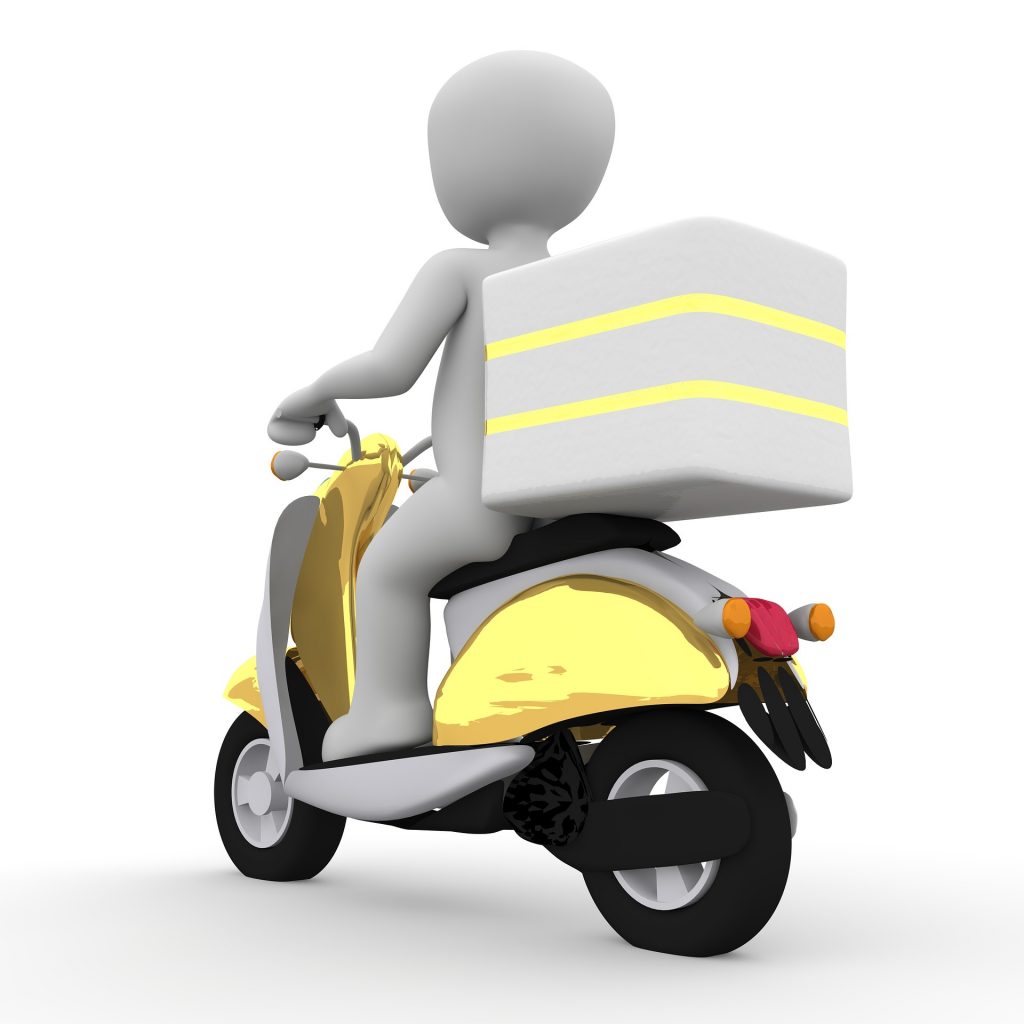 Flat free shipping
In this model, your customers will pay the same shipping fee for all products regardless of the type and size products. This is an easy method which works well if all the products you sell are rough of the same size and weight. However, a high flat rate can drive away potential sales and low pricing can lead to losses on bulk orders.
Volume-based shipping charges
Here, drop shippers typically pay shipping charges based on volume or weight of products. Start with a base charge to cover packaging and handling costs and then hike the cost in increments by the total number of items sold or based on the total weight of the order.
Free shipping
In the days of amazon prime and other free shipping e-commerce models, most customers look for free shipping. There are various different ways how to drop shippers make up for the loss of shipping costs. You can set up a minimum order threshold to qualify for free shipping which will increase your average order value. You can also cover the shipping fee in the listing price.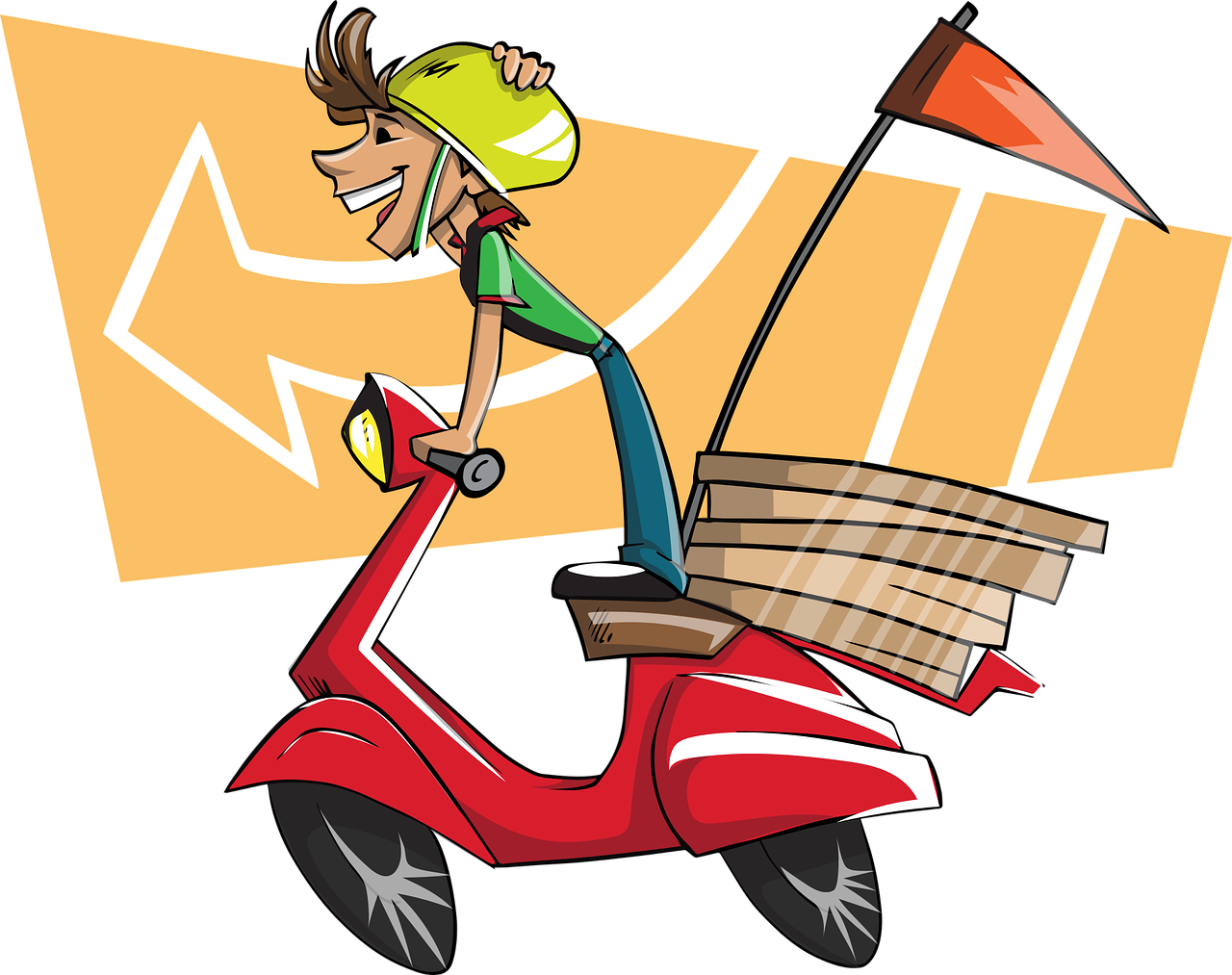 Conclusion
Whatever the cost may be, spending money to launch a drop shipping cost only hurts if you can't make a profit out of it. The money you spend on launching your drop shipping store is an investment you make. Depending on how you want your store to be and the customization you require, the cost might actually vary. But it is definitely an excellent way to set up an online store, and you will never stop money pumping into your online store. When your expense crosses triple digits, remind yourself, there is no free way to launch an e-commerce business. Not good ROI-driven business, anyway.