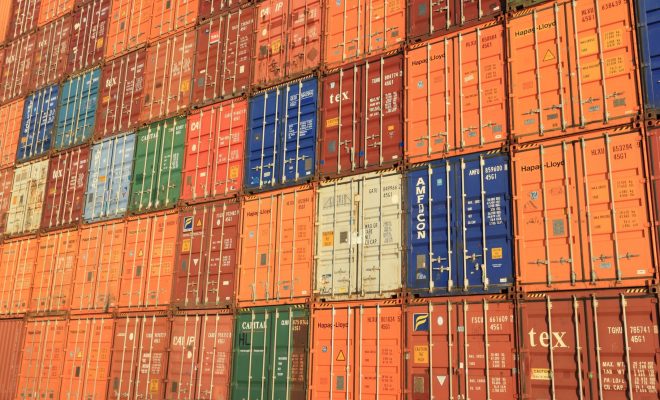 Business Tips
6 Common Shipping Mistakes Small Businesses Should Avoid
By
|
Planning out a shipping strategy can often be an overlooked component of a small business plan. However, believe it or not, it is perhaps one of the most important things to consider, especially when you think about the unquestionable importance of the quality of your product once it reaches your customer and, of course, the customer's satisfaction at the end of it all.
That said, make no mistake that logistics and shipping errors are inevitable in the world of small business. However, when you take the time to plan out a shipping strategy, it's easier to prevent errors from occurring and, more importantly, from unexpected costs arising when you least expect it. In this post, we're detailing some of the most common mistakes small business' tend to make when it comes to shipping, and how you can easily avoid them.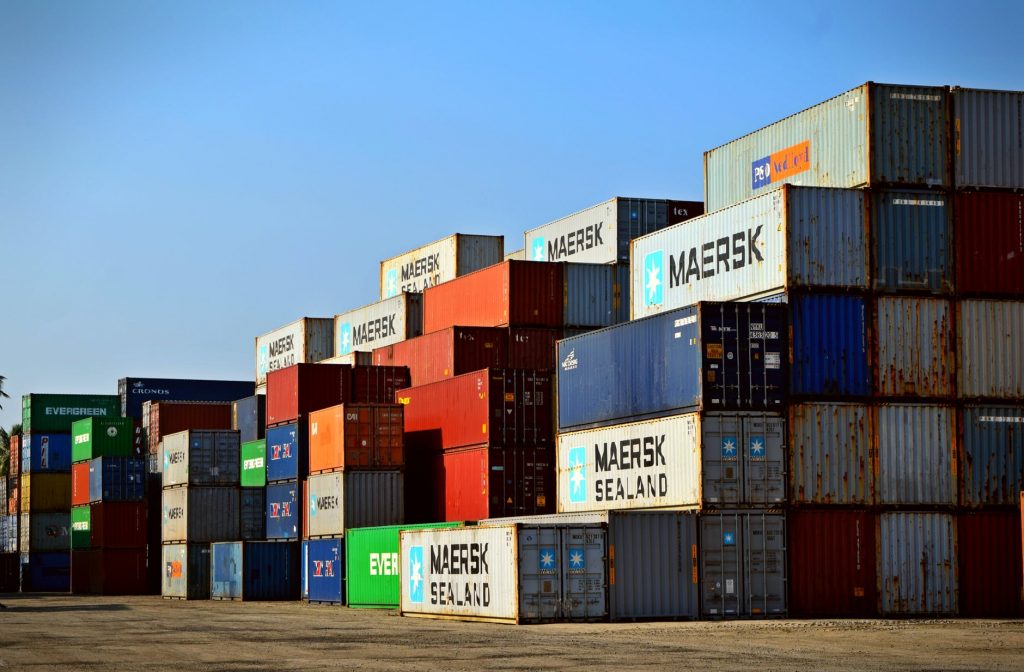 Guesstimating
Unless you want to be slapped with extra charges, don't make the mistake of guesstimating the size and weight of your parcel. These details directly contribute to your shipping costs, and so providing the incorrect details could cause problems. The most likely scenario is that you'll be invoiced for oversized/overweight charges. However, in some cases, if the details greatly exceed that which you have provided, the courier may refuse to ship your item altogether, causing knock-on delays to your own customer. With that in mind, invest in a measuring tape and shipping scales and take the time to ensure the details are correct.
Shipping internationally without researching requirements and regulations
International sales are exciting, particularly for small businesses. But, before you get carried away with said excitement, you need to do your research. Shipping internationally is vastly different to shipping domestically, and without adequate research, you could find yourself in some tricky situations, with some dissatisfied customers. Customs and quarantine regulations vary from country to country, so it's important to clue up on this as much as possible and inform your customers appropriately before offering services internationally.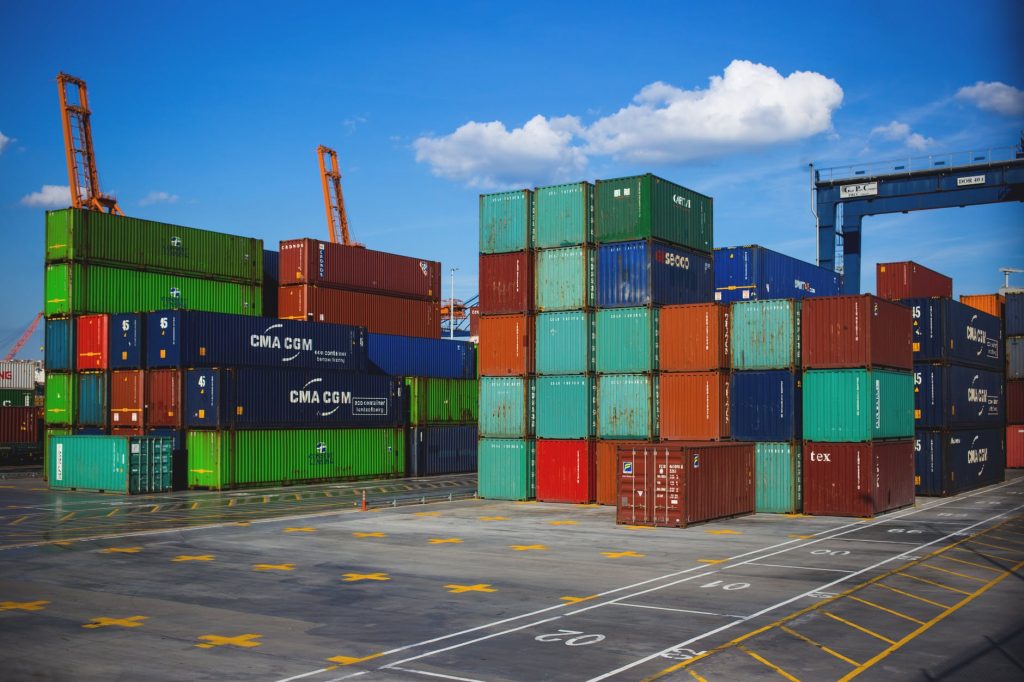 Not being prepared for changes
In the ever-changing world of shipping, failing to prepare for changes can result in serious financial woes. Assuming that next year's costs will be the same as last year's or even this year's costs is a pretty big blunder that a surprising amount of small businesses tend to make. Given soaring fuel costs and rising wages, to name but a few, it's almost naive to assume that shipping costs will remain the same. To be sure, clue up on this as often as you can, make note of changes and implement these changes into your own business.
Not carefully considering transit times
Transit times are an important factor to consider when planning out your shipping strategy. Any business will strive to provide the very best service to their customers, and will usually go above and beyond in order to make the customer's experience satisfactory. That said, when it comes to shipping, you need to manage your customer's expectations. Don't make the mistake of guaranteeing next day morning deliveries if your courier service can't provide it for you. It will be frustrating for everyone, and will undoubtedly leave a sour taste in your customer's mouth. Be honest about what you can offer so that your customers know what to expect when they purchase from you. Many parcel couriers physically cannot offer next day services to certain regions, so to help streamline your customer's experience, why not opt for a service that provides full online tracking? That way, your customer can stay up to date with the real-time status of their shipment, and can see exactly when their item is out for delivery.
Improper packaging
Packaging is perhaps one of the most overlooked steps when it comes to shipping, or at the very least, the one not so carefully considered. The importance of ensuring your goods are properly packaged is, really, second to none. After all, the packaging is how you can ensure your customer receives their goods in the manner intended, which directly correlates to their experience with your business. With that in mind, invest in packaging that you can rely on. You may think it's a good idea to try to cut costs by packaging goods in boxes that are too small, too weak, or that lack decent internal packaging. When, actually, this could end up costing you a lot more in the long-run. Strong, double-walled cardboard boxes are easily attained, affordable and are able to withstand the pressures of transit. As well, materials such as bubble wrap, packing peanuts and newspaper make for good internal packaging. It is crucial not to overlook the importance of using an accurate and clear printed label when packaging items for shipping to ensure a smooth and reliable delivery process.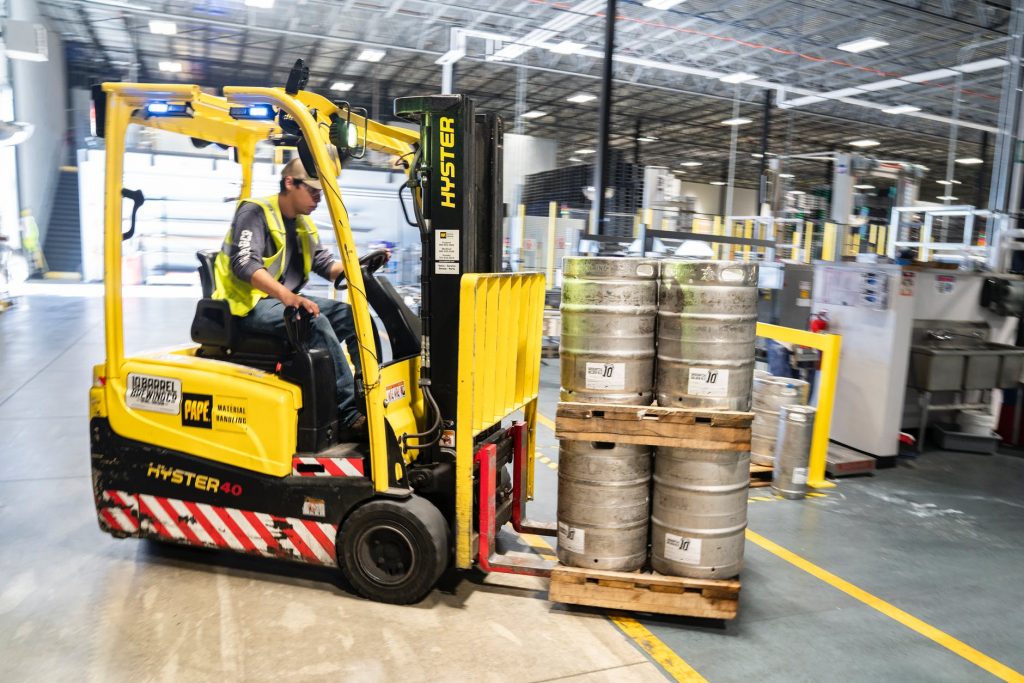 Not verifying address information
Another often overlooked step in shipping is taking the time to verify address information. It's easier than you think for information to be inputted incorrectly, so be sure to take the time to double-check that the address information is correct on the waybill. Sending off a shipment with the incorrect address information can be a pretty costly mistake to make, not to mention a disappointing one for your customer, as there could be some serious delays involved.
Written by Stuart Cooke, blog writer at NI Parcels.