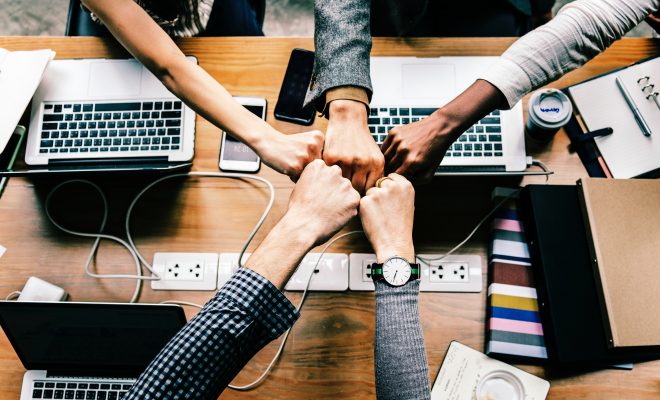 Business Tips
4 Benefits of Improved Communications in Contact Centres
By
|
For contact centre agents, the experience of a single day can vary widely. The goal is ultimately meeting customer needs, but the method by which this is achieved can often make or break a customer interaction. The ability to get the right answer to a customer query can make or break both a customer's experience and the agents' ability to feel empowered to do so.
Picture a call coming in to an agent. The customer asks a specific question beyond the boundaries of the agent's experience and expertise. The customer is put on hold while the agent finds the appropriate subject matter expert. With time ticking the agent reaches out over traditional media – phone call and email. But the expert is busy on another call or away from their desk for a moment. With the customer on hold and time ticking, how should the agent proceed forward?
This is not uncommon in any organization with a call centre. The separation between the call centre and the rest of the organization can cause complications like slow information sharing, slow ramp up times, slow resolution time, and poor experience for customers. But this ultimately also leads to poor experience for the agent as well. As the front line of customer engagement, it is critical that agents are not only equipped with the information they need most often but with the ability to dig deeper into the knowledge base of the entire company to resolve the customer issue quickly and efficiently.
The impact a business has on their end customer experience is directly related to the happiness of their contact centre agent. Recent research shows that having a happy agent means that you can engage more effectively with customers, which is why they're providing a 360-degree view on their speech, of how to manage agent attrition, retention, and customer satisfaction. Today, the cloud has opened up new opportunities for call centre agents to stay connected with the wider organization. These critical advances, like team messaging, are the missing link between customer requirements and agent empowerment.
Here are four primary benefits of improved communications in the contact centre:
Boosting agent engagement and productivity
Engaged, productive contact centre agents are critical in an organization. Over the last few years, workforce optimization strategies have taken a step towards workforce engagement. Companies have begun to look more at the relationship between the experience agents have and the impact that has on customer satisfaction. Advances like team messaging allow contact centre agents to work closely with employees from across an organization.
Fast and efficient information sharing
Slow service is a top customer pain point when engaging with contact centres. The ability of an organization to resolve a customer query quickly is critical in today's market. Today's modern call solutions offer businesses the opportunity to deploy "connected agents" by serving as hubs that synthesise all critical information onto a single screen. This saves services representatives the time-consuming pain of toggling among different data sources, delivering vast storehouses of in-house knowledge and providing access to third-party cloud services with critical information such as Salesforce®.
Access to experts outside the CC for complex issue solving
Not every problem can be resolved on first contact. But it's critical to make sure customers don't waiting any longer than necessary to get answers to their questions. You can create a closer connection with customers through collaborative problem solving by working directly with subject-matter experts. When you invite a customer into a team that includes service and support personnel, internal experts, or an account manager, you demonstrate just how important they are to you.
Faster resolution/Increased customer experience
Collaboration is a key benefit of cloud computing because it introduces opportunities for representatives to gain shared access to knowledge and information, deliver better, more efficient customer experiences, and increase productivity among all users. Contact centre agents, teams, and experts throughout the organization are introduced to intuitive, agile, and real-time tools that work across multiple channels and devices, delivering omnichannel solutions that customers and employees appreciate. 
Author's Bio: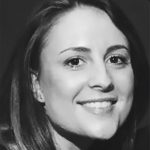 Stephanie Liais is part of the Product Marketing team for RingCentral in EMEA. She is focusing on helping businesses in EMEA transition to cloud business communications and contact centre solutions. She has spent the last 6 years in cloud software and communication industries. Stephanie is based in London, has a European background and is a keen traveller.