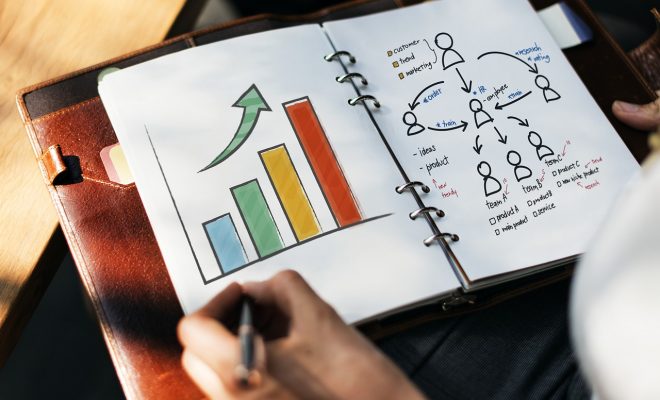 Business Tips
Different Marketing Channels for your Business
By
|
How to decide which marketing channels are right for your business?
There are now 5.7 million SMEs in the UK as of 2018, therefore it's really no wonder why so many business owners find it increasingly difficult to stand out in the crowd. When it comes to marketing your business there are so many channels and directions you can take. That's why we've teamed up with the marketing team at UK Car Finance to help you sort through what's right for your business.
Decide what you want to achieve
It sounds obvious, but so many people jump into marketing without a clear understanding of what they want to get from it. Before you do anything, you have to first decide what the end goal is. Are you looking for brand exposure? Do you want more traffic to your site? Are you hoping to create leads or sell lots of products? Every marketing channel varies in how successful it is at working towards your goal that is why it's important to know what you want first.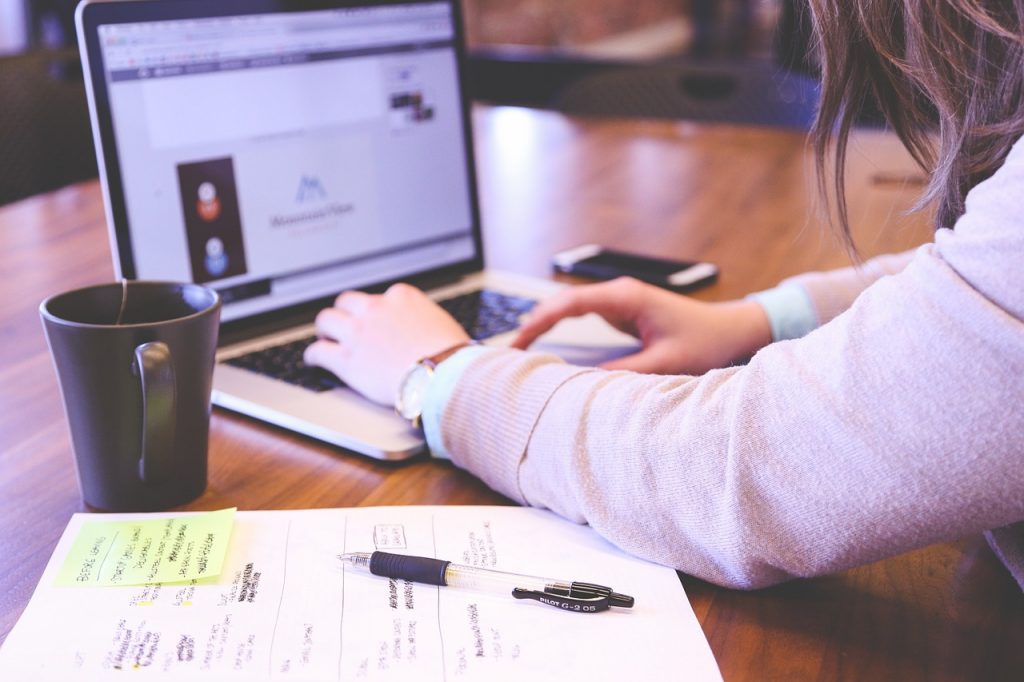 Know your USP
It's also important to know what your competitor advantage is so you know what message to push when you are marketing. Many people waste money marketing without telling the customer why they should come to you! For example, UK Car Finance want to help people see what car finance deal they could get before they even apply using our car finance calculator. Find out more about how to identify your business' unique selling points.
What marketing channels are available?
Before I jump into this, I want to split marketing into two categories, offline marketing and digital marketing. Both are valid marketing techniques that are likely beneficial to your business, however depending on your budget you may find some more accessible than others.
Offline Marketing
Radio Advertising
Big Reach
Trustworthy
Affordable
Low engagement
No visuals
Hard to monitor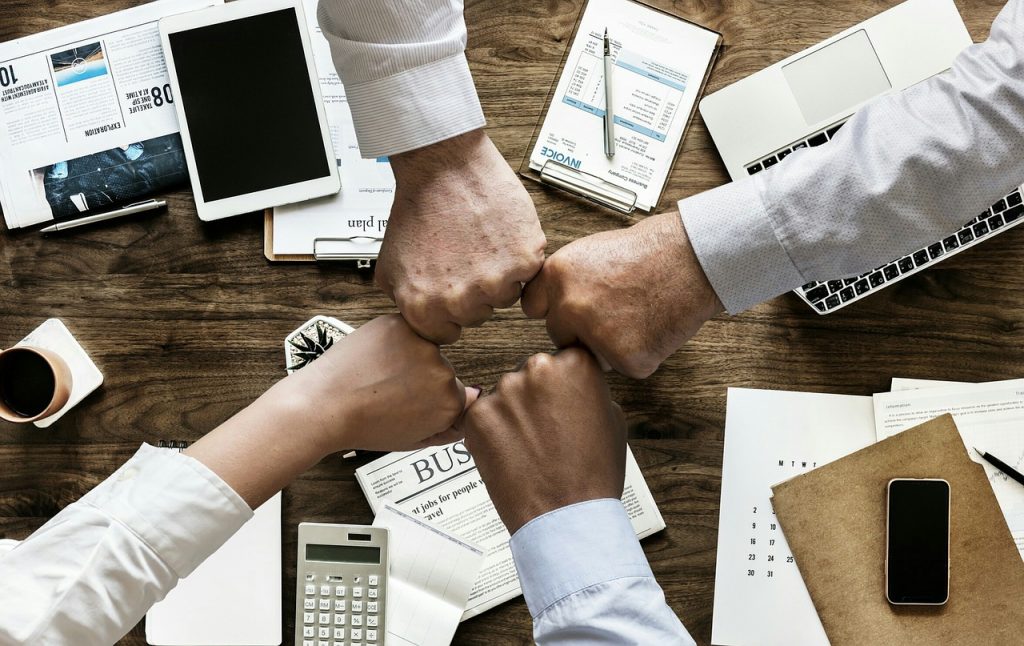 Radio advertising is a fantastic way of increasing brand exposure among your target audience. As radio advertising is regulated it's often viewed as trustworthy and may give your business more credibility over competitors. Compared to other offline marketing channels it tends to be rather affordable with many small businesses opting to choose this channel. That said out of the other channels on our list it is on the costly side and is very difficult to monitor its success. Also, radio obviously comes without any visuals as is often on in the background or whilst someone is engaging in another task such as driving which can reduce its effectiveness. If you choose radio, it's a good idea to include an offer they can quote so you can measure the effectiveness.
TV Advertising
Big reach
Trustworthy
Rememberable
Expensive
Skippable
Hard to monitor
If you ask your friends and family to name their favourite piece of advertising, the likelihood is they'll mention a TV advert. TV is so effective because it couples both visual and sound making the advert rememberable. The reach is massive for TV, although is reducing over time with on demand services and the ability to fast forward adverts. Just like radio however, it's seen as a trustworthy way to advertise but is also hard to monitor. TV advertising is by far the most expensive on our list but if your budget can stretch it's worth serious consideration.
Leaflets
Affordable
Include a lot of information
Target specific demographics
Discarded easily
No long term impact
Low conversion rate
Leaflets are usually a very affordable choice and when done well can have a fantastic result. One advantage a leaflet has over radio and TV is you are not restrained with time which could force you to water down your message. You can also be a specific with your target audience as you desire especially if you are distributing them yourself. However, leaflets tend to have a low conversion rate likely due to many being binned before read. This can also lead to a low long-term impact compared to the other channels.
Digital Marketing
Search Engine Optimisation
Steady flow of free traffic
High conversion rate
Easy to monitor
Costly upfront
Can take a while to get initial results
Risk of a penalty by Google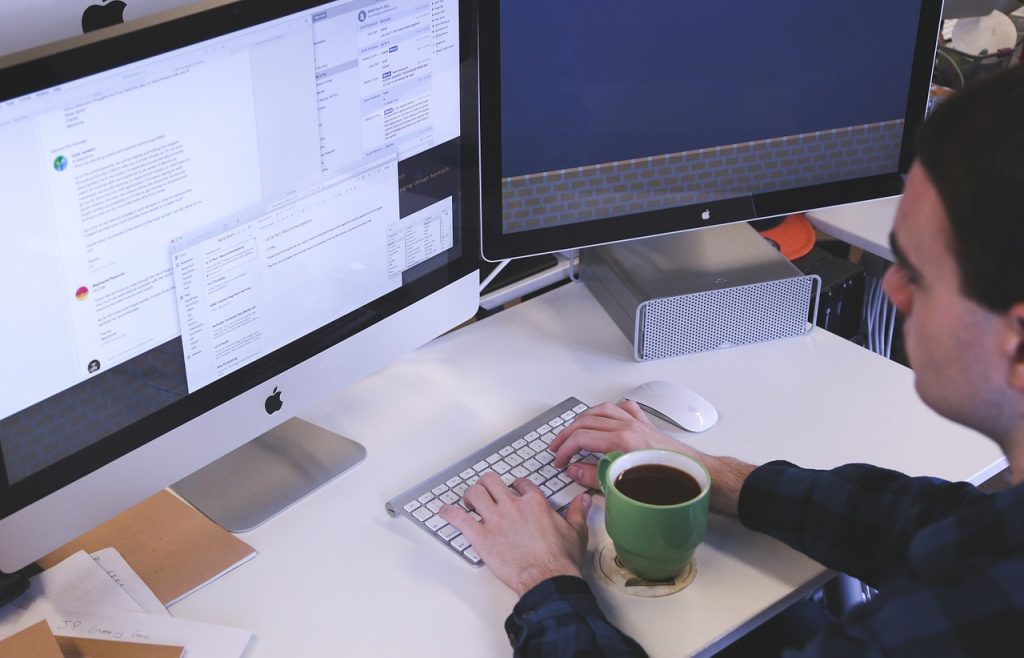 Search engine optimisation or SEO for short, is a fantastic long-term tool that can end with a steady flow of free traffic to your website. As you are deliberately targeting certain keywords which should have a high user intent the conversion rate for SEO tends to be much higher than the offline alternatives. All digital marketing is easy to monitor too with tracking tags and analytic software you can be sure of where your customer has come from. Unfortunately, there are some dodgy freelancers and agencies out there and if you don't know what you're doing they could use tactics that could see your website being banned. Also, it can take some time to begin to get results and to begin with can be a costly channel.
Social Media
High conversion rate
Huge reach
Easy to monitor
Less organic reach
Copy restrictions
High competition
Social media is one of the most accessible ways to advertise for any business. Setting up your social media pages is quick and easy, and you can start to interact with potential customers straight away.  We've found social media advertising has a high conversion rate likely due to the huge amount of people using the networks. With UTM tracking codes it's really easy to monitor too! Unfortunately, many of the social media platforms are showing organic posts far less and you may find you need to boost posts and use adverts to be seen. One big problem too is the restriction on copy whether that is by character limit or in the case of Facebook strict guidelines or what you can or can't say.
Pay Per Click Advertising
Quick results
Targetable
Easy to monitor
Quite complicated
Clicks don't equal conversions
Can be expensive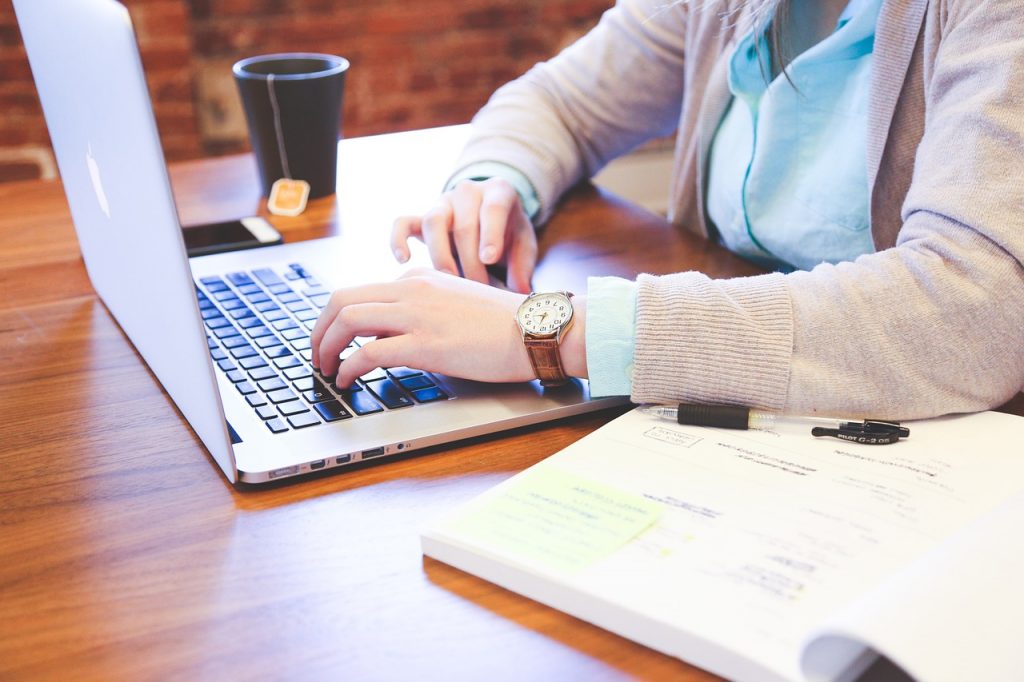 Pay per click or PPC for short is a fantastic way of getting to the top of Google without the need to put your efforts into SEO. You tend to get quick results, but unlike SEO when you stop working on it, you'll no longer show. However, you can target your customers far more specifically for example times you want your ad to be seen or by post code. It's also easy to monitor with ways to track which keyword has generated a click or conversion. It's important to say that you are paying for clicks which may not generate money for your business, so be careful. Also, PPC advertising is quite complicated and can be very costly if you get it wrong.
When it comes to marketing your business it's important to take the time to get it right. Make sure that when you do decide to pursue a marketing channel you are clear about what you expect to get from it and do you best to measure it with offer codes and tracking.