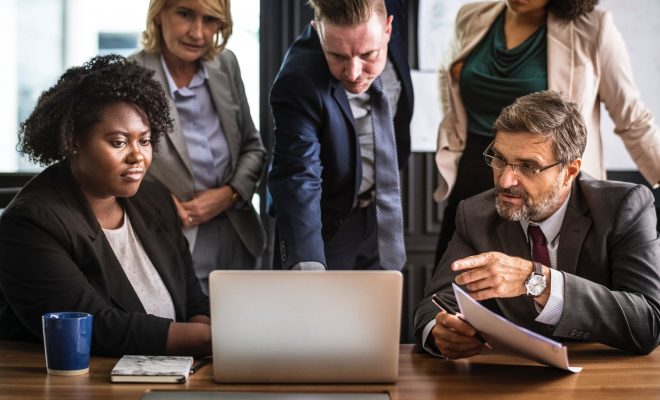 Business Strategies
Why Your Business Needs PPC?
By
|
Think of any big brand you like. It's pretty much a certainty that they'll be running a PPC campaign (or maybe even several). Why? Because PPC works. It can put you right at the top of Google overnight and drive consistent traffic to your website.
Most businesses start off focusing on SEO rather than PPC. That's usually because SEO seems better value for a fledgling business and, while it's not simple, it's not quite as complex as PPC. But while a good SEO strategy is the starting point of any digital marketing campaign, PPC is a must-have next step.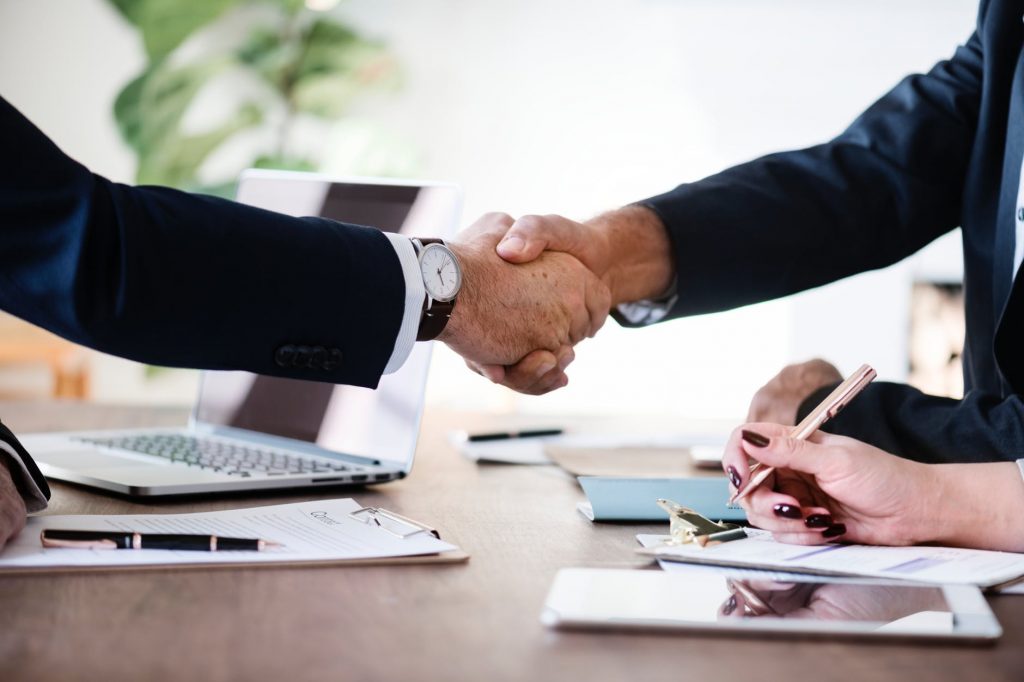 Before you get stuck in with PPC, it's worth noting that it isn't something to dabble in without expert help. You can easily end up losing money that way – and many businesses have. Take a look at Push if you're looking to get started with PPC.
And here's why you should get started…
PPC is fast
If you've been plugging away at organic search for a while, you'll know that as effective as it is, SEO takes time to really see results. PPC works much faster. So fast, in fact, that it can be almost instant. It's possible to start seeing PPC results the day after you launch a campaign.
That's great news if you're working to get a new business, or a new project, up and running. PPC doesn't replace SEO, but it does mean you can get results easily, just when you need them most.
It's the perfect partner for SEO
Speaking of SEO, PPC works brilliantly with it. When you run a PPC campaign, you learn a lot about which keywords get the clicks and conversions and which don't. You can use this knowledge to improve your SEO strategy.
PPC also helps with SEO in a more indirect way. A PPC campaign gives you visibility and improved brand awareness which, long-term, should help push you up the organic rankings.
It's super-targeted
With PPC, you can run ads that target exactly the right people. It's possible to target by geographical location, device, time and demographics. The potential for this level of targeting is huge.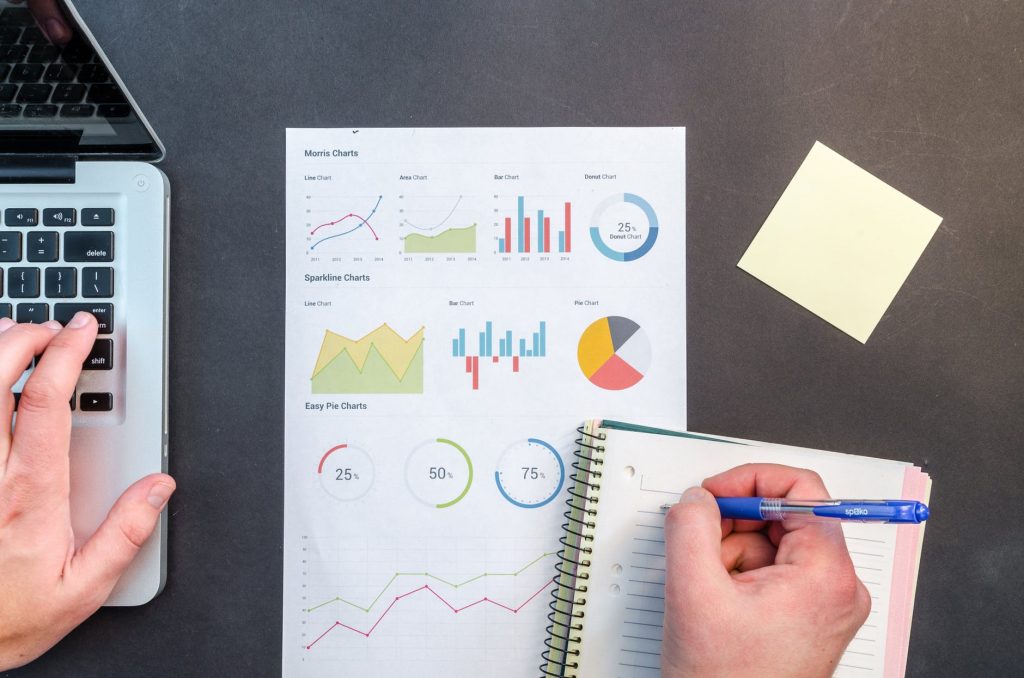 If you're running a local business, you can target people as they're near your store. If you're selling women's clothes, you can make sure only women see your ad. While some forms of advertising can be a blunt instrument, PPC is razor sharp.
You only pay for clicks
Some forms of advertising cost you money regardless of whether the people who see it are interested in it or not. That's not true of PPC, as you only pay for the clicks you get.
PPC allows you to be flexible about budget too. How much you need to spend to see results depends on your industry and your competition, but it's easy to set a budget you know you can afford and never go over it.
If you then find you're getting great results and converting fast, you can up your spend. If you're not getting the results you expected, you can reduce it while you figure out what it is that's not working.