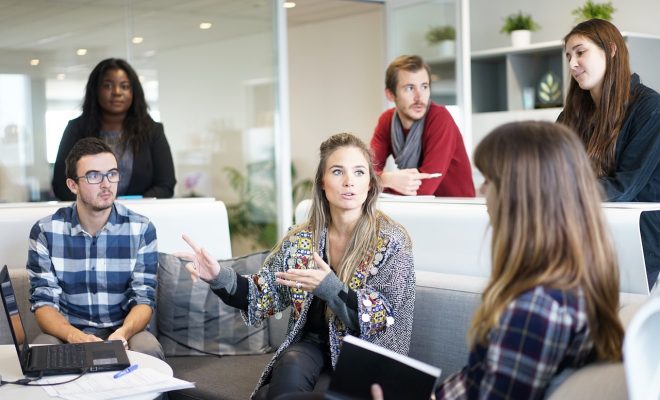 Business Tips
How your Business can tackle its carbon footprint for 2019
By
|
Taking the decision to reduce carbon emissions from a business is a sensible step in the current climate – both the business climate and the environmental one too. With years of experience and skills, Envantage advise you as to the best suited ways to save money on your business energy bills while reducing your carbon footprint.
Making your staff more energy aware:
There are plenty of good reasons to make your staff more energy aware, as employee engagement on business energy consumption can help you to tackle:
Expenditure on business gas and electricity.
Carbon emissions and environmental impact.
Maintenance demands (e.g. replacing light bulbs).
Brand perception among eco-minded customers.
Appeal to environmentally friendly investors.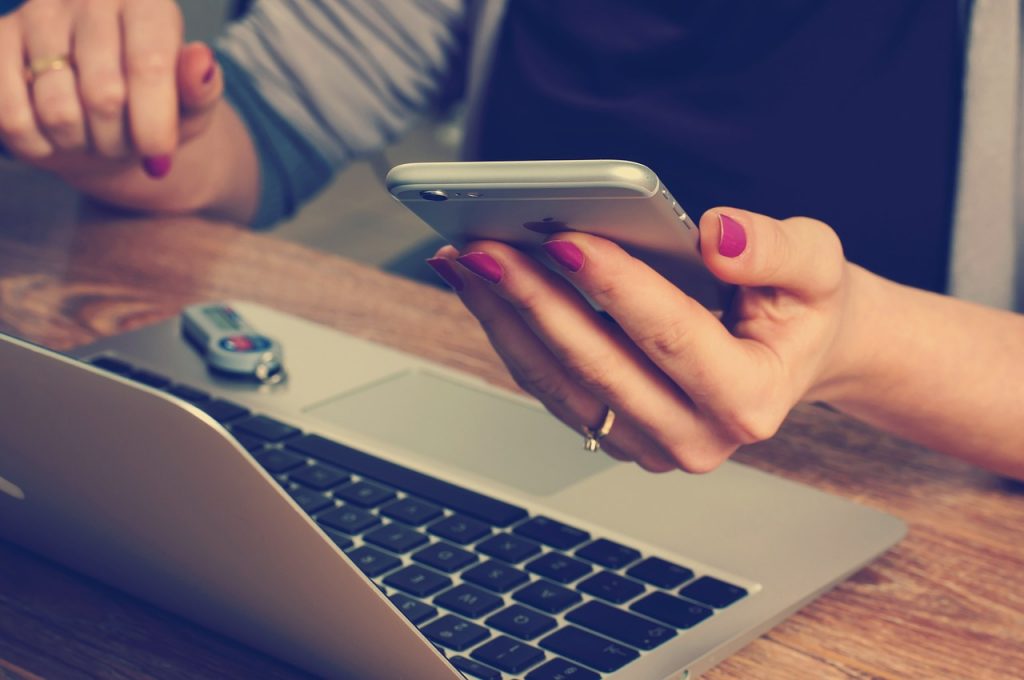 For many businesses the most compelling reasons are financial, cutting costs and maximising the positive impact of being eco-friendly on sales and investment. But focusing on reducing business energy use in particular has much wider reaching benefits in terms of sustainability, stable power supplies and fewer greenhouse gases in the atmosphere.
 Managing your carbon footprint:
Carbon footprinting a business is about understanding the total quantity of carbon emissions generated by your business activities, from on-site energy usage, to transportation and supply chain emissions.
By taking demonstrable action to measure, monitor and target your carbon emissions – and particularly to target business carbon emission reductions over the long term – you meet the expectations of modern consumers and adhere to your own corporate responsibility pledges.
Envantage can help by using robust methodology and accurate techniques to yield the most reliable figures possible in your compiled reports.
Renewable energy for businesses:
Renewable energy and on-site microgeneration have huge significance for British businesses in topic areas as diverse as carbon costs, climate change and energy security, not to mention preparedness for any unwelcome economic impacts of Brexit on cross-border energy supplies.
On-site generation allows you to capitalise on the environmental benefits of your location – whether that happens to be solar, wind, biomass, anaerobic digestion and gasification, or combined heat and power – to supply your premises with electricity, heating and hot water, without paying for energy from the mains grid.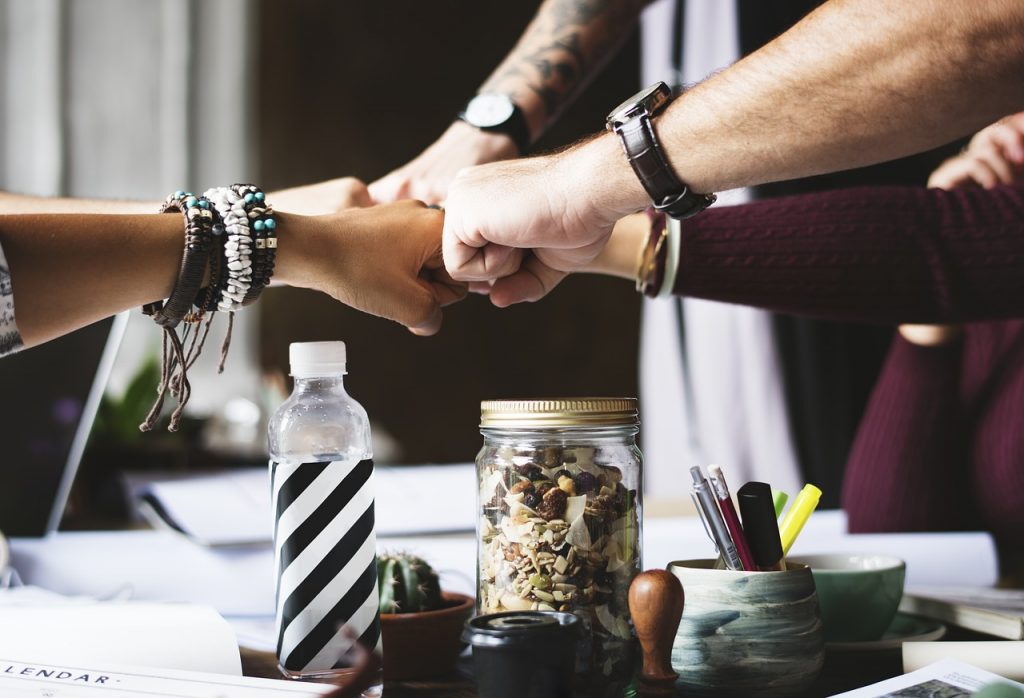 Envantage can help you to access any relevant incentive schemes, for example the Renewable Heat Incentive, Feed-In Tariffs and the Renewables Obligation market, plus any future initiatives that are made available by the UK government.
We can also help you to maximise the economic advantage of on-site microgeneration by selling surplus power generated on your premises back to the grid for use by other local businesses and residents, allowing you to contribute to the energy security of your community and the UK as a whole.
This post is sponsored by Envantage.co.uk
Envantage is a leading energy and low carbon specialist company providing essential energy and carbon reduction services to companies across all sectors. We also advise on water management, water efficiency and savings including reclamation of historis water charges. If you would like to get in touch with our experts to reduce the carbon footprint of your business please visit our website.