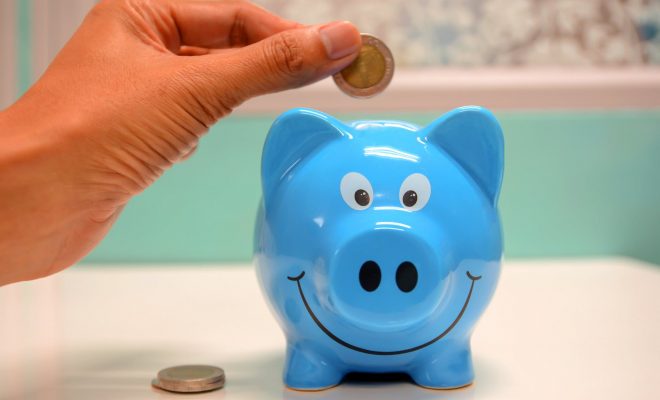 Business Tips
5 cost-saving tips for small office-based businesses
By
|
When running any business, every penny counts. It is perhaps even more important when your business is small. There are many ways that you and your staff can save money just from implementing even the most basic of changes. Here are 5 cost-saving tips for small businesses.
Reduce your printing
Printer ink is expensive and so, for many companies, the costs can add up to hundreds of pounds a year. Printing documents that aren't needed is a common occurrence. One e-mail can equate to two or three pages of unnecessary waste not only in terms of ink but also in paper waste. Implement a company-wide policy whereby only essential documents are being printed. You might be surprised how much you save in ink alone.
Energy usage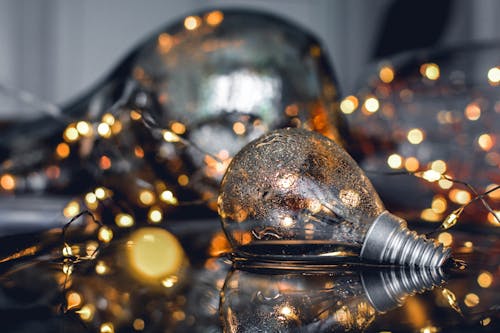 Reducing energy consumption is not only good for your bottom-line figures but also for the environment. Computers, printers, and photocopiers all use energy. Many people go home at night without shutting down their computers let alone switching them off. Explain to staff that certain office equipment must be switched off each night before they leave. In terms of office lighting, switching to LED bulbs could save you a fortune over a year. How feasible this is will depend on the style of lighting that you have in place but its worthwhile researching what options are available.
Go paperless
Many businesses regardless of their size are going paperless. Reams of paper and filing cabinets full of document wallets have been replaced with a paper-free computerized file-sharing system. CRM systems are also being used more frequently allowing access to all customer information at the touch of a button. This makes client data analysis and contacts far more streamlined and consistent.
Tracking expenses
Many companies sign off expenses without properly scrutinizing them. It is worthwhile to track and monitor these over a period to see if any cost savings can be made. Check if mobile phones are being used for business purposes only. If it doesn't make a difference to the contract figure then its probably no big deal. If, however, you are paying for every call and staff are using their company phones for personal use regularly, you might want to tighten the reins slightly. Similarly, it's a good idea to monitor fuel claims. Many companies give staff a list of preferred gas stations to use where white diesel is cheaper. It's well known that stations on motorways, for example, will charge a premium.
Stationery and office furniture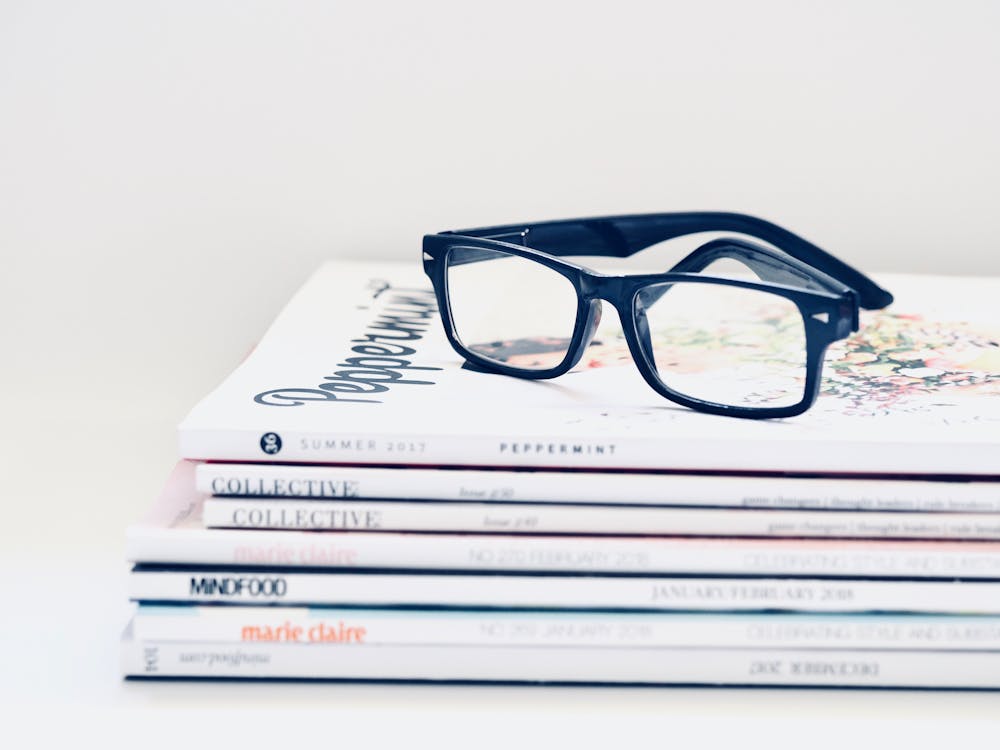 Brightening one's desk with some cute stationery can be a very tempting prospect to many. It is therefore wise to have one member of staff in charge of all stationary procurement. Its easier to monitor and ensures that order duplications aren't being made. You might be surprised at how much money you save when it's no longer a free for all. When buying office furniture consider buying second hand. Many places sell reconditioned office furniture at a fraction of the original cost so the savings can be huge.