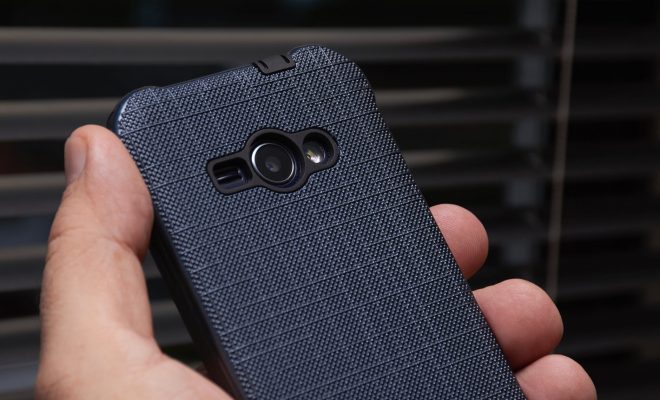 DIY Tips
DIY Tips: Create Your Own Phone Case?
By
|
Even though consumers have a plethora of options when it comes to phone cases, many often want to create something unique. Truth be told, you can make your own phone case that will reflect your style and interest.
Phone cases are among the favorite accessories used by people of all ages. It offers a smart way to protect your smartphone and can be presented as a gift for your loved ones. The process of making a DIY phone case is really fun and will allow you to fully express your creativity.
It's easier to get the materials and items you need at home or any home improvement store nearby. Without much ado, here are some tips for making your custom phone case.
2 Ways to make a phone case
There are different ways to make a phone case. However, we'll be focusing on silicone and hot glue phone case. Make sure that you wear latex gloves and switch off your phone when following any of the steps below. The latter is the surest way to prevent overheating.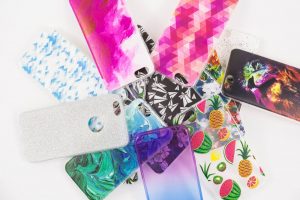 The tools you need include silicone, corn starch, parchment paper, and a craft knife. It's advisable to work in a properly ventilated area. Pour the silicone and corn starch in a bowl and mix. They should be in a ratio of 1:2 respectively.
Clear silicone works best when making a phone case. You can substitute corn starch with potato starch or cornflour. Adding a dye of your preferred color will add more life to your case although that's optional.
The next thing is to knead the dough and smoothen with a rolling pin until its flat and in a rectangular shape. Position your smartphone at the center and get rid of excess dough on both sides. Use your hands to wrap the dough edges firmly around the phone and allow it to dry.
In case you want designs, you can indent them with stamps. Cut the opening such as sockets, camera slots, and headphone jack. This should be easy as you will notice the indentations on the dough.
Silicone can take around 2-24 hrs to dry depending on the weather conditions and the type of silicone you use. Lastly, cut the excess silicone around the edges and your dream phone case is ready.
This method is a budget-friendly option for beginners. Get a marker, tape, hot glue gun and a parchment paper that's double the size of your phone handy. Start by wrapping your phone with parchment paper and keep it in place with tape.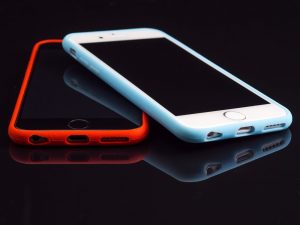 Use a black marker to trace the camera, speaker, sockets, microphone, and buttons. This will help you avoid covering these areas with hot glue. Create a thick edge around the sides and fill in the back of your phone. Don't forget to make a tiny lip at the front to prevent the case from falling off.
Wait until the glue is hardened before removing it from your phone.
Decorating your phone case
Your best bet is to buy a plain plastic phone case and design it if you don't want to create one from scratch. Glitters, paints, puffy paint, nail polish, and lace can make your case stand out.