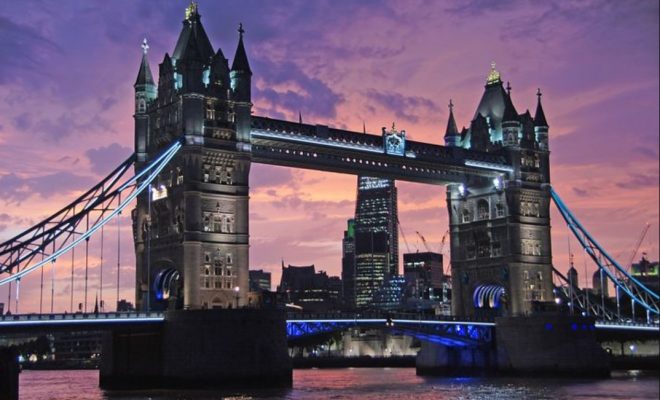 Business Tips
How To Start a Pest Control Services Business in London?
By
|
Are you looking to start your entity after working for somebody else in the pest control business for some time? Or are you looking to find a regular stream of income? Starting a pest control business can be the route to go. The pest control business in London is always growing, and all indications are that it will keep at it.
A report by IBISWorld puts the London pest control sector at around 367m with more gains expected in the future. It is only sound when you join in and be part of the growth.
Are you wondering how to be part of the pest control service in the UK?
This guide has got you covered. It is set to give all the essential information you need to know about starting and running a pest control businesses in London.
What is pest control?
To understand pest control, it is important to first know about pests.
Pests are living organisms; plants, animals or fungus that invade and cause trouble to other animals, plants, human structures, or livestock. Like a weed, you can easily find an organism domesticated at one point yet it's regarded as a pest in another environment. Some of the most prevalent pests in the UK are crawling and flying insects, birds, rodents and moles.
Pest control, therefore, is the management and regulation of pests. Effective pest control involves blocking the pest from invading a place and reducing the prevalence of the diseases they may carry.
The need for effective pest control methods that do not pose a danger to the environment and human has seen the rise of the pest control service industry in the UK. There are several manufacturers, suppliers, and consumers of pest control services.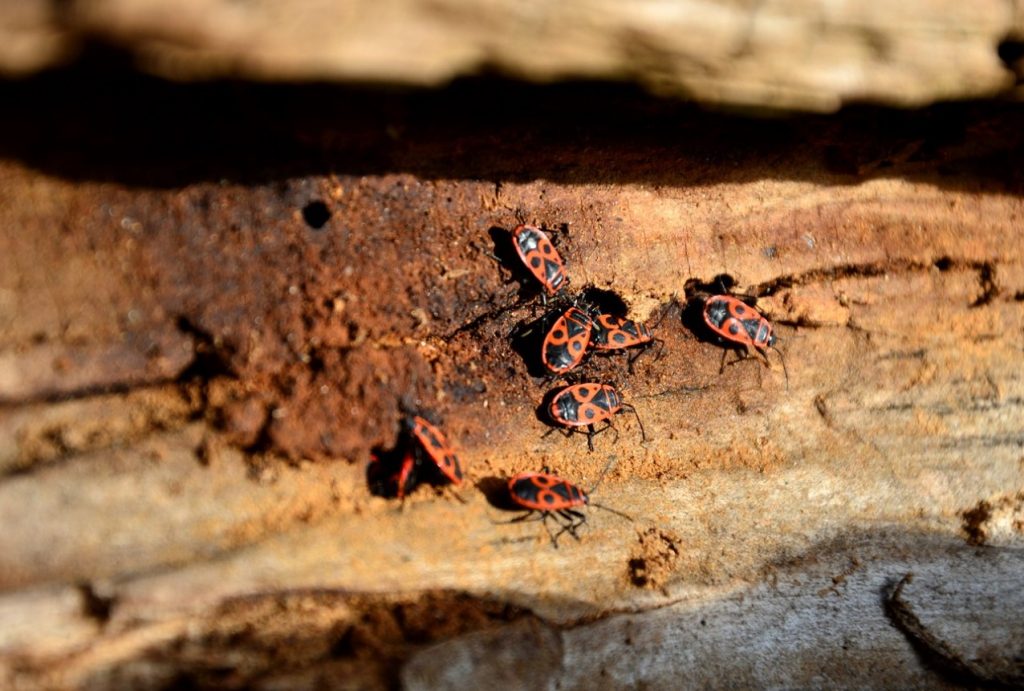 How to start a pest control business?
Just like any other business, starting a pest control business in London requires research, planning, execution, and marketing. Getting any of these wrong will most probably see your business fail. And you are not starting a business to fail in the end. Otherwise, you wouldn't be reading this.
These are the steps on how to go about starting a successful pest control business in London:
Determine the types of pest control services you want to offer.
The type of services you want to offer will mostly depend on the kind of clients you are serving. Think about the area you live and the prevalent pest problems.
Some of the specific pest control services you can consider are; elimination of bees, roaches, mice, snakes, rats, and spiders.
Come up several services because different pests are prevalent on different times of the year based on seasons. Besides, offering several pest control services give you a significant client base.
The portfolio of pest services should be considered thoroughly because it will determine the budget you will require. For example, if you choose to offer professional bed bug control, you will need to buy heat treatment equipment, which will add up to the final costs, warns Jordan Foster, a pest control expert at Fantastic Pest Control!
Apply for a business license
The Uk laws that regulate pest control services require anyone using professional pesticide products to obtain a Specified Certificate in the use of Pesticides. You need to provide evidence of your competence to the National Proficiency Tests Council (NPTC) for certification.
All pest control service providers must abide by the code of ethics set by Basis Prompt on sale, use, and providing advice to other users.
Protect the business and yourself by purchasing an insurance policy from a licensed insurance company. An insurance cover protects you against any liability in the business like on property, auto, workers' compensation and product.
You might also consider purchasing a surety bond for additional coverage in case of a lawsuit or settlement.
You can either lease a commercial retail space or set up a home office for your pest control service business. Use the services of a real estate agent to help you find the ideal retail location.
Once you find the place, you can go ahead to purchase company vehicles and other operational equipment.
Find a way of reaching the target clients through the various available means. You can advertise on local dailies and other business directories. Also, create a business website that showcases your services and contact information.
Why you need pest control in London?
Almost everyone around London has interacted with pests before, be it at residential or commercial establishments. Some pests are harmful and can spread or cause diseases to humans and animals. On the other hand, some pests might be harmless, but they all pester, and nobody likes having them around.
Other than risks on human and pet lives, some pests can be found in the outdoor setup. They tend to affect plantations like on your backyard and landscape. While in the commercial set up, pests can ruin packages and other materials as they feed on them. Ruined materials reduce quality while increasing the costs of operations.
You, therefore, need an integrated pest control strategy to control the risks of damage on health and property caused by the pest infestation.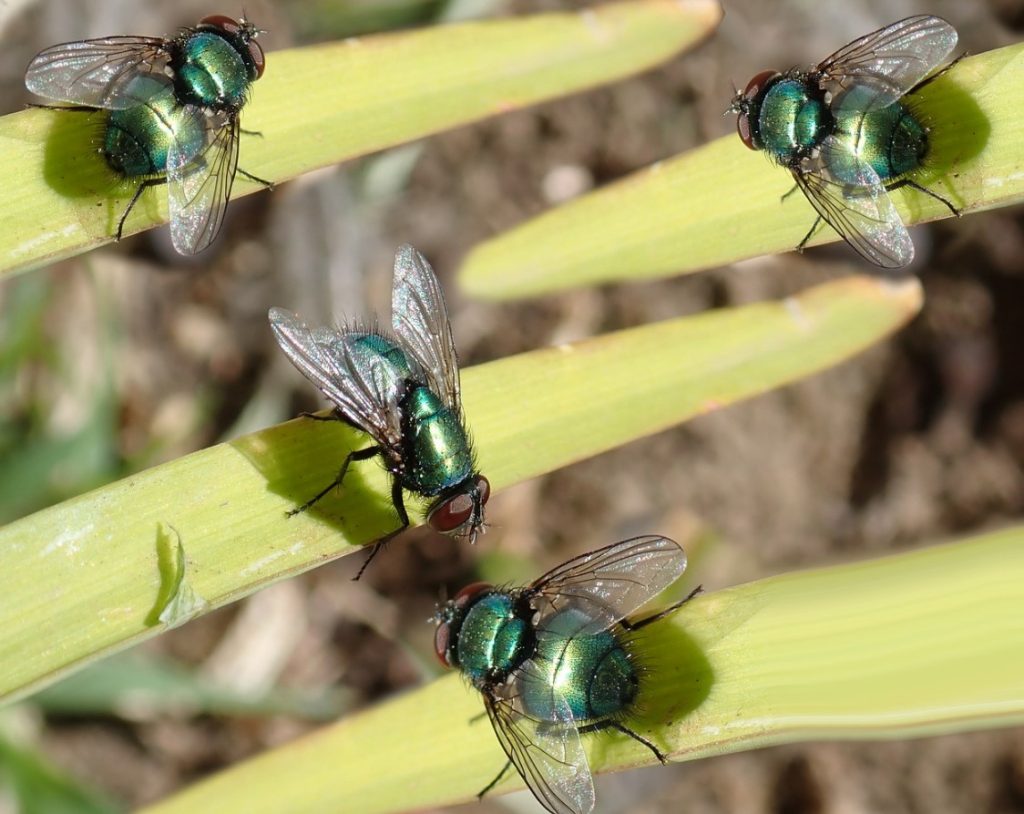 Things to consider before choosing a pest control company
You are safer working with a pest control company that is certified. Certification shows they understand the laws and all the best practices involving pest control.
You should work with a pest control company that provides a variety of treatment methods. This will allow you to manage different types of pests at your convenience.
There are several liabilities of using pest control services. Working with an insured company means that you are protected in the event of an accident or any other risk.
How do you know that a company will deliver? Just look into its service guarantee policy. The company you choose to work with should provide a written warranty as a guarantee of its work.
Research about the company you want to work with. You can look into some of the projects they have handled before. This will help you establish what to expect when you work with them. 
Wrapping up
Having this information will be of little help to you not unless you execute them. Do not be discouraged from starting your pest control business in the UK. And remember the need for regular research. You must keep abreast with any developments and trends in the market to stay ahead of your competition and retain customer loyalty.
You can vist the https://www.pestcontrolinlondon.co.uk/ to see how London's best pest removal company works.