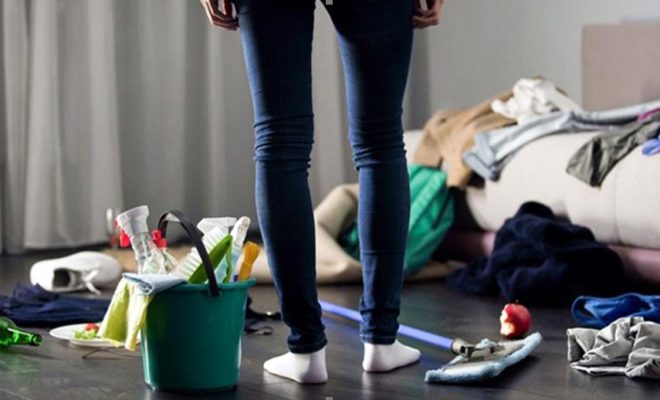 Business Tips
Declutter Your Home With a Simple Skip Hire
By
|
Why Declutter Your Home?
It might seem like an unlikely way to achieve it, but the simple act of a skip hire might just change your life for the better. Nowadays, it has become fashionable to tidy and declutter your home. Since Netflix released Tidying Up With Marie Kondo, tidy houses that are free of clutter have become very sought after. Her book alone sold over 8 million copies. Yes, you read that right, 8 million people bought a book about keeping your home tidy. So there is obviously something that people see in this practice, other than having a tidy home. And that other thing is a peaceful mind. Having a tidy home reduces anxiety and stress, and once you realize your home is untidy, it will eat away at you each and every time you return home. But it's no easy feat to just wake up and start tidying.
Benefits of a Tidy Home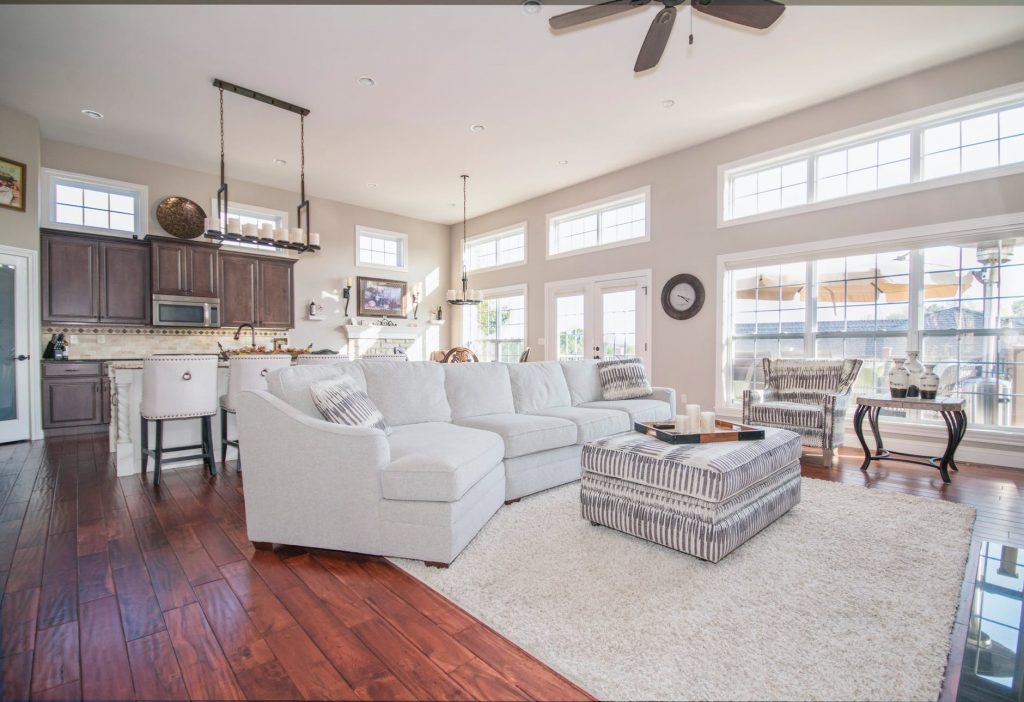 There are many obvious benefits to a tidy home, but it's easier to see these benefits by looking at the disadvantages of an untidy home. When you need to find something but you cannot get past the mess, you end up getting more and more anxious and upset. The more you search in vain, the more haphazard your search becomes. When you realize you are searching in the same place you already searched earlier, you begin to make even more mess. And as the mess becomes bigger, the incentive to tidy it becomes harder to muster. So what if I told you that a tidy home will not only make you feel better, but it will also improve your life personally? A survey by the on-demand rubbish removal business Clearabee, discovered that mess and clutter was the biggest bedroom turn-off.
So Why Is Skip Hire a Great Way to Start?
When I was growing up, skip hire meant you needed to be ready to throw your rubbish in it as fast as possible, as all our neighbors would take the chance to get rid of their rubbish too. So why would a simple skip hire make so many people throw out the rubbish? The answer lies in the fact that starting any project is always the hardest step. It's hard to tidy your home when there is so much clutter in the first place. The key is to create a space and work from there. Companies like Clearabee offer same day response, so if you can make a pile of things that you no longer need, one phone call can make all that clutter disappear. And the best part is that over 95% of the waste collected by Clearabee is diverted from landfill, so they are an eco-friendly choice for skip hire.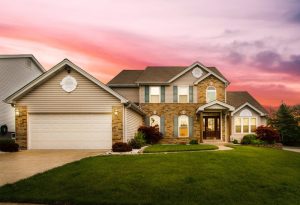 Declutter Your Life
I'm not saying it's an easy process. We are all hoarders in our own way. Some things have sentimental value, and things like this should have a place in our home. But sometimes we use this as a crutch, and virtually everything in our home gets put into this category. You have to be strong, and you have to be truthful to yourself, you want a tidy home, not a cluttered museum. Start with one room and try to make it as minimal as possible. If you're in doubt whether you can part with an item, just put it in another room. But when you get this first room tidy, take the time to enjoy it, and I promise you, that room will start you on your path to a decluttered life.