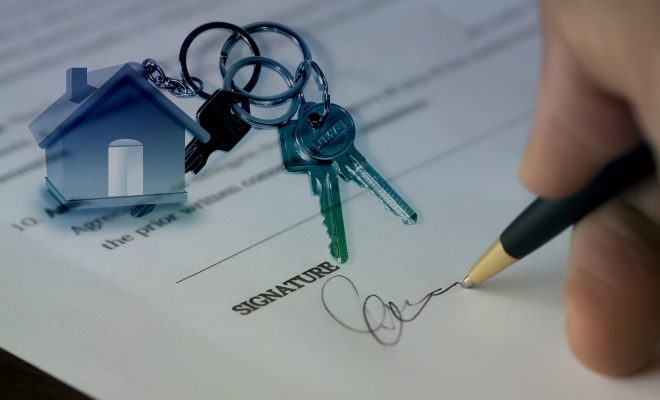 Real Estate
How to Buy Property in UK this year: 3 Steps
By
|
Buying a new property is a major financial commitment. Buying a property should never be an impulse decision; instead, it should always be a well thought out decision since buying property means a long-term commitment. With government schemes like Help to Buy ISA and Help to Buy Equity Loan, the process of buying property in the UK has become relatively easier and somewhat cost-effective. So, whether you're planning to buy property in Surrey or Bristol, here are the three steps that you need to follow to make one of the most important investments of your life.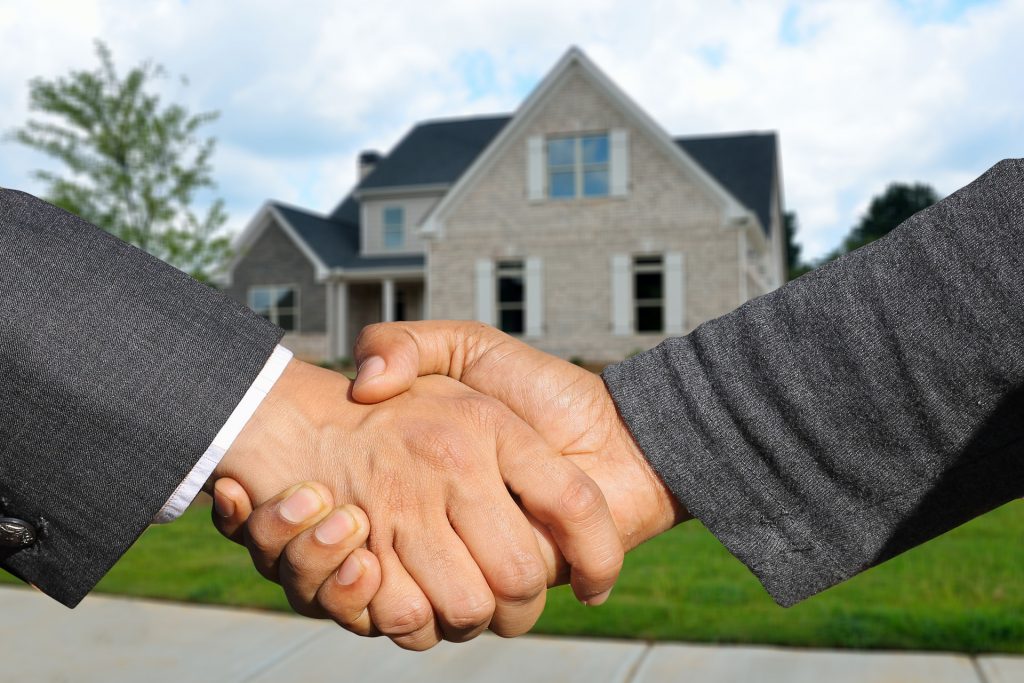 Step 1: Know your costs
The cost is everything. You do not want to make an investment which burns a deep hole in your pockets; you want to invest smartly and wisely. That means you need to be well aware of the costs before you even think about buying a property. That includes the cost of the property, the interest on the mortgage, the fees of real estate agents, stamp duty, legal fees and taxes such as Land Transaction Tax. You might also have to keep some money aside to refurbish the new property, maybe make some minor or major changes depending on your purchase.
Step 2: Prepare your finances
Once you know exactly how much you need to spend, you need to start keeping money aside accordingly. To secure a loan at a low rate of interest, you need to start working on your credit score at least six months or a year in advance. You need to speak to different banks to get a mortgage that you can pay comfortably without worrying about day to day costs. More importantly, you need to keep money aside to pay for the down payment which is usually anything between 5% and 20% of the property value.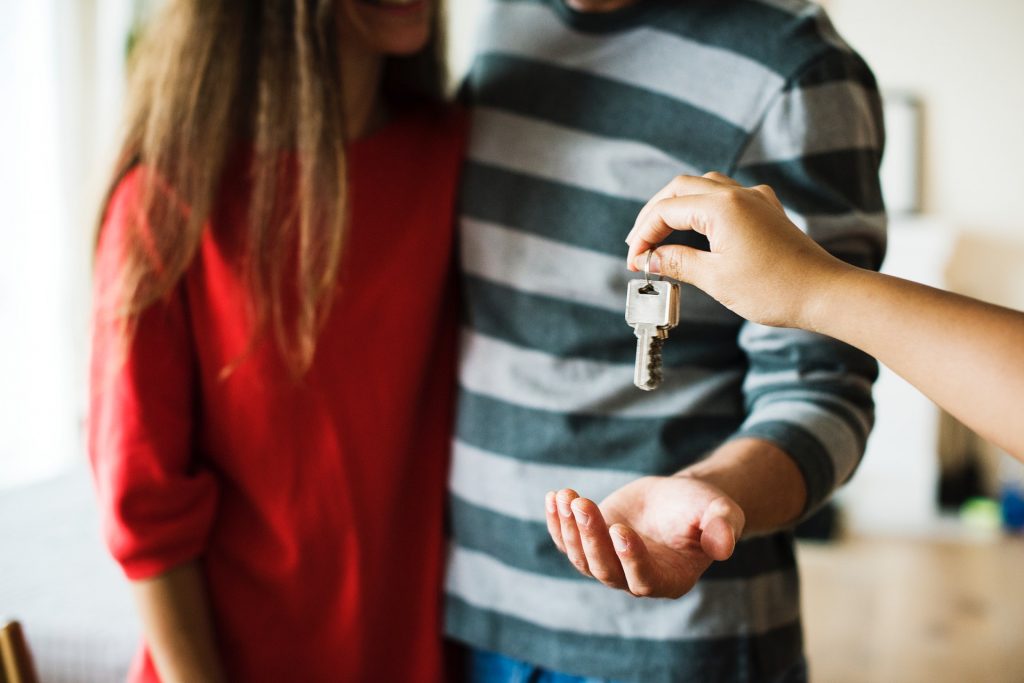 Step 3: Follow the rule of thumb
Follow the 28-36 rule of thumb – you should not spend more than 28% of your gross monthly income on housing expense and your monthly debt payments should not exceed 36% of your gross income. Let's assume you and your spouse have a combined gross monthly income of £5000. That means you should not spend more than £1400 on housing expenses (that includes mortgage, insurance payments and tax) and no more than £1800 on monthly debt payments. Usually, if your monthly payments exceed this 28-36 rule, then you're going to have a hard time getting a loan at a good rate of interest.
When you're looking to buy property, it is always a good idea to use a real estate agent to find properties and help you close the deal. Do remember that estate agents have a better idea of market prices, they are better at negotiating offers and they can help you close the deal quickly and smoothly. Before finalizing the deal, you should get a survey done to check for any potential problems and get a real-time property valuation. Lastly, you should hire a solicitor to help manage all the legal aspects once the property has been bought.