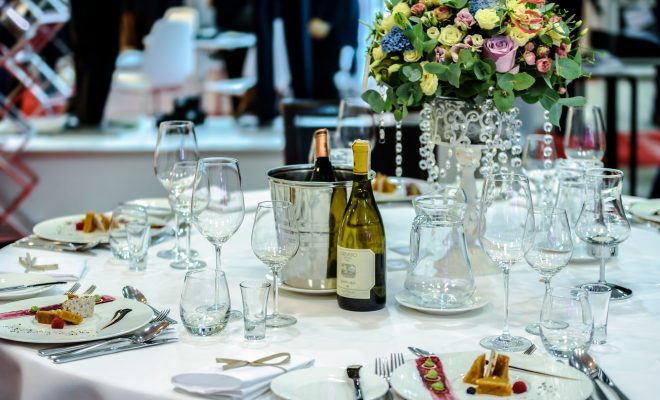 Business Tips
How to plan a successful corporate event
By
|
Do you want your corporate event to be successful? It's the perfect way to foster a community and strengthen the bond between colleagues, so don't forget to add fun activities! From booking a conference room in a fancy hotel to renting party houses in the middle of nature, the possibilities are wide. But here are the essential tips you must not forget: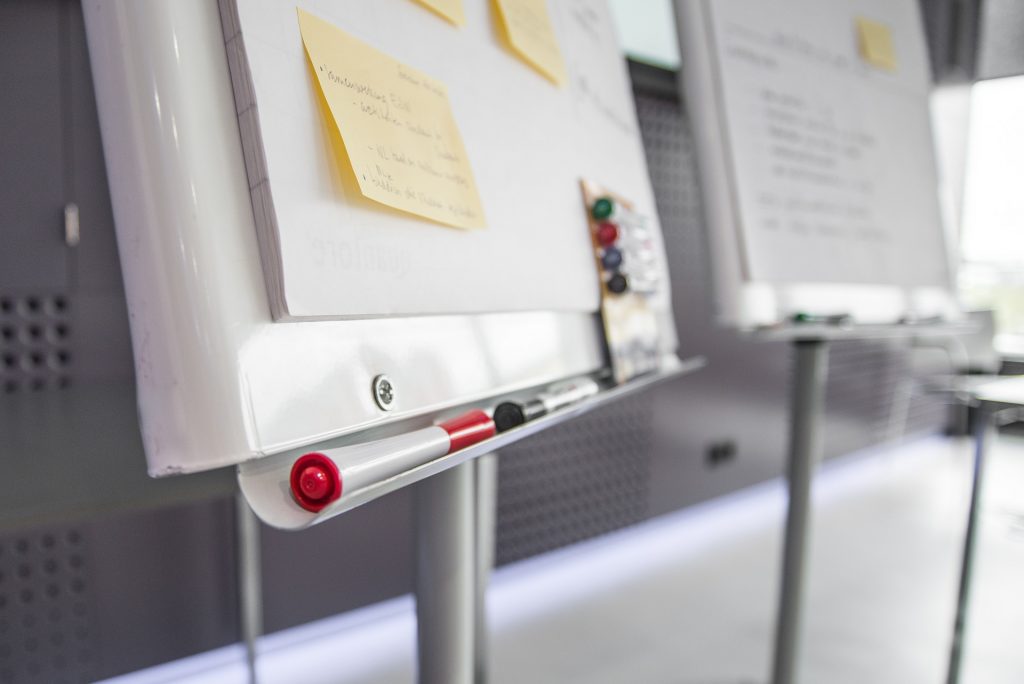 1. What's the objective of the event?
You need to define the purpose of the event. Who are you inviting? What expectations will they have? Would you need to contact speakers for the event? This is the first step to begin planning all the rest.
Here are some of the most common objectives for corporate events: making the team retreat, motivate the personnel (especially for sales department), entertain managers, create press coverage, a recap of the highlights of the year, board retreats, seminars, and so on.
2. What's the budget?
Ask yourself how much you are willing to spend. And don't overestimate how much can you spend. Once you set the budget, divide it into all the different expenses, like venues, food, invitations, activities, shows, decoration and so on. Also, bear in mind that you need to allocate part of the money for unforeseen costs.
Negotiation skills will be very useful as well. Finally, think about if there's any way to monetize the corporate event.
3. Where's the perfect venue?
Think about the geographic area and the kind of infrastructure you will need. Is it going to be in the UK? Do you prefer a trip abroad? Are you planning outdoor activities? Is it near public transportation?
You need to find the perfect corporate event venue, the one that will please everyone and whose atmosphere best matches both your objectives and brand values.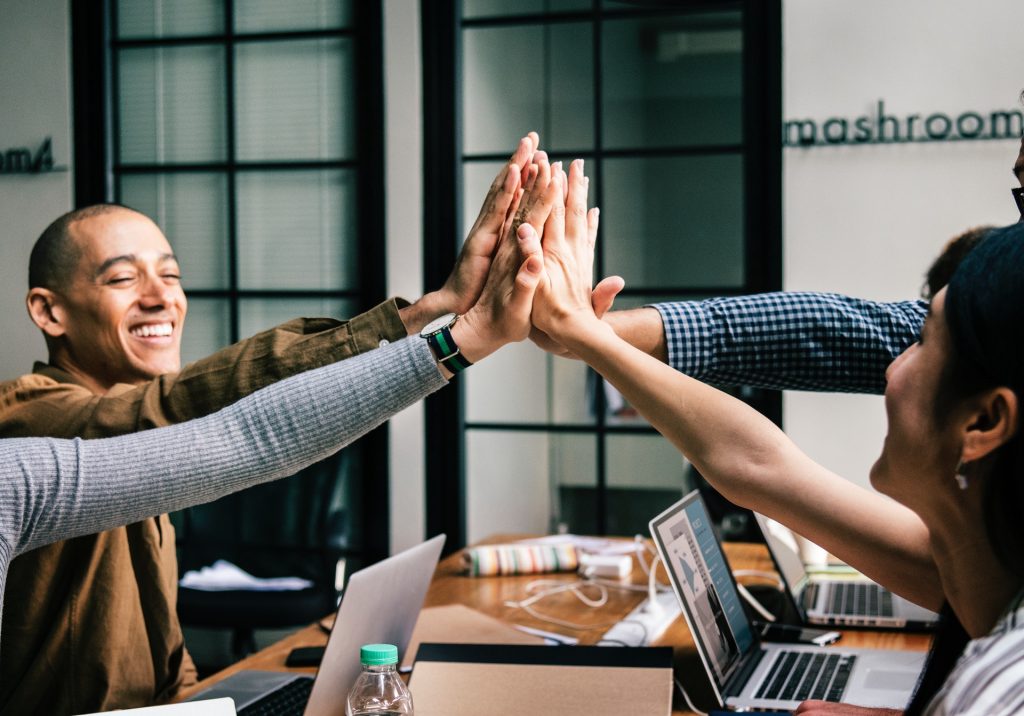 4. Do you have the timetable ready?
Distribute the tasks effectively and create a timetable. Make checklists and go through each task with all the people involved, that will help you stay on top of everything. Don't forget about last-minute problems, you will need some leeway for unpredictable issues.
5. Have you thought of a theme?
Think of what format will best fit your objectives. Check all the different types of corporate events and decide which one fits your requirements. Are you thinking about a discrete dinner setting or a fancy big club in the city?
Also, choose a theme that can resonate with your employees and meet your brand values at the same time. If you find the appropriate tone and atmosphere, the people will feel more engaged.
6. Have you thought of an ice-breaking activity?
Especially for meetings that are interdepartmental where people don't know each other. Think of an activity that will help to loosen everyone up. You may need the first 15-30 minutes for the ice breaker activity. Here are some examples of networking games: speed interviews, paper aeroplane competition, and so on.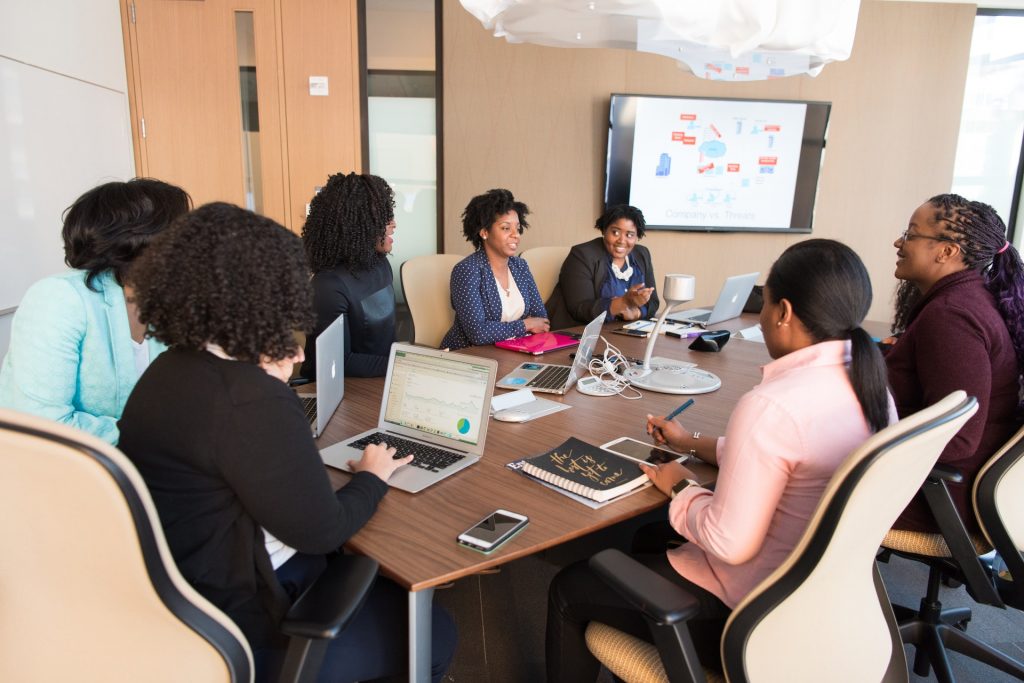 7. Do you need an advertising plan?
If you're inviting important guests or speakers, you may want to work on marketing and advertising campaigns to generate excitement. Use Social Media platforms if you need to reach out to specific audiences. Launch an email campaign. Create buzz to keep the attendees excited about the event.
8. Have you invited everyone?
Don't forget to invite all the guests! You can send an official email so everyone can confirm their attendance. For small businesses, you can use tools like Google Forms to ask people about their availability.
One month before the event, send reminders. Find creative ways to explain what they will find in the event, but without telling too much (you may want to surprise your audience!).
When planning a corporate event party, remember to keep your purpose in mind during all the process. If it's the first time that you ever plan this type of event, it's important to have a timetable, so you can stay organised. Follow these tips and you'll be closer to planning a successful event!