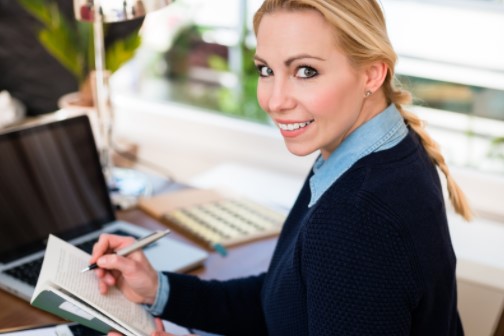 Career
Top 5 Tips For Writing A Good Web Developer Resume
By
|
Today, there are several opportunities for competent web developers.
An excellent web developer resume is essential for landing an interview and your desired job.
However, it is challenging to write the ideal one with many aspects to consider.
Many applicants worry about what their resume should look like and what it should contain, and the answer varies depending on who and what you ask. To some, it's a list of your professional experience; to others, it's a record of everything you've ever done.
But, regardless of its form, a web developer's resume is one of the keys to success.
Only a few of the resumes that hire receive get passed. Therefore, only around 4-6 of those applicants will be interviewed.
That is why the skill of writing a web developer resume should not be taken lightly. Here are the 5 tips for making your Resume stand out, impressing recruiters, and landing your ideal job.
1. Determine your Goals
Before you begin searching for an entry-level web development position, you must first decide what kind of developer you want. This will assist you in determining your goal. Take your time to ask and answer this question, and then decide which area of web development you want to work in—for example, you may want to demonstrate your time management skills and your knowledge of Ruby or Python. You'll have the right pace for your resume and job hunt after you've identified your professional objectives.
2. Make a list of your most notable Accomplishments
Not all of your accomplishments should be included on your Resume, but those relevant to the position you're seeking should be. For example, if you worked in retail as a teenager, this might not be a necessary accomplishment to highlight on a web developer resume. You may, however, have transferrable skills and talents like communication, prioritizing, and leadership. These will make you a strong contender for various web development positions.
3. Select an appropriate Format and Order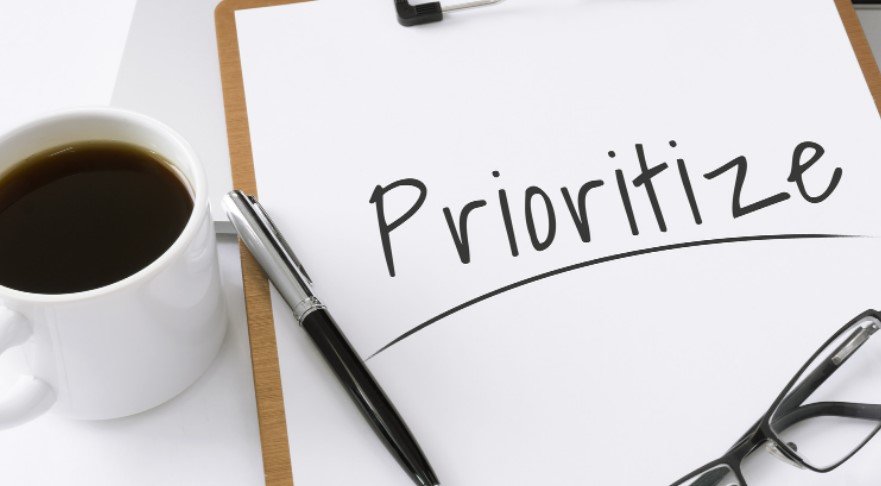 Always start with your elevator pitch or goal statement, which gives the reader a summary of who you are while persuading them that you are the ideal applicant for the job.
Then, list your skills. This covers the programming languages you are proficient in for web development positions, but it does not imply that you must mention each expertise. For example, most companies assume that expertise in Microsoft Office is a talent.
Therefore, it may be omitted. Instead, try to focus on your top five or six technical skills. Then, as previously said, identify your experience, not just the experience directly related to the job you're looking for. Following that, you should highlight tasks you've completed while learning to code (such as coding boot camp assignments). Finally, identify your schooling, starting with your most recent accomplishment and moving backward.
4. Create a Strong Opening Statement
When a hiring manager first looks at a candidate's resume, they, like any other paper, start at the head-top and work their way down. That is why we recommend creating a solid starting statement that will create a favourable impression on the reader.
The skills section of the resume is the most significant to most companies. Why? Because many applicants lack experience but possess the skills and qualities that the business seeks. To capture the reader's attention, include the "skills" section at the top of the resume directly beneath your purpose statement.
5. Customize your Resume every time
You will most likely apply to hundreds of web developer jobs throughout your hunt. Therefore, it is critical to study each job description and personalize your web developer resume to the role and demands of the firm to which you are applying. Make the most of your expertise and never undervalue yourself.
Additionally, employ keywords that are important to your work. Many recruiters use an applicant tracking system (ATS) to go through resumes and determine which ones are the most excellent fit. Refer to each position's job description and company website when deciding on keywords. Depending on the keywords chosen, you may need to modify your resume for each job you apply for.
It is not essential to mention every duty of each position you've had in the experience section, but rather the duties that are most relevant to the web developer jobs you're looking for.
Conclusion
Being a web developer is a difficult yet highly sought after job. There are several prerequisites for web developers in this field. As a web developer, you must be knowledgeable in multiple technological abilities, be able to deal with several software packages, and have a keen eye for detail. Not only that, but the web development industry is very competitive. Many other job seekers are seeking employment similar to yours.
You're already aware that you have what it takes. However, you must outperform the other web developers and get the attention of hiring managers. So, get started right now by creating a great web developer resume and land that job interview you dream of!