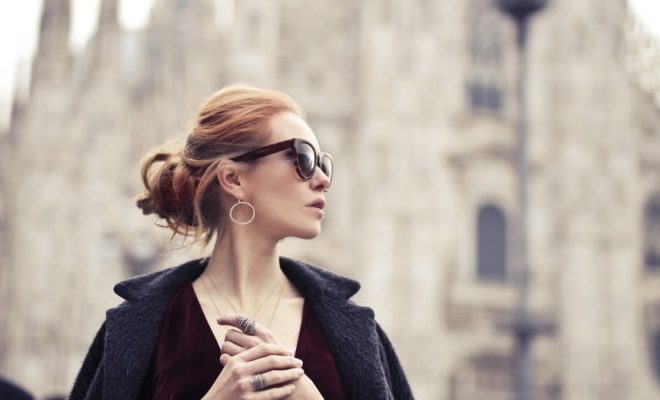 Business Tips
Reasons to Use Promotional Bags for Business
By
|
Promotional bags, like other promotional products such as key rings, mugs, umbrellas, and many other items, form an integral part of any marketing campaign. The bags are used for creating awareness about your brand as well as achieving other marketing goals due to their versatility, affordability, and wide reach.
Although many know that promotional bags are effective tools for boosting businesses, they may still have some doubt if they should invest in these marketing tools. If you are one of those people, here are some reasons why you should use promotional bags: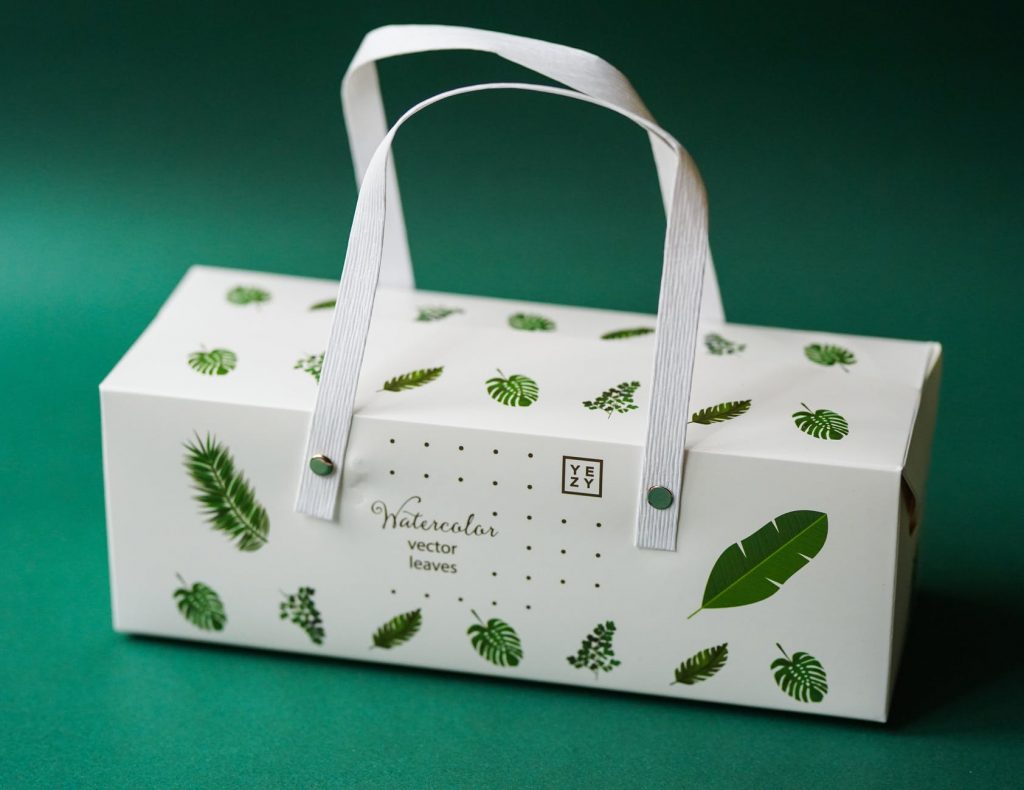 Promotional bags are effective marketing tools
How many times have you seen people walking around with promotional bags with printed names or logos of companies? Well, they must be many or uncountable times. When a business gifts customers bags imprinted with its logo or brand name or message, the customers act as advertisements for the business. What's more is that they are like walking advertisements since they move around with the bags, promoting your business and brand everywhere they go. These tools may be used for different purposes or the recipients may even pass them on to others, further advertising your business.
They have longevity or staying power
According to some studies, promotional products including bags have staying power or longevity. It was observed that 6 out of 10 people retain these products for up to two years. It was also seen that 58% of those surveyed kept a promotional item from 1 year to more than 4 years. Assuming that the recipient of promotional bags used them only once per week, your business would get an exposure of 52 times per year, and if the bags lasted four years, that would mean 52*4 exposures, which equals 208. Since different people get to see the bag when the recipient is using it, it means that so many people get the message or be aware of the company and brand. You can engage expert bag makers to give your business exposure and reap other benefits of using promotional bags.
They help in retaining existing customers
Most people, if not all, like gifts, right? Then go ahead and give promotional bags to your existing customers and they will love your business for that as well as strengthening their loyalty to your company. The customers will always remember your brand whenever they use the promotional bag. Your brand will be on top of their mind and they will most likely buy it whenever they have to meet the need it satisfies. The bags will leave them with long-lasting impressions of your brand and enable you to keep them. While gaining new customers is critical, retaining the old ones is equally important.
Promotional bags offer more return on investment
Using promotional bags to market your business is worth every dollar that you invest it since it is very effective. You reach many people, and the cost of doing so is quite affordable, thus offering you great returns on your investment. The use of promotional bags is an especially good idea for new businesses that need to increase their brand visibility and outreach. The fact that they last longer and are taken with them everywhere by their users further increases their effectiveness, hence better returns.
Besides the above reasons for using promotional bags, businesses may also use them due to their usefulness since everyone uses bags at some point. This makes them appealing and desirable, leading to the customers keeping them for a long time. Promotional bags are also easily customizable for use as personal gifts and can hold other promotional tools such as brochures.