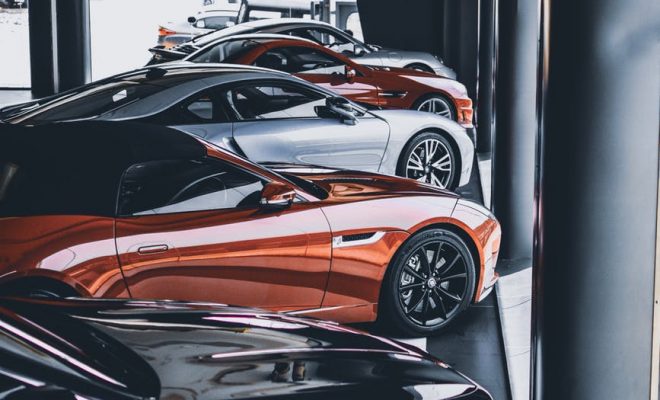 Startup Tips
What equipment do you need to start an auto repair business?
By
|
According to statistics, it is estimated there will be more than 21,500 motor vehicle repair workshops in the UK as of 2020. That number represents a slight rise from 2014, while overall there has been a decline after the figure reached nearly 25,000 in 2004.
But, for as long as people drive cars, they'll always need servicing and fixing as well as undergoing an MOT, which is why opening an auto repair workshop can prove a prudent business decision if done in the right way. But of course, no garage can function efficiently without the right tools to get the job done, and these are the six main pieces of equipment you'll need to get you started.
Air Compressor
An absolute essential within any auto repair workshop, the air compressor can be used to power several tools, including pneumatic ones as well as some auto lifts. As such an indispensable piece of kit, it's worth stretching your budget to the highest capacity air compressor you can afford – that way you'll get the most for your money.
Jacks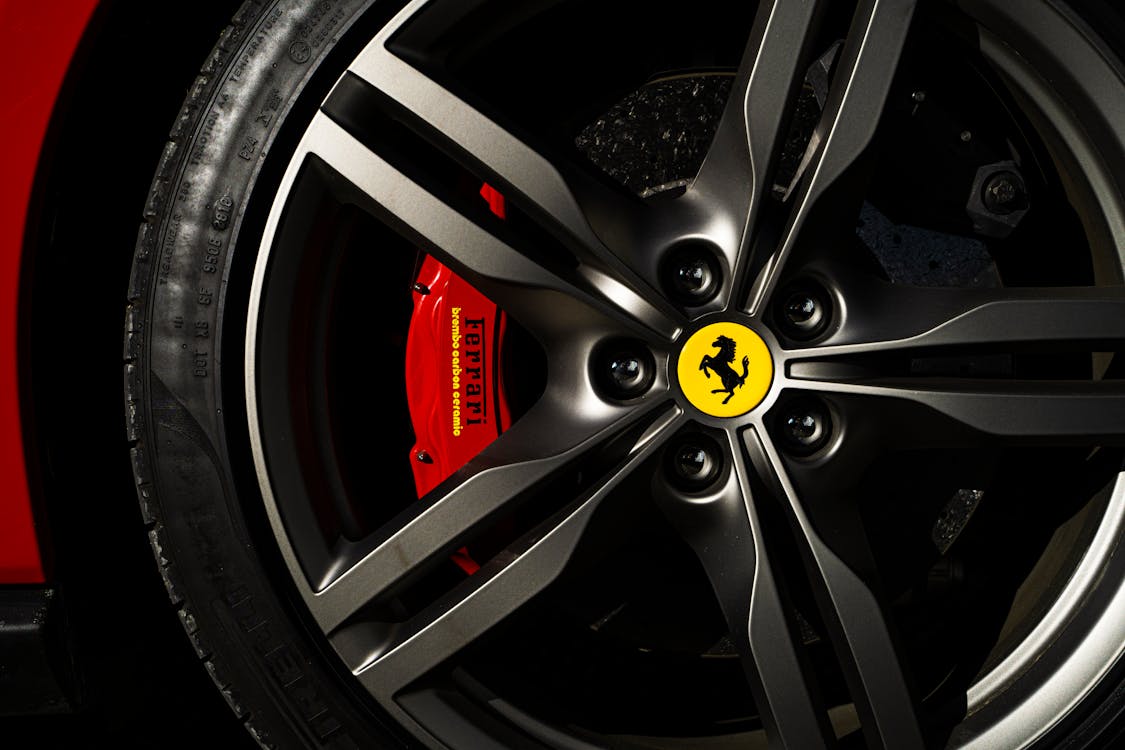 For any work underneath a vehicle or regarding its wheels, a strong jack is an absolute must. Make sure your jacks are of the highest quality and greatest capacity, while you'll also need strong jack stands in order to support the car once it's been lifted.
Tool Chest
Nothing will slow a job down faster than not being able to locate the tools you need. Therefore, for all your smaller pieces of equipment, you'll need a mobile tool trolley or cart to keep everything tidy and organized.
Battery Charger
You'll soon discover that when running a garage, dead batteries are a common occurrence. Having an effective and efficient charger can soon get things back up and running, while some products will turn off as soon as key is up to 100%.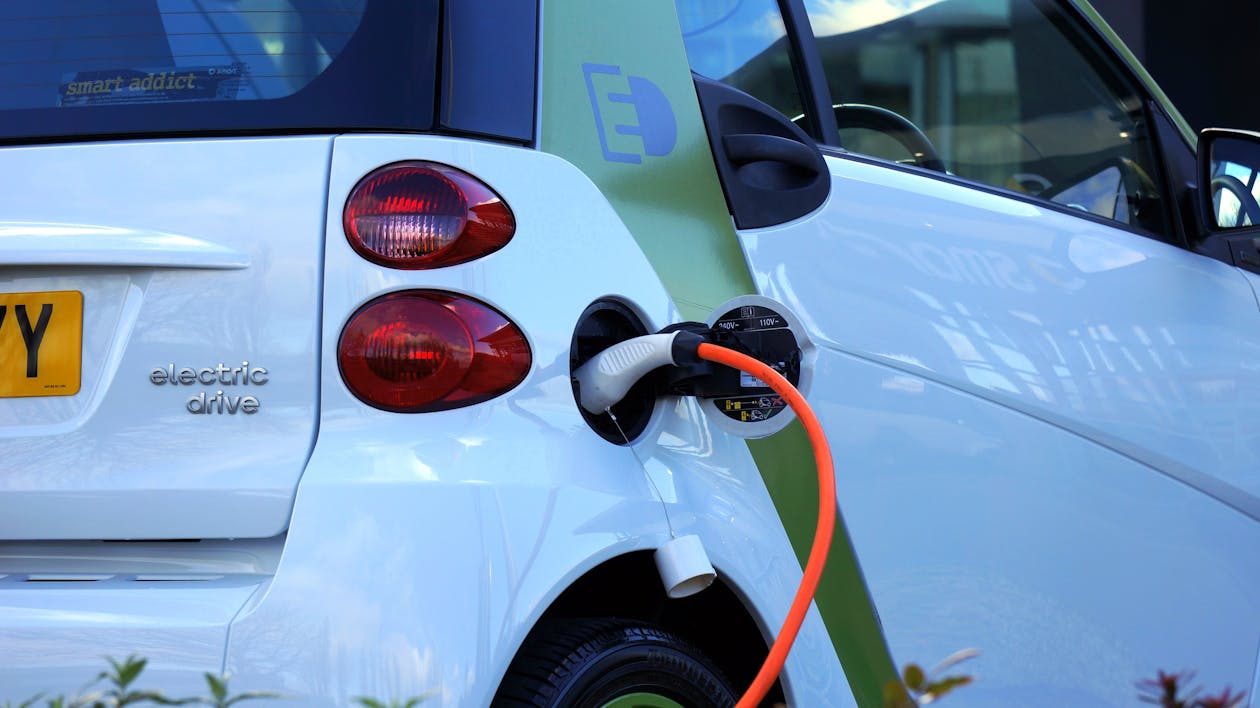 Brake Lathe
One of the most frequent issues that crop up for cars is problems with the brakes, which is why you'll need a good brake lathe in your garage. They can be used to correct a wide range of faults, including noise and vibration, which will extend the life of the brakes.
Oil Drain and Caddy
You'll need this for changing oil and transmission fluid, ensuring you can catch and store all the fluid without them leaking out over your floor. It may also enable you to reuse the oil at a later date.