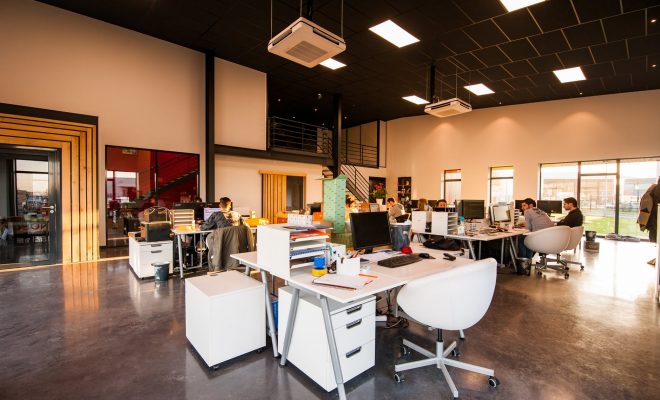 Business Tips
Five Reasons Why Your Business Will Benefit from a Clean, Tidy Office
By
|
As a business owner or an entrepreneur, how clean and tidy your workplace isn't the first thing that probably comes to mind each day. However, having a clean, tidy workspace is a major factor for businesses and how well they are run. It can have a significant effect on everything, from the impression that you make on clients who are visiting for the first time, to the happiness, health, wellbeing, and satisfaction of your employees, which in turn can boost productivity and help your business get better results. The sad fact is that most business owners only take notice of office cleanliness when it gets out of hand – and by then it might be too late to reverse the damage, so it's important that you ensure your office is regularly cleaned and maintained. Here are five reasons why having a clean, tidy workplace is good for business.
1. First Impressions Count
A clean, tidy office or workplace environment looks and feels more welcoming, both to your existing members of staff, new hires, and any clients who visit your office. It is appealing to any potential clients and will set the scene for the kind of impression that they form of your company overall on the first meeting. A clean, well-managed and well-organized workplace instills confidence and trust, creating the impression of efficiency and good attention to detail – exactly what you want your potential clients to think of your brand. On the other hand, messy conference room tables, dirty floors, and overflowing bins tell your clients the complete opposite; you are lacking in the necessary professional skills to take care of your employees – let alone look after a new client.
2. Your Employees Will be Happier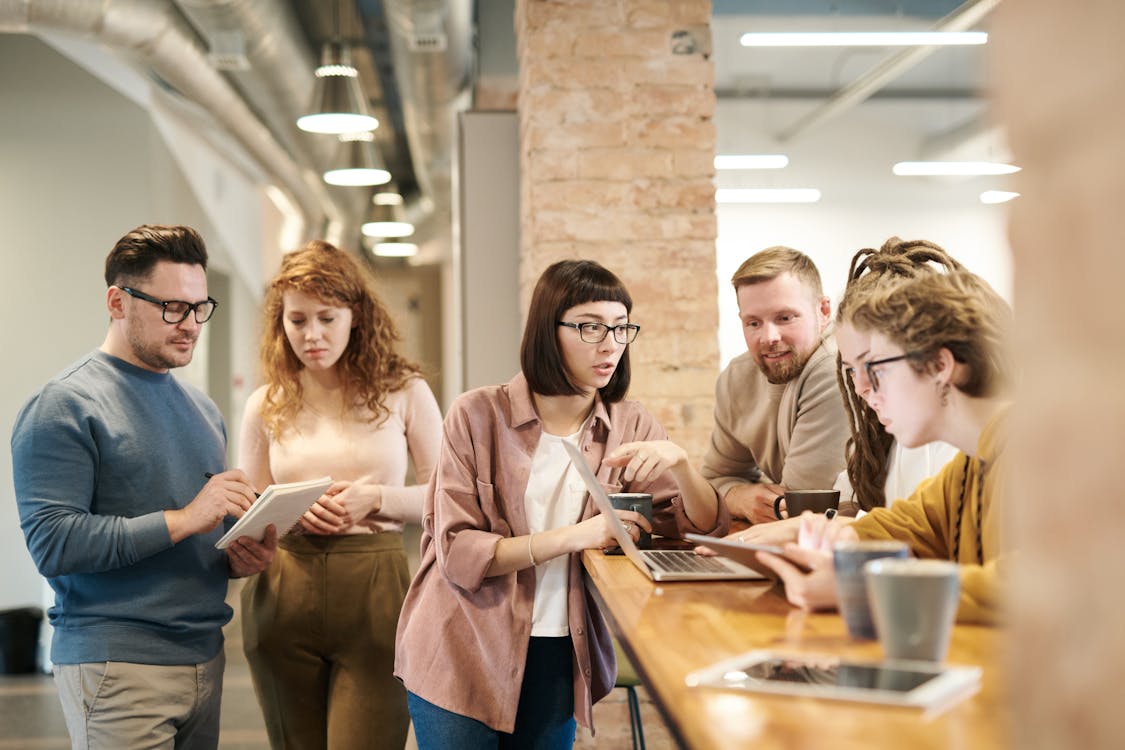 Most employees spend over one-third of their entire year at work and for this reason, it's no surprise that most feel like it is their second home. Because of this, it's crucial that your efforts are focused on keeping the workplace clean and tidy; nobody wants to spend eight hours a day in a messy workplace; it's not only annoying, it can be unhealthy and cause your employees to lose focus on the tasks at hand. Keeping their work environment clean and well-maintained means that you are giving your employees a better chance of being more productive, efficient, and satisfied at work.
3. It's a Reflection of Your Brand
Your office or other work premises are a direct reflection of your brand, and so you want it to be in line with your brand values. In the mind of the average consumer, a tidy and clean work environment gives off the impression that you offer superior, high-quality products or services. And, that's the same regardless of the type of work you are doing, whether you're selling furniture, serving food, or providing a business-to-business service like web design or SEO. Any potential customers and clients who visit your workplace will certainly be judging your brand based on how this space looks and feels.
4. Improve Air Quality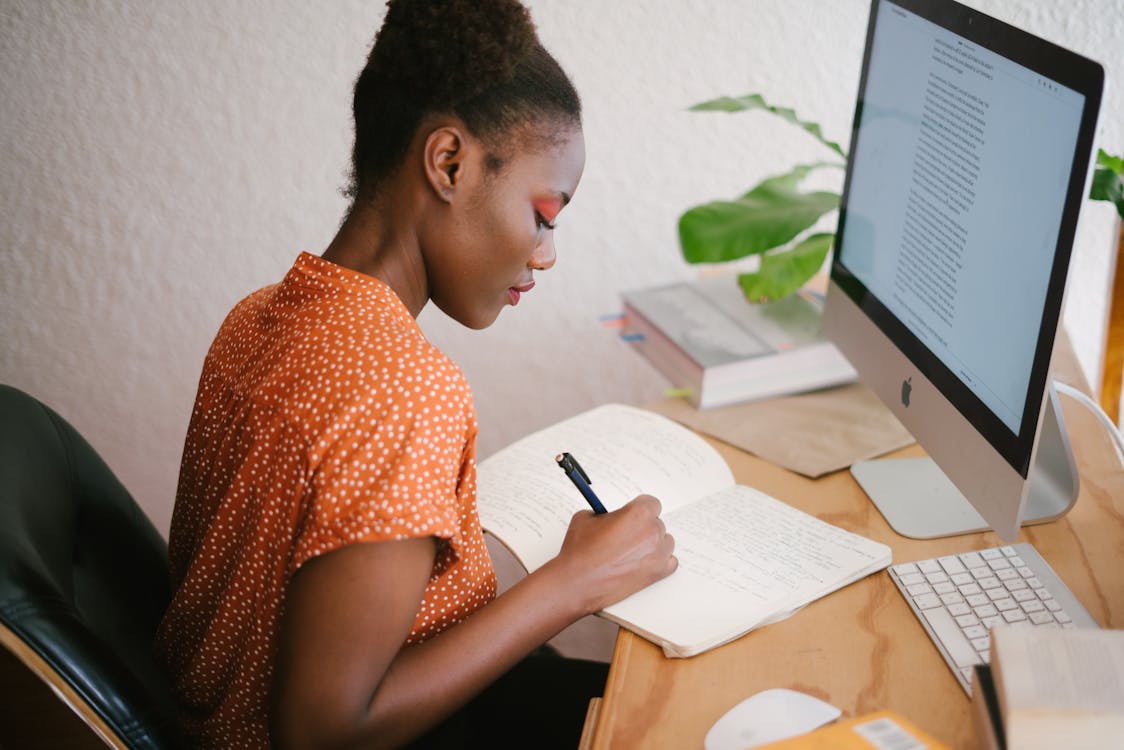 As mentioned earlier, a clean and tidy work environment leads to happier, more satisfied and productive employees – but that's not all, a clean workspace is also a much healthier place for your employees to spend their time. Air quality is a factor that influences not only happiness but also the health of your employees – and with the number of indoor airborne pollutants over one hundred times more than outdoors, investing in a proper filtration system – and supporting this by keeping the space as clean and clutter-free as possible – has never been more necessary. Another great way to improve the air quality in your workplace is to place some indoor plants in each room – this doesn't only look great, but the plants will also filter pollutants from the air, which provides your workers with extra levels of clean air and oxygen
5. How to Keep Your Workplace Clean and Tidy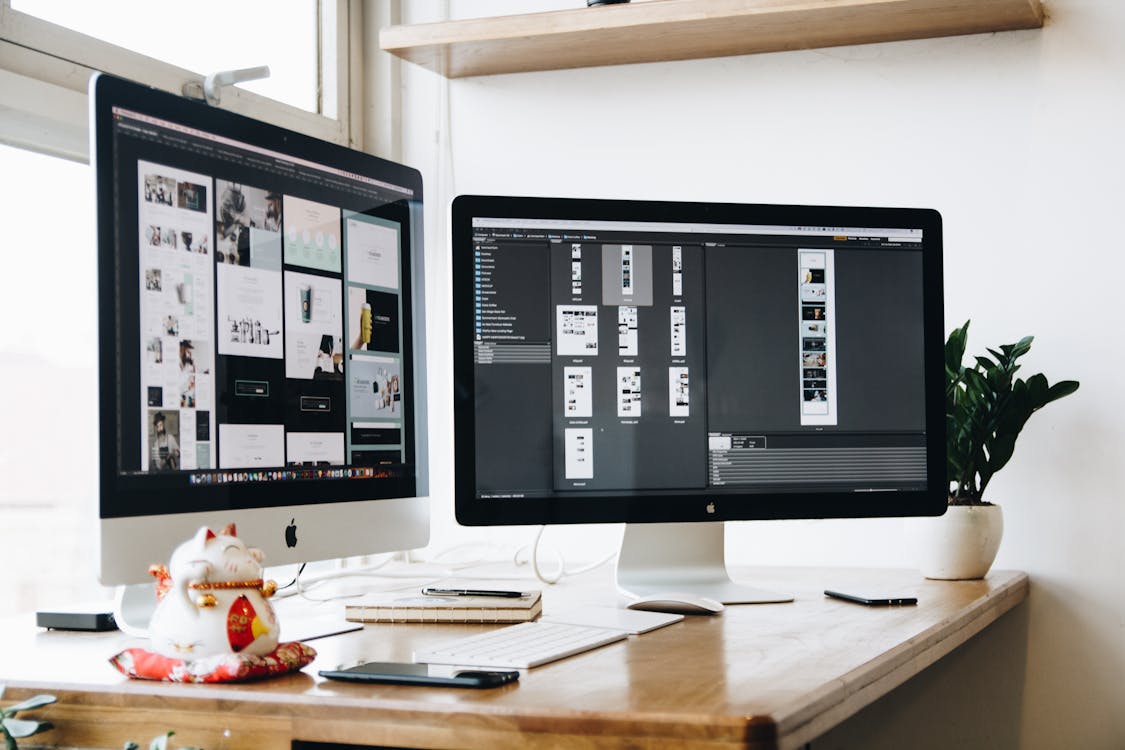 Along with supporting everybody to keep their own spaces tidy by providing ample bins and cleaning supplies that everybody can use, it's a good idea to make sure that your employees aren't the only ones tasked with office cleaning duties. Instead, it's worth hiring a professional cleaning company like Regional Services to take over the job and focus on making sure that your workplace is a clean, healthy place. Commercial cleaning companies offer a wide range of services and also come with supplies that they can use to ensure your office is spick and span while your employees get on with working for your brand. On the days that your cleaning company does not visit, you can keep on top of things by wiping surfaces, vacuuming, and ensuring all rubbish is put into the appropriate bins.
Keeping a tidy, clean workplace is more important for your business's success than you may realize.