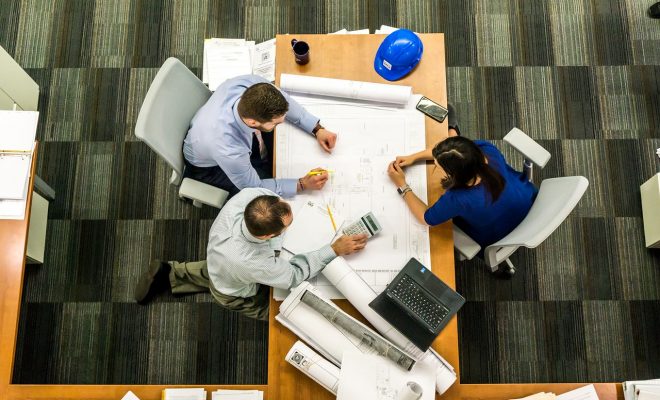 Business Tips
Cleaning on a Budget: 7 Budget-Friendly Ways to Keep Your Workplace Tidy
By
|
Keeping your workplace tidy shouldn't be too much of a chore. Plus, if you accomplish the task, you'll be thankful that you set out to do it in the first place. However, a lot of people have grievances when it comes to keeping their workplace tidy.
One reason why someone might be hesitant to get into it is that they think having a tidy workplace is going to cost some money. However, this doesn't have to be the case at all. With the following budget-friendly ways of keeping your workplace tidy, you can have a neat workplace in no time and without spending too much money to get it done.
Use the right storage for your items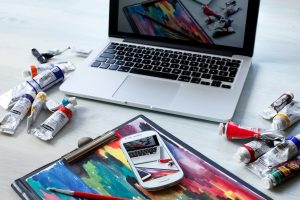 If you keep a lot of stationery items, then you should make sure that they have their homes on your desk.
It's important that your items have a designated area on your office table so that you aren't distracted by the items on your desk. Plus, it's just easier to keep a track of things if you know where they're supposed to be.
There are plenty of storage options that are relatively cheap that you should check out. File cabinets are one option. Even some shelves or cabinets are also quite cheap if you know where to look for one.
Schedule a professional cleaning service
One way to ensure that your workplace is kept as clean and tidy as efficiently possible is by getting professionals to do the work for you.
At Maid Sailors Office Cleaning Service NYC, our cleaning service company, we encourage our new and existing clients to schedule a professional cleaning service. That way, they are sure to get their office cleaned in the most effective way possible.
Also, professional cleaners can even do it at a faster rate than you can. To be able to get a deep cleaning of your office without disrupting the work that you're doing, consider getting it done during a holiday or some weekends.
Give your staff incentives
People's desks might be neglected often and it can be too many for people to clean and organize one-by-one. It's better if people who stay at the desks clean it themselves because they are able to know which things they need at their desk and are able to organize it based on their preferences.
However, it will help get them to take that initiative if you give your staff some incentives to be cleaner when they're in the office. Perhaps your staff can vote for the desk that looks the best and then you can reward the winner.

Make office processes paperless
Paper is something that a lot of offices deal with on a daily basis. So it tends to be quite messy if left to just lying around wherever convenient.
Even if you have storage places for your paperwork, it can still be quite a hassle when it comes to organizing. However, if you want to be able to create an efficient way of keeping your office organized, you should consider going paperless.
Of course, not everything could be paperless and that's fine. But for more minor documentations, surely you can convert these into digital form.
Categorize items
The common mistake people make when it comes to organizing their things is that they just dump everything in one container and call it a day. Then, when they need something, they have to scour through a lot of things before they find what they need.
Thus, it is advisable that you create a sorting system for your office supplies. For example, you can separate sticky notes or small paper supplies from writing tools and so on.
Create a hidden storage
Storage doesn't have to be confined towards traditional cabinets and shelves and all that. There are plenty of clever ways you can add a storage item in your office without adding cabinets to make your office space less crowded and more organized.
There is plenty of unused real estate around your desk that can be used to organize things. You can use the walls of cabinets or the underside of your desk and be creative with magnets or hooks to hang wires or cords or other items.
Get rid of unused items
Last but not least, one way that will make it easier for you to organize your office space is by finally getting rid of items you never use. Instead of being too attached to these items, you'll find that once you get rid of them, it will feel like a weight off your shoulders. Plus, it will make your office look less cluttered and clearer and cleaner.
Keeping your environment-friendly, especially a place that you work in, is something that you should maintain. Otherwise, you will see that the status of your environment is affecting your work quality and efficiency.
Try out some of these ways listed above and set up your work environment for success with these seven budget-friendly ways that will keep your workplace tidy.