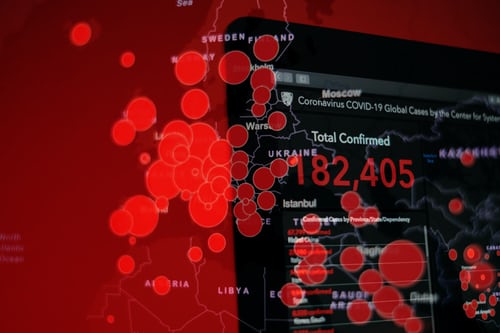 Social Media
The Role of Social Media during the Coronavirus Crisis
What is the Role of Social Media during the COVID-19 Crisis
The role of social media in 2020 will create history for the foreseen future. Since December 2019, the planet is revolving like never before. Lots of people are not counting this year in their lives. You are aware of the upside-down turning globe since the strike of the Coronavirus pandemic.
COVID-19 has taken over every edge of the planet, and things do not seem to change very soon. You can stay tuned to the number of cases with WorldoMeter and learn about the figures and graphs quickly. While China has taken over the Coronavirus, social distancing and quarantine are the uniforms of other countries.
In such a situation, social media holds a massive responsibility towards the human race. It is not a source of information only. Rather, there are other major responsibilities it is handling nowadays.
The Negative Role of Social Media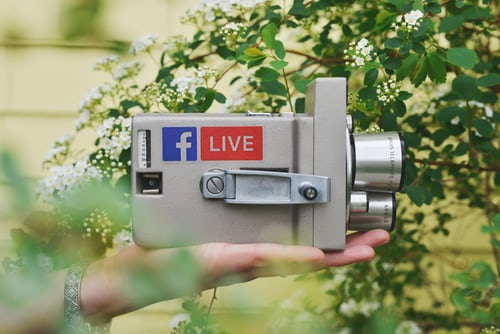 As per the courtesy of Statista, 43% of global internet users believe that social media networks must provide assistance during the pandemic. It is because media channels are an ultimate source in strengthening the connection between individuals in every corner of the world.
Almost 51% of people in the United Kingdom and 42% of individuals in the United States of America agree to this fact. Nonetheless, business owners, marketers, and advertisers are using social media in their ways.
Misinformation and Fake News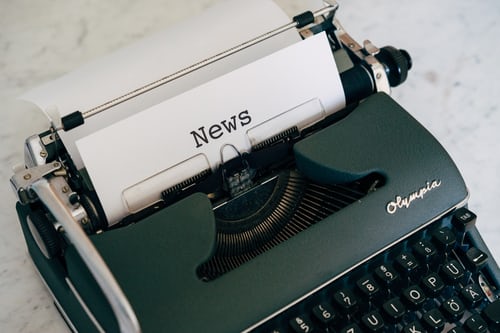 While some people are using social media platforms to share news and aware people about the facts and figures; there are individuals generating fake news. Spreading rumors is also a way of creating misinformation. This strategy is responsible for the rising conflicts between countries during the Coronavirus crisis.
One of the biggest examples of fake news involves unauthentic medical claims and rumors regarding the COVID-19 vaccine.
Lack of Teamwork
Emergency situations like the Coronavirus pandemic rely on an immediate response. Plenty of questions keep arising on media channels regarding the virus. But unfortunately, healthcare officials are not able to provide evidence with their claims at times.
Nevertheless, in the case of digital media networks; public takes an interest in a rumor without the need for evidence. For this reason, misinformation spreads quicker than the analysis to check its authenticity.
The role of social media and COVID-19 can turn a panic for individuals if people keep positing fake news and unverified information. One must make sure and gather the evidence before sharing any piece of information on media channels regarding Coronavirus.
The Positive Role of Social Media
Undoubtedly, social media is the only bridge between marketers and customers. Also, it is a single way to generate a connection between humans in every different corner of the world.
Aside from playing its part in providing the best coupon codes for facemasks, sanitizers, and medical supplies; here is a list of all the positives media channel is performing.
Facebook Is Combating Fake News
Since the beginning of the Coronavirus outbreak, Facebook is taking serious steps to make sure any misinformation does not revolve among users. Mark Zuckerberg, its founder, has taken measures by giving priority to legal authorities only for sharing any updates regarding COVID-19.
Moreover, the platform is encouraging users to flag any suspicious and unverified posts. The company has currently performed a donation of 720,000 facemasks for helping humanity.
Instagram Is Encouraging Social Distancing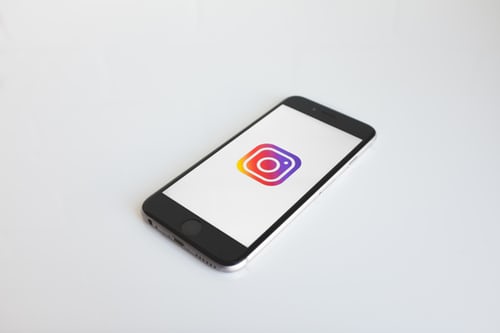 The role of social media on Instagram is massive and visible. It has a more active following since the pandemic. Users can now find Stay Home stickers in stories for helping people spread awareness.
Majorly, the channel is encouraging self-isolation among individuals. It has also introduced a new feature of video chatting through which friends can browse the platform together. There are several ways social media can justify social distancing and Instagram is following up appropriately.
WhatsApp Is Providing COVID-19 Updates
While the role of social media is being doubted by a lot of people, WhatsApp has taken a positive step towards the spread of authentic information only. It is working in partnership with legal authorities like UNICEF, WHO, and UNDP.
The platform has launched its COVID-19 information Hub where users can quickly get the latest unaltered details regarding the virus. According to Business Insider, the World Health Organization has launched a ChatBot on WhatsApp that can provide the latest updates regarding the Coronavirus outbreak.
The Role of Social Media for the Pandemic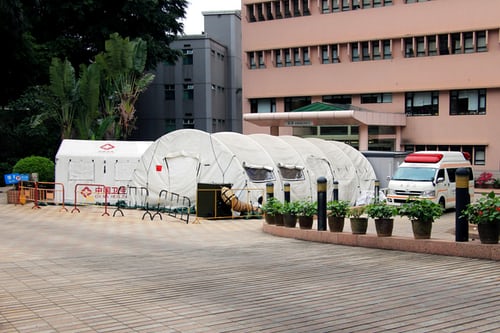 The other platforms, like Twitter, Pinterest, LinkedIn, Messenger, TikTok, and Snapchat, are also contributing to the role of social media in this crisis. There may be negativities on digital media, yet social media channels are trying their best to help people.
It is not about donations or funding in the pandemic. Majorly, one needs to realize the positive ways to utilize technology and get over this quarantine as soon as possible. If you are spending days in isolation, you must try to come back productive and better!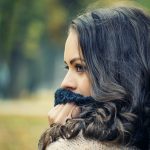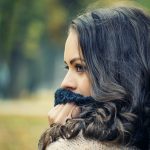 Latest posts by Christy Bella (see all)