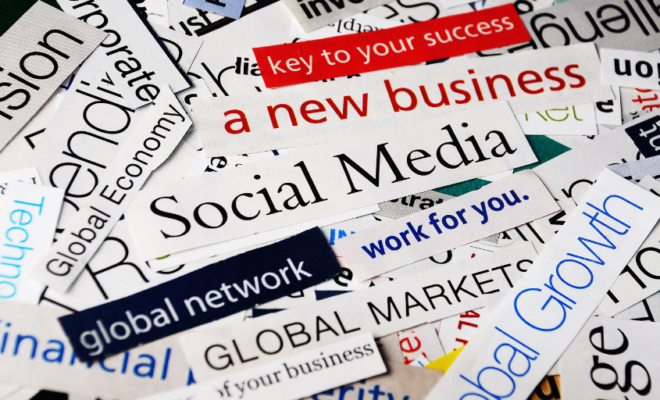 Business
How Small and Large Businesses Can Benefit from Social Media?
It's no secret that businesses need social media to grow. It is an important part of digital marketing strategies that business owners simply can't ignore. As of 2021, there are a total of 4.48 billion social media users. This figure suggests an enormous potential market for business owners. However, marketing on social media can be challenging if you're not engaging the right audience. In this article, you'll learn the benefits social media has for growing your business. You'll learn how to capitalize on them and reap the rewards. Without further ado, let's get started.
The Popularity of Social Media
Over the years, social media platforms have grown tremendously, with more people joining due to widespread access to mobile devices. Additionally, online networking has become more commonplace since the beginning of the COVID-19 pandemic. The reason many online marketers are focusing their attention on newer platforms like Tik Tok which allows social media users to get popular on TikTok to increase their brand awareness and can easily share videos with special effects that make them appear as if the viewer is a movie star. That's the main reason for the popularity of social media among youngsters.
For businesses, global adoption of social media means more opportunities as it helps boost their key metrics, resulting in increased web traffic as well as higher retention and lower bounce rates. To capitalize on social media, you'll first need a business website. The first step is to purchase a domain name and web hosting from a service provider such as www.hostinger.co.uk. After that, create and use social media profiles to promote your website.
How Businesses Can Benefit from Social Media?
This part of the article will discuss five benefits social media has for businesses. Understanding them will help improve your marketing strategies.
1. Brand Building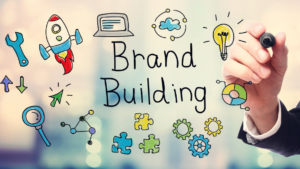 Brand building is about creating awareness and establishing connections with a target audience. By employing promotion tactics, brands work towards achieving their audience-related goals. Increasing your brand's presence on social media builds trust and humanizes it. The latter is crucial for connecting with customers' emotional experiences.
To build your brand on social media, take these steps:
Start by being present on social media platforms.
Establish an appealing profile that reflects the brand's personality through shared content.
Take every opportunity to communicate with your followers.
It also helps to understand user behavior and demographics on each social media platform. The average social media user is between 25-34, with the majority being female.
2. Business Growth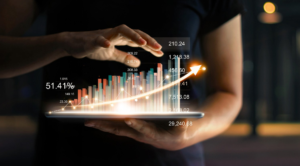 The first year of a small business is the most important, with 20% of businesses failing during this period. Correct social media use increases business growth and lowers the risk of failure. By capitalizing on social media, businesses experience increased traffic, generate more leads, improve the success of the sales funnel, and open more brand partnerships. An effective way to grow a business through social media is to share content and promote marketing campaigns. For example, you can feature a link on your Instagram bio to highlight the latest activities. Most companies use Linktree, a platform with a 300% usage increase over the previous year. Additionally, use Instagram ads to boost your content marketing. By July 2021, they had reached over 1.386 million users, signifying high chances for businesses to connect with their target audiences.
3. Content Creation and Distribution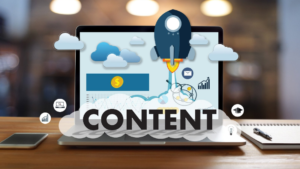 Having a social media account isn't enough. You need to create content and employ distribution strategies to make your business succeed. These practices help businesses grow and gain new followers. Keep in mind that poor content quality is one of the top reasons why people unfollow accounts on Instagram. That's why well-planned content strategies are so important.
In order to manage content creation and distribution, you can:
Maintain a content calendar. A regular posting schedule will help you stay on track.
Master social media algorithms. Employ hashtags, post at the right time, and tag relevant people to take advantage of algorithms.
Partner up with influencers. People trust a brand faster if influencers endorse it. Influencer marketing is on the rise, expected to become a $15 billion industry by 2022.
4. Communication and Advertising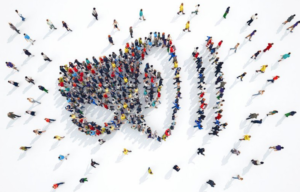 Social media facilitates the communication between businesses and their followers. By advertising their content, businesses can:
Improve brand reputation. Building a positive business image increases customer loyalty and solidifies market positioning.
Maintain customer engagement. Aside from direct messaging or replying to comments, businesses can purchase social media ads as a retargeting strategy.
To effectively communicate and advertise on social media, take advantage of a platform's features to engage its user base. For example, YouTube has a potential advertising reach of 2.291 billion users. With it, you can create video ads and perform A/B testing to determine which ads work best and reach the target audience. You should also consider Facebook's Messenger, which has over 1.3 billion monthly active users. You can engage potential customers by setting up a chatbot or a different customer service chat platform.
5. Increase ROI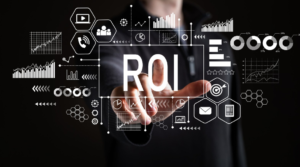 Return of investment (ROI) is an important measure for any business. Most social media platforms offer performance analytics, which can help you understand the effectiveness of your investments. By combining social media strategies with search engine optimization (SEO), you can expect a faster ROI. Therefore, optimize your website content and social media profiles – you can start by ensuring they are mobile-friendly before turning to other strategies. In addition, set up a Google Analytics account to measure your business performance. Remember to consult social media ads reporting and monitor all the other important KPIs. With the analytics data available, work to improve the metrics that perform below expectations.
Conclusion
To conclude, here are the ways how social media can benefit businesses:
Brand building. Being present on social media and understanding user behavior helps solidify your brand.
Business growth. Share content and engage in marketing campaigns to expand your customer base.
Content creation and distribution. Develop quality content, master social media algorithms, and partner up with influencers to gain followers and increase brand awareness.
Communication and advertising. Use the features of social media platforms to communicate with followers and advertise your brand.
Increase ROI. Social media marketing has a relatively fast ROI. Ensure it by setting up analytics and tracking them to improve your business strategies.
We hope you'll be able to capitalize on the growth potential social media has for your business. Good luck!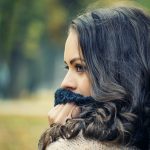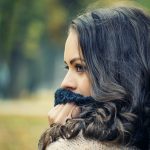 Latest posts by Christy Bella (see all)