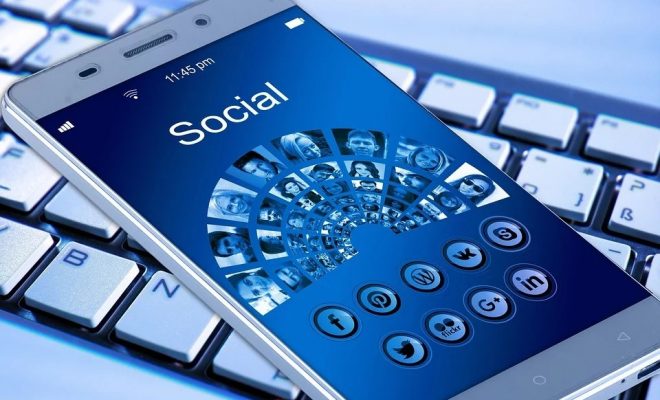 Business Tips
Digital Detox: The Social Media Marketing Trend to Know About in 2020
Whether you're a small one-man operation or a multi-national corporation, social media has become a key component of your marketing… or at least it should be. In fact, using social media to build an online brand goes hand-in-hand with digital marketing. Still, there are certainly no guarantees in social media and the sector goes through swings like any other.
For example, social media is not a static concept where you can rely on something that happened last year to be the same in 2020. Platforms change, users interact differently, and new services arise. This is the reason why many small business owners use an ecommerce digital marketing agency to help navigate the nuances of social media and optimize marketing.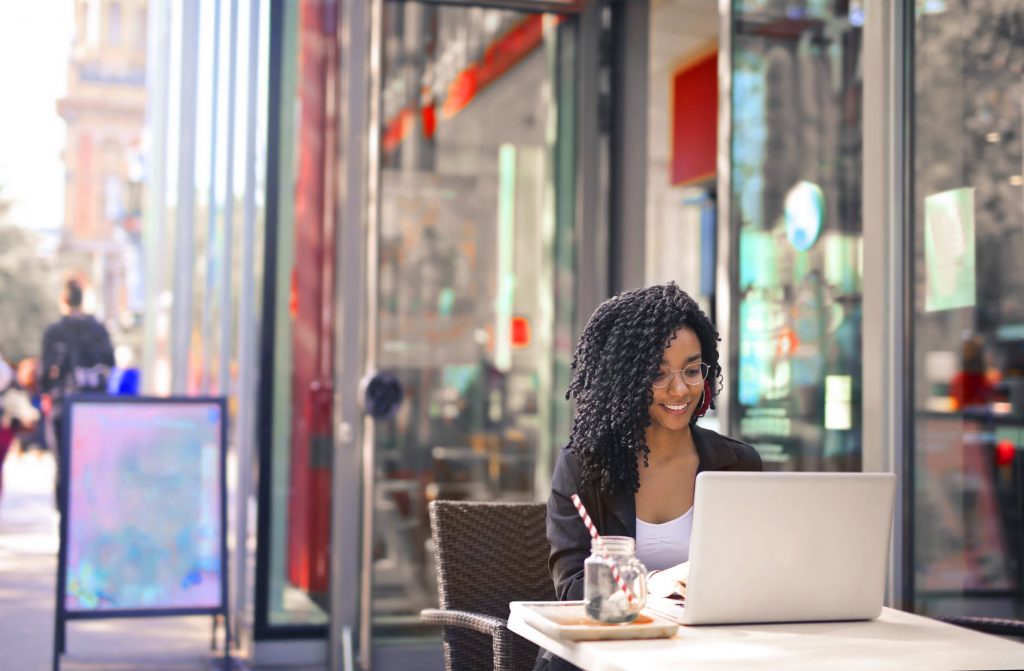 One area of the social media marketing that is worth considering this year is the so-called digital detox that consumers are embracing. As the name suggests, this is a movement where users are making a conscious effort to lower their social media use and interactions. So, how impactful will the digital detox be on social media marketing?
On the surface, it may seem that there will be no sweeping changes in the social media environment. Nearly 3.5 billion people use social media globally in 2020, up 9% from the previous year. In other words, nearly half of all the people on the planet are on social media in some capacity and adoption continues to skyrocket.
However, the digital detox trend provides an important caveat. Specifically, it is causing people to either delete their social profiles or to simply not use them. The latter of those is more harmful because data would suggest they are still on a platform but may not be using it.
It is worth pointing out that the digital detox movement is not a simple case of typical usage patterns across social media. For example, this is not a trend where people may be using Facebook less because Instagram is now more popular. Instead, a digital detox is a growing trend that is seeing people ignore social media entirely, either temporarily or permanently.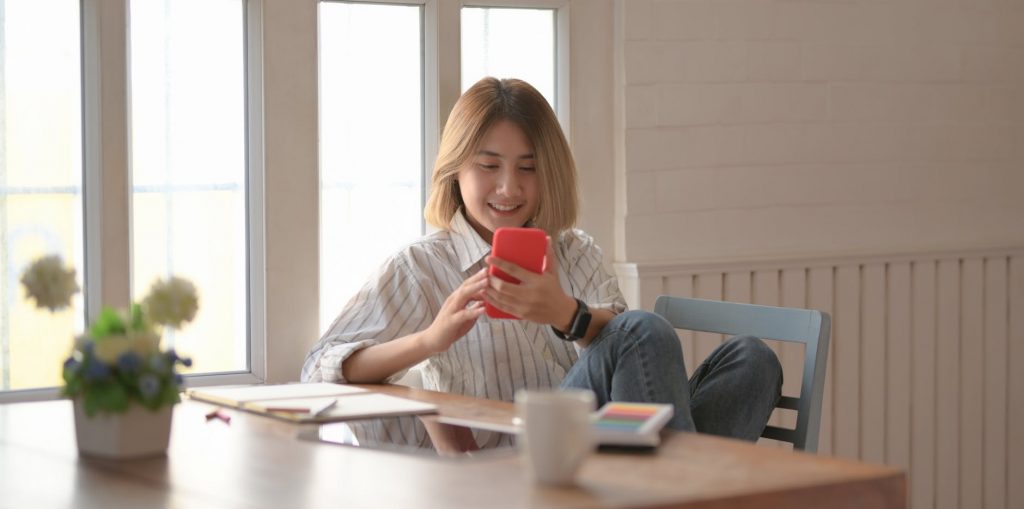 Perhaps the key question is how much of an impact will this trend have? Firstly, it is unlikely social media is going to become an empty void any time soon, after all, 3.5 billion people suggest there is still plenty who are still interested. However, the social media landscape could be at a stage where significant growth is now in the past.
Again, 3.5 billion people using social platforms suggest that it may not be a problem for digital marketers. Certainly, there will be a lot of marketing potential in social media for a long time to come. If the digital detox does gather pace, it could impact the potential reach of your marketing content but how significantly would depend on numerous factors such as your audience, what service you provide, and how you reach people on social platforms.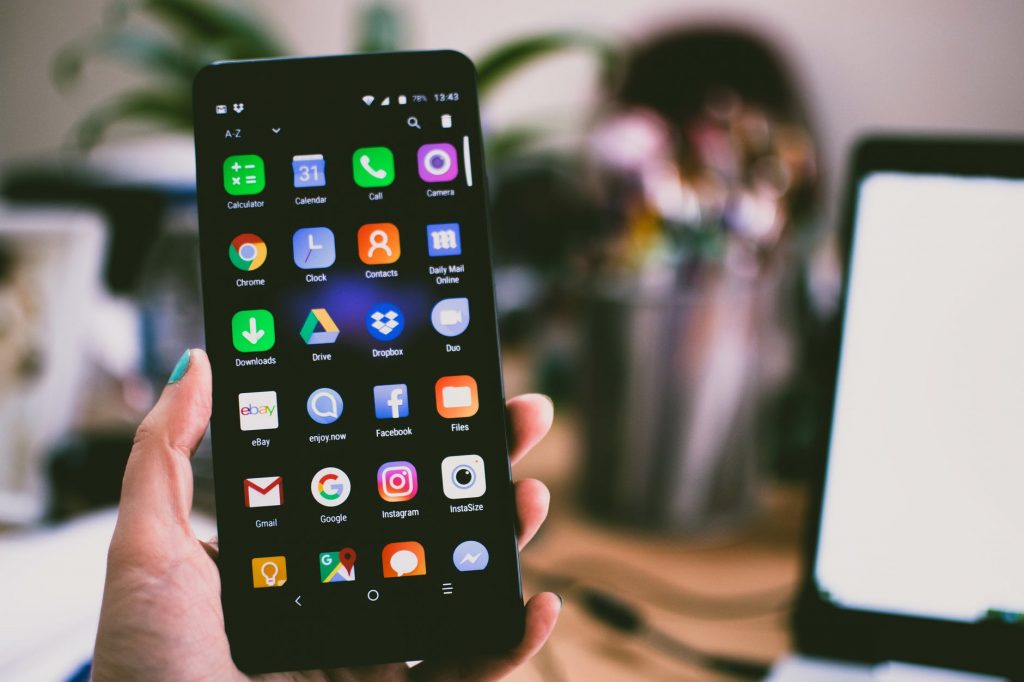 What the digital detox trend highlights are the need to have a broader digital marketing network that is not limited to social media. Sure, social should be an important part of your marketing arsenal, but it shouldn't be your only weapon. This is excellent advice at any time and is more pertinent in an era of digital detoxing.


Latest posts by Mariya Taylor (see all)