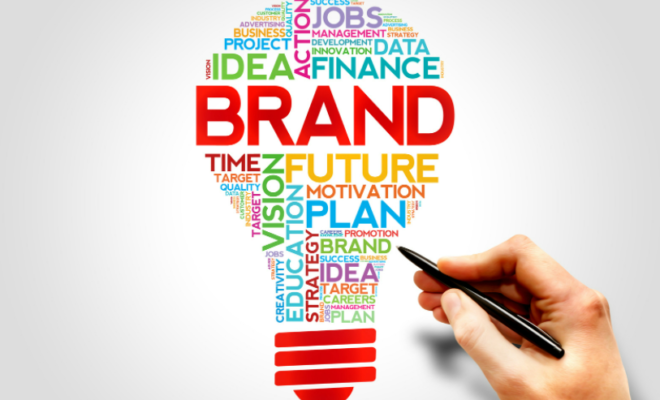 Business
Give your brand a new life
By
|
In the sales world, especially online sales, innovation is key. The first step to moving your activity into action is creating the product, then identifying a target audience and giving life to the brand philosophy and identity. If you think these steps make sense only in the beginning, though, you are sorely mistaken. Having a persistent relationship with your customers, analyzing your market and your competitors and constantly innovating your product and services are crucial, too. That's where Reverse Innovation comes into place. This branding and design agency strives to maintain your brand relevant with marketing, packaging design and storytelling strategies that steadily win new customers over.
What Reverse can do for you?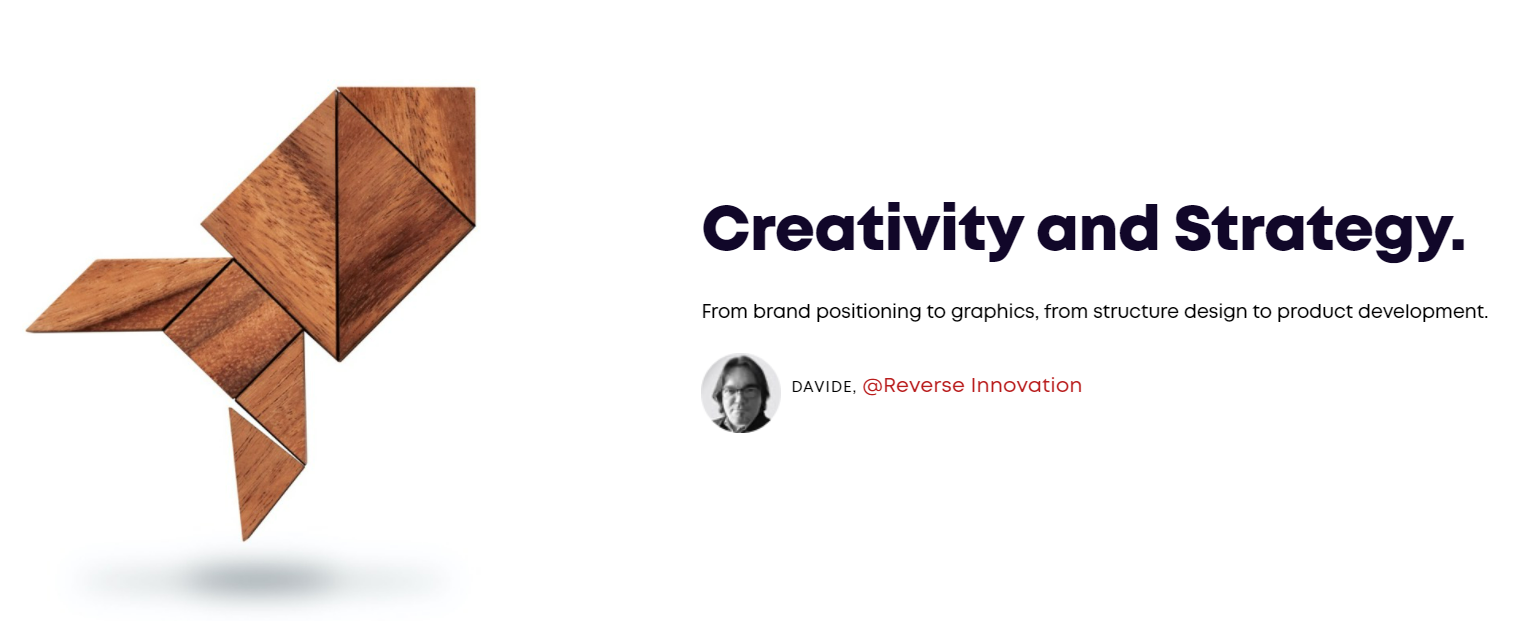 Reverse's main goal is to pinpoint your brands' flaws (or even just tired elements) and give them new life with every tool and strategy the team possesses. This agency doesn't believe in "target" as much as in a personalized, unique and innovative buying experience every brand should give to its every customer. The people in Reverse apply this idea with a series of innovative marketing and communication strategies in order for starting a brand. Tools and instruments are aimed at a perfect distinction of your brand among your competitors, to finally create a unique buying experience for your customer.
These tools include:
trend market analysis in order to keep your brand relevant in an ever-changing scenario;
a whole design project that involves everything from the company logo to the packaging design for a very recognizable brand identity;
communication strategies involving tone of voice and storytelling to make your relationship with customers stronger and stronger;
a critical results analysis in order to identify your goals and assess new ones.
In short, Reverse is going to give you a team of design, branding, visual and textual communication experts to revive your brand. Constantly looking at things from a fresh and creative point of view, women and men working for Reverse are dedicated to an incessant innovation that will keep your brand values at their core. Your company has got its own identity, the values you believe in, a spark of inspiration that brought you here but also a willingness to always satisfy your customers' need for innovation. Working on your brand identity, you can include innovation without misrepresenting your company.
How to create a successful brand identity?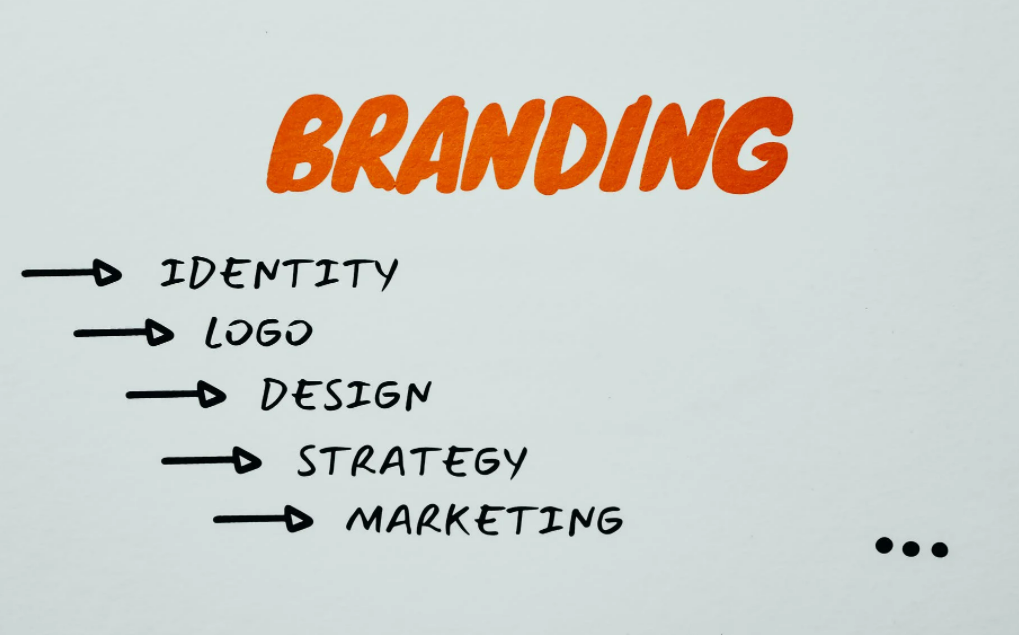 Among Reverse's case histories you will find Made in Italy champions as well as start-up, niche manufacturers as well as common products. Tethering them all through the red line of innovation is their desire to give their customers new exciting experiences while being consistent with their brand history and values. This is how new products are born, from new needs arisen in a generation of active smart workers. As well as innovative printed packaging tapes highlighting the newfound care for climate change and sustainability. And even design projects that revive brands without distorting their core values and traditions. This is extremely convenient for brands working with Reverse Innovation. They said advertising was sales' soul but is it still? Or is innovation the true soul of sales? It's the willingness to embrace a community of customers who share the same values, nurture your brand identity maximizing your profit without disowning its core inspirational principles.