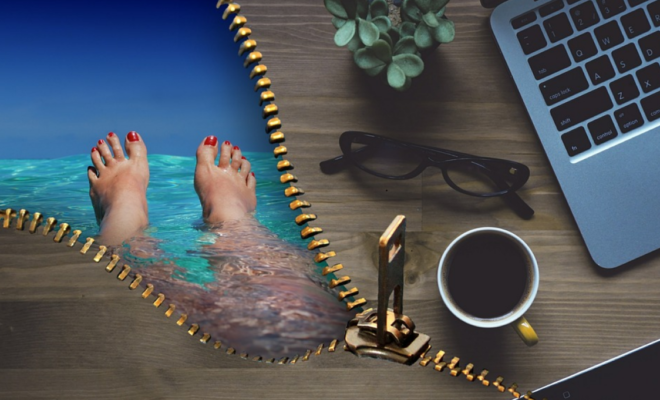 Business
Creating a Safe Work Environment-Our Top Tips
By
|
Creating and fostering a safe working environment is one of the most important jobs of any manager or a business owner. It helps to ensure the health of not only your employees but for the company too. This care is then reflected in the capability and productivity of the staff. Creating a safe work environment doesn't simply entail the physical safety of the staff but also their emotional well-being. Employees who feel that their well-being is important to their employers, often have better attendance. In addition, maintaining morale in the workplace increases productivity and efficiency. And so, creating a positive atmosphere and workplace culture where staff feel safe and cared for is a great way to further the goals of the business as a whole. There are several ways in which any manager can help to foster this type of work environment. Read on to find out more.
Physical Safety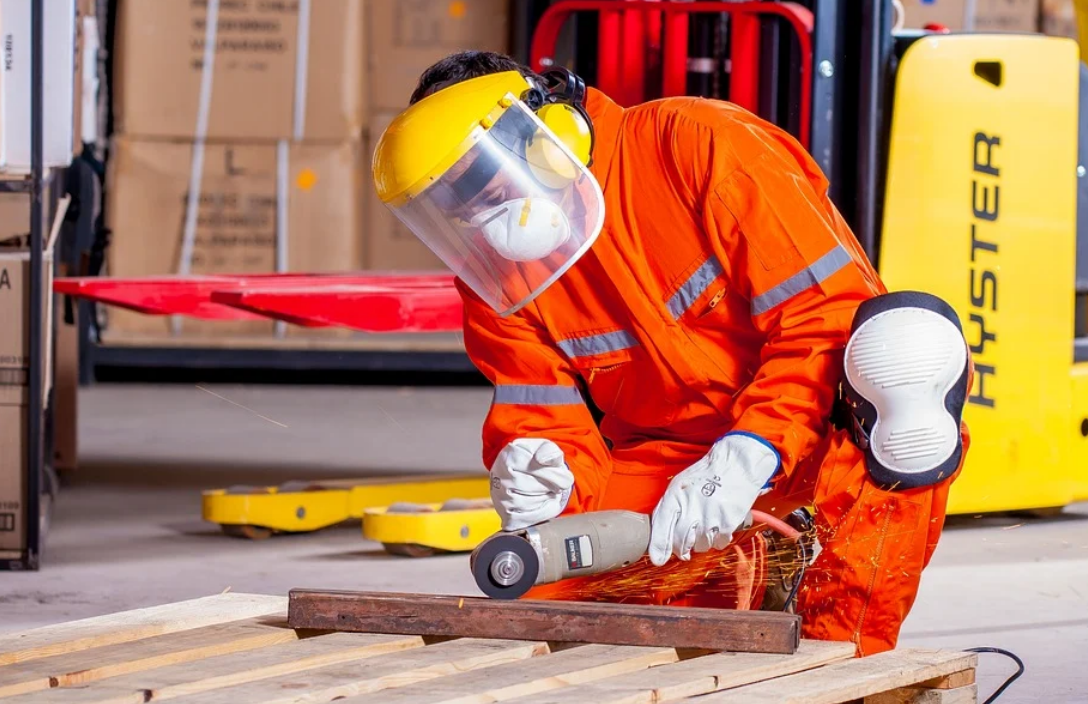 Physical safety can refer to many things. For example, if you run a business with elements that pose a risk to employees, then providing them with the necessary protective wear is vital. This not only reduces the risk of injury to staff but shows that their safety is important to you. Snickers Direct is an online retailer that sells a variety of protective workwear products, from Hi-Vis to safety boots and shoes. Physical safety could also refer to an open-door policy whereby managers take the concerns of their staff seriously and implement procedures to improve things. In addition, consider providing training on tolerance and diversity to ensure that staff members are taking the safety of each other seriously too.
Depending on the size, your small or large business and the industry in which it operates, you could also consider hiring security. For example, most retail establishments have security in place nowadays to help the staff safer when dealing with the unsavoury aspects and people that are often encountered in those environments. If security is unfeasible, you could still consider what safety protocols you have in place. Do your staff work alone? If so, would it be better for them to have a buddy? Are the building and car park secure?
Emotional Safety or Well-being
There are several things that you can do to help foster a safe work environment for your staff. First, try to promote a healthier work-life balance. This is an excellent way to help employees avoid the dreaded burn-out. Having sufficient time away from work means they are more likely to return more energised and ready to tackle their workload. It can also lead to higher staff retention and productivity.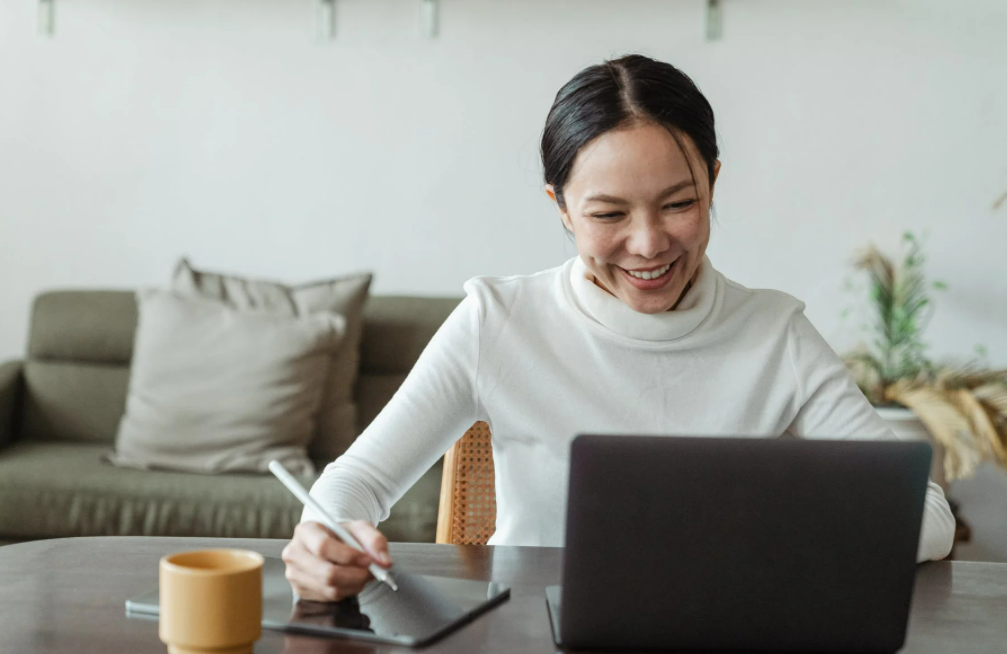 Try to create an enjoyable and positive working space. Whether this is in-person or online, your employees will benefit. To do this, you should begin by outlining the goals and ethics of the company as well as keeping open the channels of communication. Then, conduct regular check-ins with staff and prioritise the values that you want them to emulate.
You should also be looking to invest heavily in team-building experiences and practices. Any team is only as good as its weakest link, which is why it is so important to encourage the team to bond and try to bring them closer. These experiences can come in all different shoes and sizes. It may be easier for you to schedule in an hour every couple of weeks or do something more expensive and time-consuming, such as a company party or get together, but this would obviously have to be done less often. Team building can lead to improved communication, better collaboration between employees and more creativity.
Lastly, one of the best things you can do to create a safe environment for all staff is to provide them with the support they need. This could be helping staff to come up with solutions when they encounter a problem. Or it could also include things like providing them with emotional, financial, or psychological support if they need it. By showing compassion and encouraging communication, you can let your staff know that you are there for them if they need any help. This support could be simply listening to them, or it could be offering them flexible hours or work from home opportunities if that would help them.
In Conclusion
A company relies on its staff for its success. Without an engaged and dynamic group of staff members, the company is unlikely to get very far. Having an excellent and efficient team is the foundation upon which many companies build their accomplishments. Try to hire capable individuals in the first instance and then implement a safe working environment. This employee is then happier to come to work, and their effort will be reflected in their results. Show your staff that you appreciate them and that their well-being is important to the company. This can go a long way.