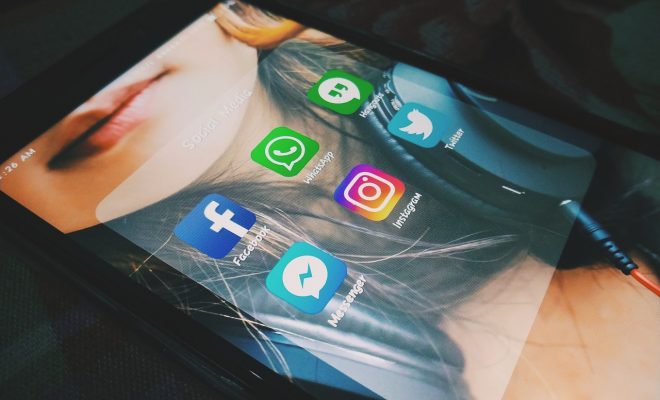 Technology
What are the Benefits of Facebook Trackers?
By
|
There are a lot of different monitoring tools available on the world wide web these days.
Most of them are used for social media channels and others for mobile devices. Out of all of them, the best one is the Facebook Tracker.
Why? The features on Facebook Tracker are used to monitor Facebook messages to check whether it is sent or received. You just need to install the tracker onto the device, and it will do the work. Once it is installed, it captures all the messages through the online portal, providing a comprehensive overview of message exchanges.
It is easy to spy on any Facebook messenger one has access to from across the globe and track the messages from this popular social media platform.
What can you do with the Facebook Messenger Tracker?
You certainly need a Facebook Tracker for Facebook messages if you are a worried parent of a child or an employer who requires to safeguard the interests of their business and their employee's safety.
Apart from this, there are some other things that you can do with a Facebook Tracker App such as: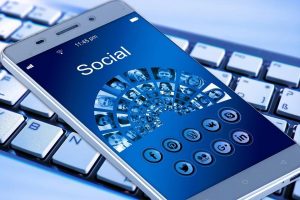 Keep an eye on all sent and received Facebook messages in your account
View all contacts, dates as well as times when the messages were sent
Download and store important messages
Search a particular item in the messages by filtering keywords
Access all info from the app dashboard
Why do you need a Facebook Messenger Tracker for Chats?
The Facebook Instant Messenger has become one of the most popular instant messengers today with about 2+ billion users across the world.
Being a parent or employer, you are aware of the fact that there are more chances to receive some sensitive or irrelevant content via this instant Facebook messenger chat platform.
So, it is important to monitor what the kids or employees do on such popular and easily accessible messenger applications and make it an ideal solution in terms of parental control. It helps to increase parental control and with monitoring the employees' work-related chats to protect the interest of the business.
Benefits of using a Facebook Tracker
Today, parents are so busy with their hectic working schedules, so they do not enough time to discuss internet safety with their kids and explore the do's as well as don'ts.
But it is important to ensure that they are not in any trouble or talking about something inappropriate with any stranger via such platforms. Banning children from such platforms is not an ideal solution but as a parent, the kid's safety is of the upmost importance.
Thus, you can use the Facebook Tracker to monitor your child's activity and keep them safe from possible online threats such as cyber bullying etc.
Some employees use Facebook during working hours and send messages.
It is the responsibility of an employer to make sure that they have not disclosed any secrets of the business via any messenger platform through sending confidential information, photos etc.
An employer should state this in every employee's work contract and if they use trackers, they should make all employees aware. However, the employer is only allowed to apply trackers when they have a suspicion of a work contract breach and are required to speak to the employee about this first.
These are some of the benefits of using a Facebook Tracker and it is recommended to apply trackers or tracking apps to safeguard your interests and loved ones.