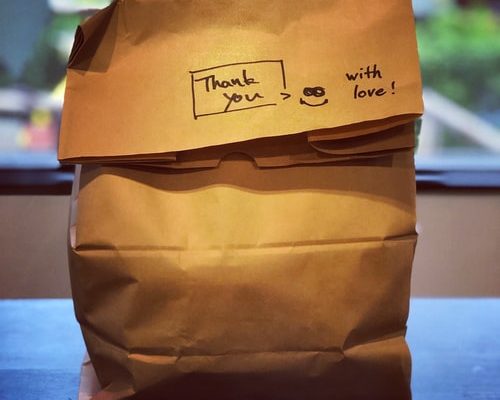 Business
Why is Dropshipping Beneficial in 2020
By
|
What is dropshipping
In the age of extreme digitization and giants like Amazon and AliExpress, it is difficult to see dropshipping as anything but challenging. Along with this, as the trend reaches an all-time high, the competition in niche markets has also completely blown out of proportion. This leaves the question- why is dropshipping beneficial in 2020?
While there might be high competition and severe commitment required to enter the business, dropshipping is still as fruitful as ever. In fact, with a good digital marketing strategy and product placement, you might even rise the ranks quickly. In 2020, when everyone is confined to their home or simply lazy, it is way easier to order something from an online store. This and the extreme connectivity gives you access to seamless borders. Here are some reasons why a dropshipping is a good idea in 2020.
Reachable Marketing Tactics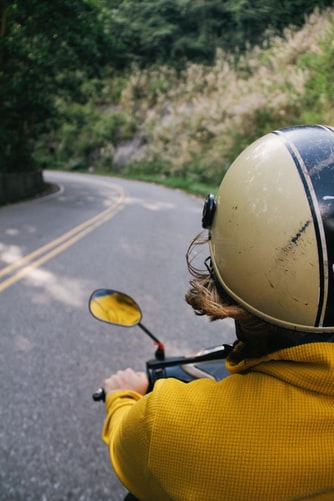 One of the main tactics to make your shipping brand grow is through online marketing. While brands previously relied on advertisements and tie-ups, it is much easier to not only learn marketing but also to imply everything in real life. Free courses and web content is available as resources for learning. Furthermore, the usage of plugins and services that handle marketing is also available. Social media marketing can help create a brand image. Platforms such as Snapchat, Instagram, Reddit, Facebook, and even Pinterest can capture the audience's attention.
Seamless Borders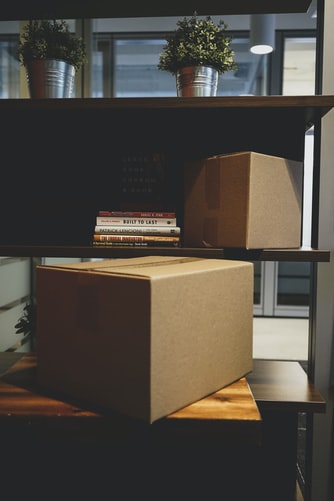 Digitization has opened up the borders for the world to communicate and do business. Growing as a dropshipping brand can be extremely easy since social media and the internet is available to everyone. The product could cater to a target audience, which is more accessible in another country. Usage of e-commerce platforms and dropshipping will help a brand connect to suppliers from that country and do business without physically being there. There is now no need to spend money and travel to the place for conducting business.
E-Commerce Boom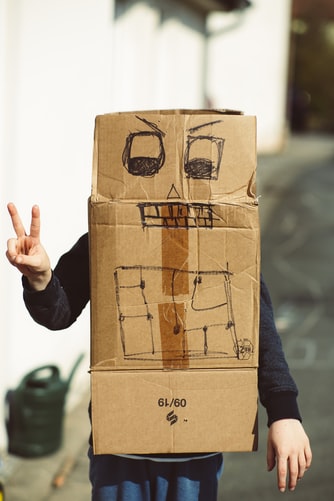 As 2020 continues to be flooded with multiple worldwide issues and even the pandemic, physical stores are finding it extremely difficult to cope. This means that there is an excess of suppliers that a drop shipping company can take advantage of at lower rates. E-commerce has become the go-to supplier for practically everything, and people prefer ordering in and then going out. At the same time, on the ground, suppliers and manufacturers have started gravitating towards the dropshipping business to acquire sales. The brand can acquire deals with the best suppliers and become the primary source for quality products to many customers during this time. Hence, a dropshipping brand can easily penetrate and capture the market for niche products.
Minimum Capital Requirement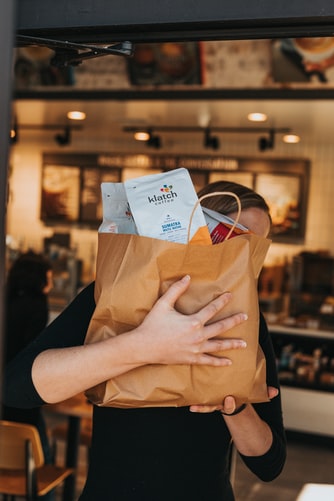 With all businesses trying to catch up with their profits to the capital, it's better to play safely. Dropshipping is a marginally low-risk business. Hence, it has the absolute minimum capital involved. Aside from what a person puts to set up their website and allow marketing, everything else is taken care of. There is even no inventory or storage space to purchase for dropshipping. All the brand needs to do is act as a retailer and still get a cut of the profits. Simultaneously, the brands crease a name for itself.
Online Payment Options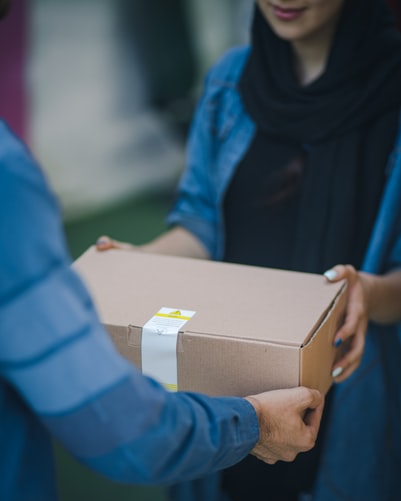 A new improvement in the order placement process is the range of payment options available. Online payment options like net banking or payment through debit or credit cards make it easy to purchase an item. Online payment options are the preferred choice and are a convenient way to track sales and distribute profits. Suppose a brand has an international reach. By setting up online payment, the bank is responsible for the conversion of the money. This means that there is no need to worry about getting the money on time.
Final Thoughts
While 2020 has proven to be a difficult time for many, the dropshipping business is thriving under pressure. Entering into dropshipping, regardless of the niche, can provide a plethora of benefits. With target audiences relying on online resources, much of the competition is reduced. As it's the major drawback in 2020, it's the ideal time to benefit from an online dropshipping store.