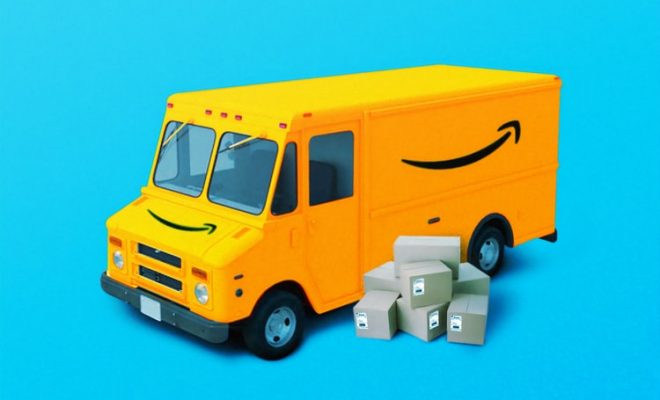 Business
What To Avoid When Shipping During A Holiday
By
|
Is shipping slower during the holidays
The holiday season is the most popular time for individuals to log onto the internet and shop their hearts out. This could include shopping for presents, clothing items, or necessities or just shopping due to boredom. This is the prime time for e-commerce businesses to drive up traffic and increase their profit margins with tremendous sales.
While many e-commerce stores make up a major chunk of their yearly sales during a holiday, the season is important for many other reasons. For one, during the holidays, there is a bigger chance of attracting traffic and therefore an increase in marketing activities. Stores can also acquire a plethora of loyal customers during this time. However, sold-out products also mean that there is more probability of error. Shipping mistakes are at their highest when there is an increase in the number of items to be shipped at different locations. Due to this, it is important to keep in mind these mistakes so that you can take the necessary steps to avoid them.
Low Manpower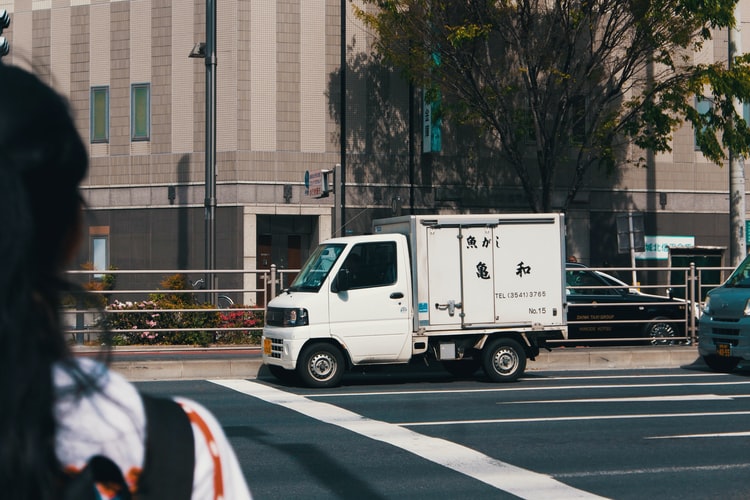 The holiday season also means that your employees will be out of duty or working lesser shifts. This means that there is often a surplus in orders and a deficiency in the manpower to fulfill them. Always prepare for such a situation; otherwise, you are at the risk of losing sales due to lack of planning. A solution to low manpower is setting a schedule for your employees and making those that took a vacation on a previous holiday work. You can always extend shifts or even hire temporary workers for the holiday so that the flow of orders does not get disrupted.
Insufficient Packing Materials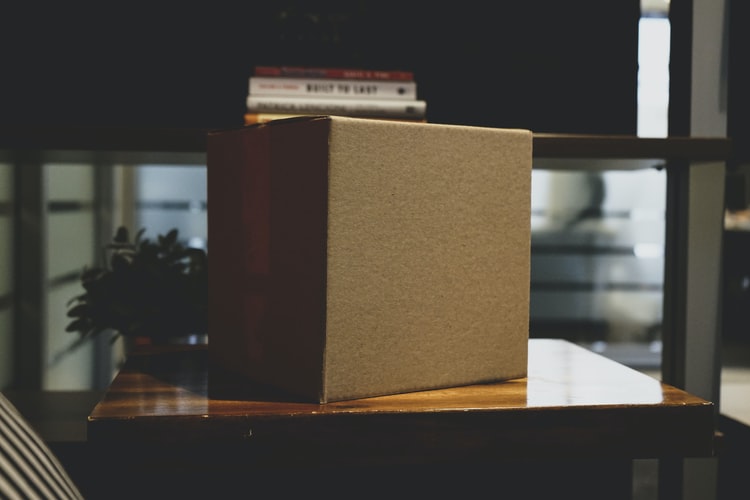 While a regular month may not see as many sales, a holiday season sees a rise. Keep in mind that your inventory needs to be stocked to full capacity for this time of the year. It's also important to keep packing materials on standby. Insufficient material can lead to delays in shipment, which comes with a hassle of its own. Furthermore, the holiday season often increases the demand for gift orders as well. Don't forget to have wrapping paper and other gifting material on the deck so that you can fulfill orders with efficiency.
Incorrect Shipping Estimates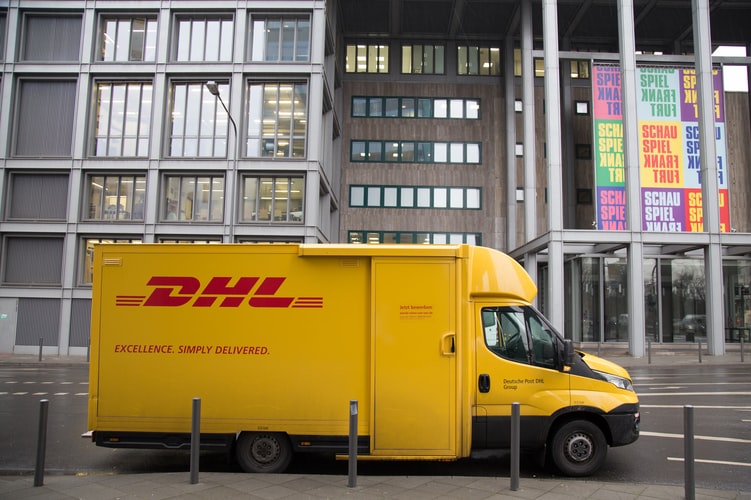 Shipping estimates need to be regularly audited and updated sitewide on your e-commerce store. During the holidays, there is no shortage of attractive offers and competition. It is important that your shipping quote does not drive away sales but is attractive enough to assist in them. Incorrect quotas can lead to order cancellations and bad publicity. Furthermore, estimating too low can increase you from the pocket expenditure, whereas too high can lead to a decrease in customer interest.
Carrier Cut-Off Communication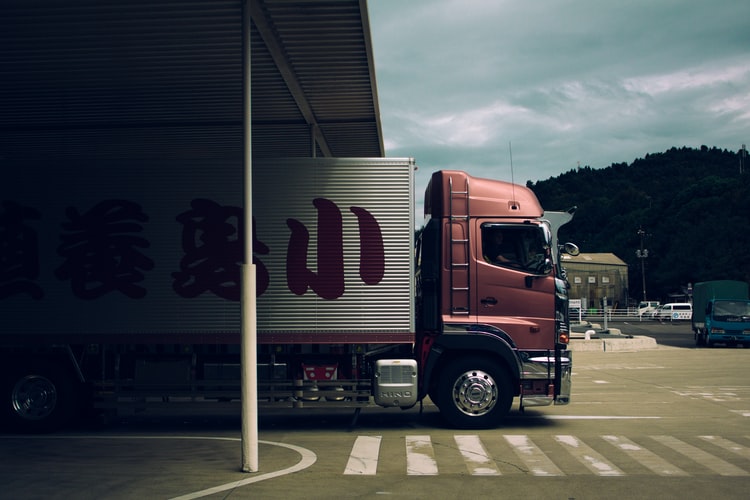 Most e-commerce stores have to coordinate with a carrier to ship the orders to their customers. During the holiday season, carriers are in demand and are on a very tight schedule. This means that they have a fixed carrier cut-off, after which the dates may fluctuate. For example, Christmas in the United States means that all orders for Christmas Eve are placed ten days prior.
When making updates to your shipping, ensure that you mention the estimated time of arrival and set realistic expectations. Ensure that your customers know that if they place an order right before the holiday, they may not receive it during the expected time.
Mistakes in Address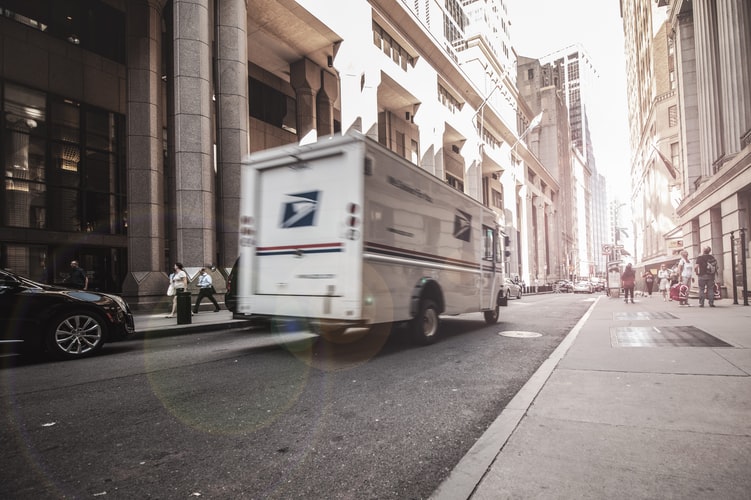 Address verification is very important during the holiday season. Due to a high influx in orders and hasty carriers, adding address mistakes can entirely throw off your shipping schedule. Not to forget that this can also lead to losing customers as they may not get a new delivery soon since the carriers are booked. Keeping an option for address verification minimizes the chance of getting wrong addresses and ensures efficiency in shipping the order to the customer.
Surprise Spoiler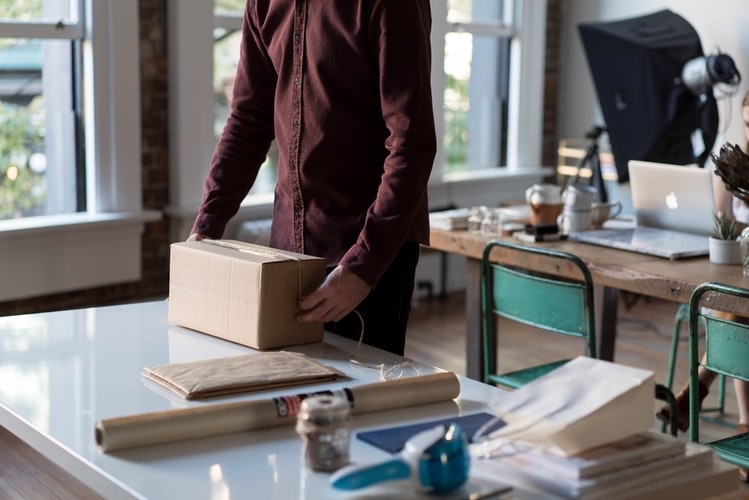 Holiday surprises are a huge part of the e-commerce industry. Putting another shipment address or ordering something as a surprise is an extremely common practice all over the world. To not spoil the surprise, ensure that during the holiday period, you shift to nondescript packaging and do not advertise your brand on the outside. At the same time, get rid of visible receipts to play along with the surprise.
Wrap-Up
Holidays can be the most exciting time for your business if you play your cards right. With on-ground stores flooded with shoppers, most prefer to buy products online. If you avoid these tiny mistakes that have huge repercussions, your holiday sales can make your store an overnight success.