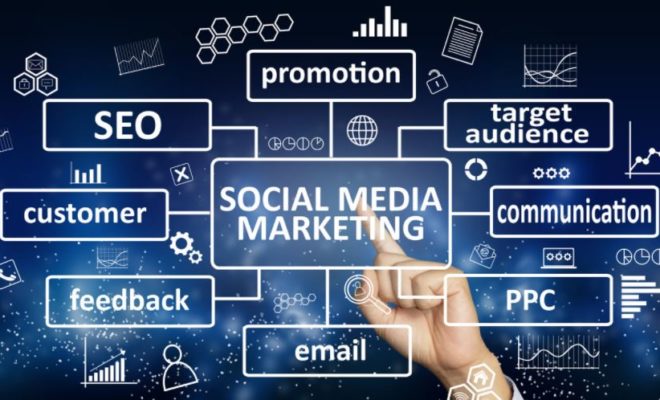 Social Media
Social Media Marketing Tips For Startup Businesses
When you start a new business, your marketing is key to making sure it gets off the ground – this is never more true than when it comes to Social Media marketing. With some 3.6 billion users last year, the various platforms offer incredible potential for getting your product or service in front of your target audience.
Social Media Marketing can be a fast and effective way of attracting new customers if you get it right. With the different platforms, so many users, and so much content posted every day, you need to make sure your content gets in front of the right people and, more importantly, prompts them to take action.
When you're starting from scratch, it can be difficult to know what's going to be the best approach when it comes to devising and executing your Social Media marketing strategy, which is sometimes why many new and existing businesses look to a specialist Social Media management agency for help. But for startups looking to get established on Social Media, there are some key tips to follow.
Social Media Tips for Your Startup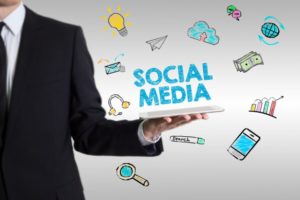 A successful Social Media marketing campaign depends on a lot of factors, and one of the key elements you need for success is the flexibility to adapt your marketing depending on feedback/results, changing opinions, and even new and evolving situations in the real world.
Having said that, there are some key tips you can use to ensure your digital marketing is on the right track to helping your new startup grow.
Create Valuable Content
There is so much content on Social Media today that simply posting anything and everything to do with your brand just adds to the noise. If you want your content to deliver results, it's worth spending the time and effort making sure it delivers value to your audience. Creating something your audience wants to see, and presenting it to them in a way they will engage with, is crucial for the success of your campaign.
Find the Best Time to Post Content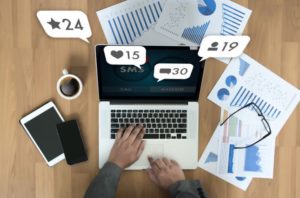 Understanding when your target audience is most active on your chosen platforms is also a useful way of improving the results of your marketing. This can mean posting content at the right time of the day or week, but it can also mean being aware of news, events, and the time of year when your content might have more impact.
Actively Engage with Your Audience
So much of the Social Media marketing strategy seems to focus on 'posting' content, and there's probably not as much focus on 'replying' as there should be. Instead of just putting your content in front of your audience, you need to be looking to engage with them. This is really beneficial for your long-term success but also incredibly useful for gathering feedback, and essential when dealing with negative issues.
Bring Social Media Influencers on Board
Getting your startup's Social Media presence, and the business you're trying to derive from it, off the ground can be a challenging and sometimes slow process. To shortcut this, you could piggyback off those who are already popular with your target audience and enlist 'influencers' to help you breakthrough. These don't need to be the hugely expensive Social Media superstars, you can start by working with those who have decent followings of active, real people from your target audience.
Create Paid Content & Test it Out
Another way to start making waves from day one is to look at the paid advertising options for the different platforms you're using. These can help you push your content and brand in front of those you want to see, but it does come with a caveat. Make sure you are using quality, relevant content if you're paying for people to see it; and also spend the time and effort to monitor, assess and adjust any paid campaigns so you don't burn through your budget with little to show for it – which is often why getting expert help may be a good idea
Track Your Social Media Performance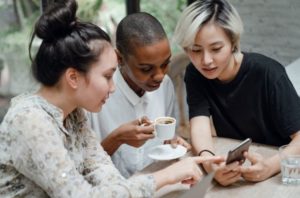 As we've already mentioned a couple of times throughout this article, perhaps one of the most important tips is to track all your marketing on Social Media. This is the only way to truly understand how your marketing is performing in relation to your goals and what you want to achieve from it, and whether you need to tweak or make wholesale changes to your approach to make it more effective.
Conclusion
There can be a lot of trial and error when it comes to marketing on Social Media, particularly when your business is new and you're looking to get established. It's sometimes said that 'no marketing plan survives first contact with your customers.
While these tips should get you off on the right foot, the key thing is to invest the time and effort in your Social Media marketing, monitor your business performance and analyze the results, and make adjustments so you can maximize the benefit it delivers to your startup.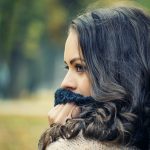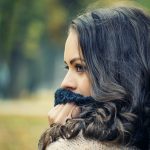 Latest posts by Christy Bella (see all)