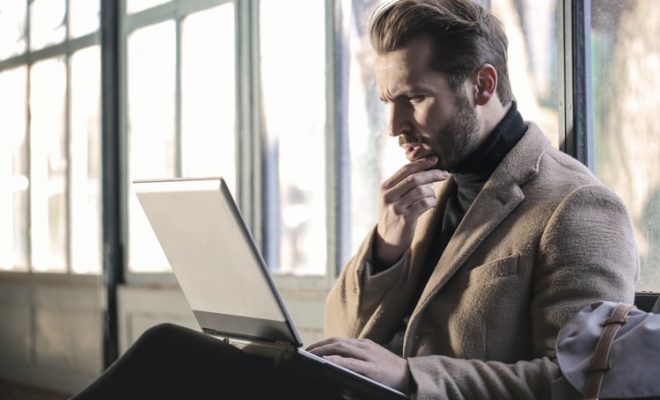 Business
Should Small Retailers Use Third Party Platforms
By
|
What is a third-party platform
The major retailers that customers go back to every day are most often major marketplaces, think eBay and Amazon. These major retailers dominate the eCommerce market, but do provide a platform for smaller, independent traders to feature their products on some of the most visited websites in the world.
But what does this ultimately mean for the independent coronavirus retailers? And how do they make them work for them?
Aligning Your Values, Niches & Branding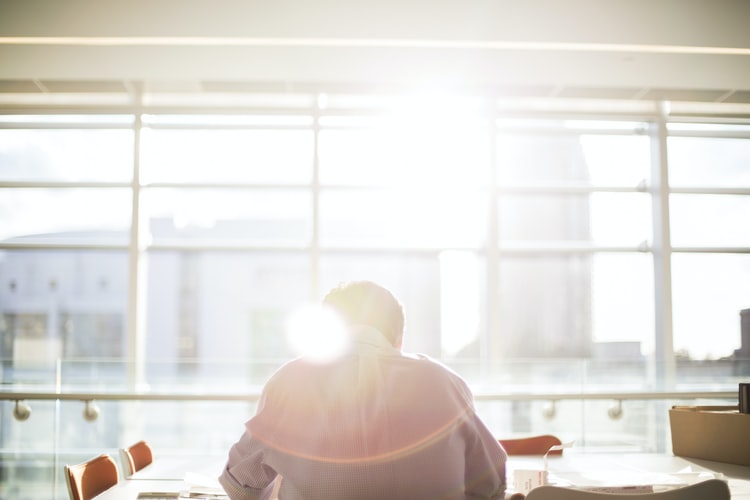 The key thing to bear in mind when looking to build a brand online is authenticity. This is true for influencer marketing, search ads, partnerships and choosing platforms to showcase your brand.
Although marketplaces like Amazon experience 2.5 billion combined visitors per day, their values and majorly corporate business model might not be appropriate for a small, independent brands that champion individuality.
It is likely that appearing on sites more aligned with your values, even on major marketplaces like etsy, would be better for your business in the long run. For example, if your business is a purveyor of local craftsmanship or an advocate for high quality, handmade goods or gifts made in England, you're more likely to have success on marketplaces that support those attitudes and list independent brands of a similar nature. Although you might sacrifice on volume of traffic, you're more likely to benefit from the value of traffic.
This means the people that visit the site are already more likely to be interested in the goods available and therefore more motivated to purchase.
Moreover, for your business, it means that you can preserve your ethics and branding. As we become more and more conscious consumers, it's becoming more important to have a clear message and share values that customers can believe in.
Quality User Experience Without The Cost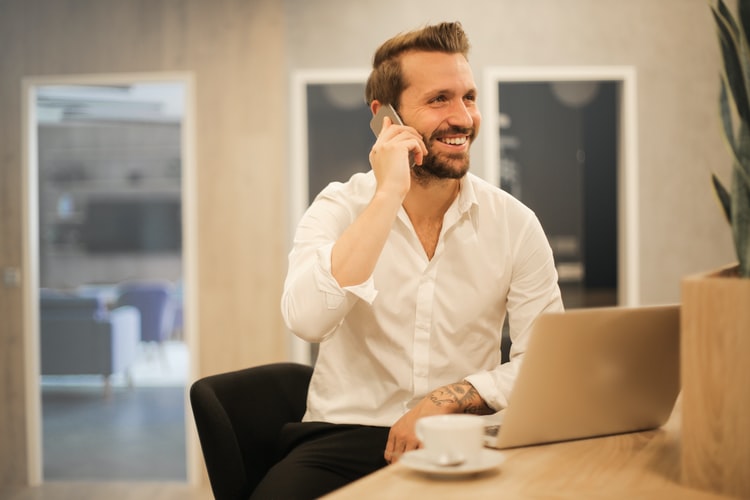 Websites are expensive; but as your digital storefront, it's important that they are well-presented and well-maintained.
Following COVID-19 and in our increasingly digital world, user experience online now translates to customer experience and the value you are able to add to your customer's journey as they navigate through your store. In fact, 38% of people will stop engaging with a website if the layout is displeasing, whilst 57% say they would not revisit a business with a poorly designed website on mobile (they also won't recommend your brand to their friends, either).
It's become clear that user experience is a necessity, yet if you're a small business or just starting out or online business, you're unlikely to have unlimited funds to spend on website developers and customization.
Moreover, if you're growing your business,  you'll also have to think about the speed at which you're likely to need to expand your website (i.e. when are you looking to add new product lines? How many? How often will these be updated?). Similarly, if you're a really niche brand and have very little product stock or breadth, there is not much value in you paying for an expensive, complex website build when you could keep your owned platform sleek and simple.
This is when utilizing partnerships and third-party platforms become valuable to small businesses. Cut down on the overhead costs of running the website – let someone else worry about that.
Moreover, the cost of updating your product catalogue with marketplace websites is very low and likely to be immediate, meaning you can start earning on new releases sooner rather than later.
Brand Awareness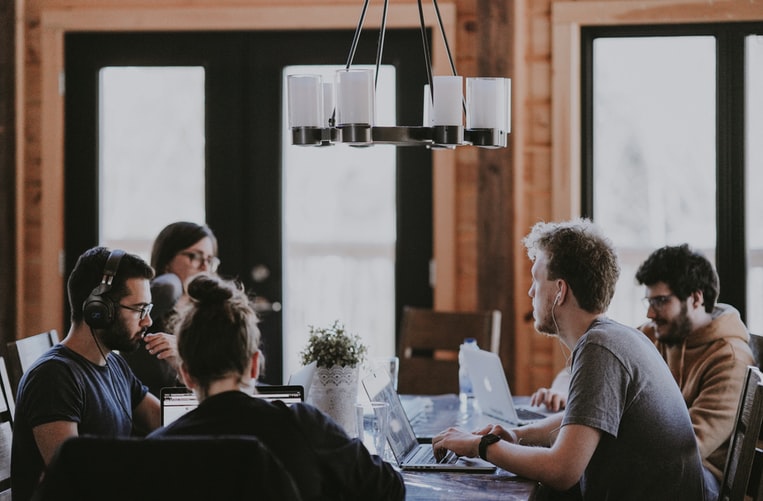 In 2018, Marketplaces attributed 52% of all global online retail sales. Today, that number is expected to have grown, especially in light of COVID-19.
Moreover, these marketplaces also invest (more money than small businesses are likely to be able to) in marketing for their own business. This means that small brands benefit from indirect marketing that can add real value to their bottom line. Again, this will be more profitable for your business if you have partnered with marketplaces that share the same values, aesthetics and more focused target audiences.
Cost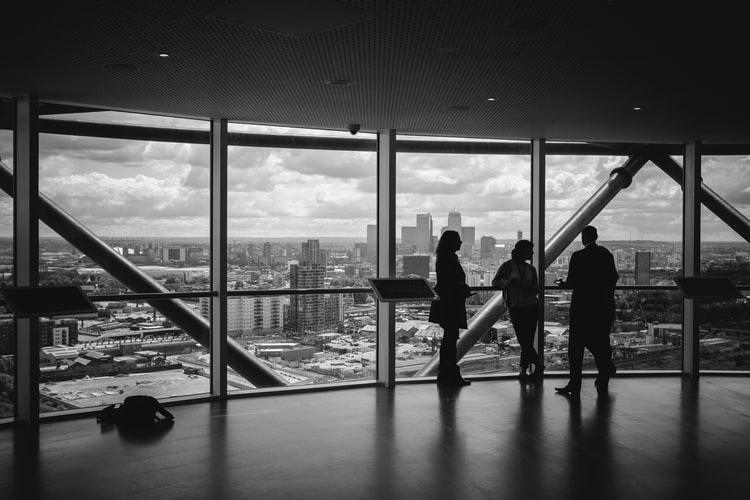 There is very likely to be an expense to listing your products or services on a third party platform. This can be charged in multiple ways, but the most common is to be charged per purchase or per product listing plus an annual hosting cost. These fees vary substantially.
For small businesses, it's almost impossible for these costs to outweigh the benefits of the increase in profits and visibility. However, as you scale up your business (especially if you are expanding your product catalogue), it will be financially prudent to increase incrementally to avoid costs you cannot afford without the performance you expected. It's recommended that you establish direct to consumer relationships before looking to update and expand your online offerings.