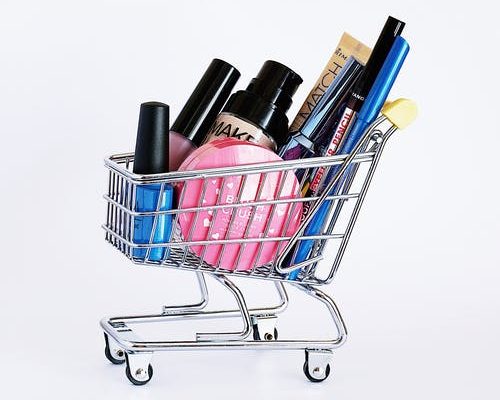 Business Tips
How to Create Product Listings That Sell
By
|
How do I create a product listing?
In a traditional brick-and-mortar environment, retailers can engage all of our senses to entice us into buying their products. But in e-commerce, the customer's first experience with the product usually only happens after it arrives at their door. So, in order to make a sale, you need to display and describe your product effectively.
No less important is the overall design and performance of your website. The same can be said about how you carry out your online marketing. But these are intricate topics on their own. So, for now, let's focus on the hallmarks of a good listing and determine what makes a product shine in the digital space.
Title
Unless you're selling counterfeit doodads on Wish, it's best to keep your titles clear and concise as opposed to loading them with every keyword in the dictionary. SEO matters here, but so does maintaining your brand image.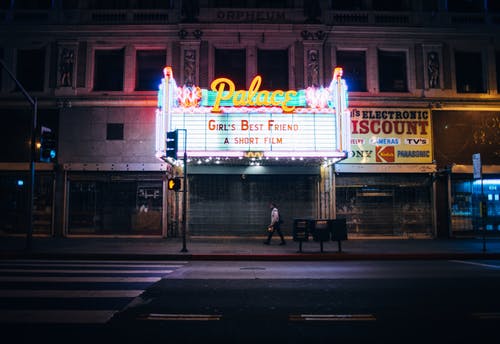 Your titles shouldn't be barebones basic, as this can make them too vague and not search engine-friendly, i.e. pillowcase. Include details such as your brand name (if applicable) and a key characteristic of the product, i.e. Living & Co Printed Wool Pillowcase. As the example illustrates, it's good to use capitals as they highlight the importance of the text.
Description
An effective product description is made up of two main elements:
Specifications
This can include weight, size, materials, and any other important details. Keep this readable by listing it in bullet points or a similar format.
Information
Depending on what you're selling, there are many ways to go about this portion of your description. If you're unsure about what to write, analytics are a good starting point. They should give you a better idea of who your users are and the type of language that appeals to them. Describing the features and benefits is a solid bet.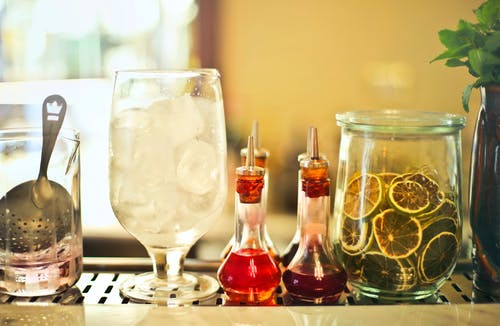 However you do it, make sure that your description is easily skimmed through. Research has shown that users read less than one-fifth of the content on a page word-by-word. It's also a good idea to elicit an emotional response from the reader, which can be done by telling a story. Don't forget to include some keywords for SEO.
Images
In many industries – especially fashion – images are a make-or-break factor in selling a product. They are the closest your potential customers can get to experience the product before buying it. They also reflect the quality of your product and brand as a whole. Make sure that your photos look professional and that they display the product from all angles.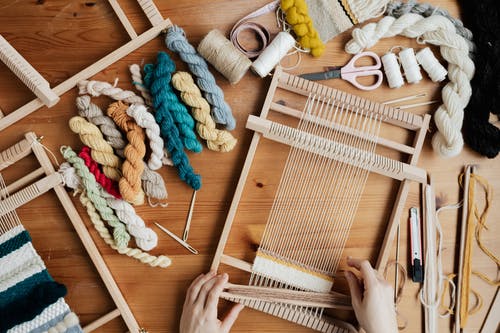 Of course, setting up a professional studio and buying a camera system can be costly. Consider a product photographer London, such as Howlett Photography, to do the job for you. This way, you can find a product photographer in London with the skills and equipment required to make your products shine. They help businesses in industries such as jewellery, cosmetics, food, and more.
Reviews
Product reviews are a highly effective way to gain trust. Companies have found that doctoring the reviews and only showing positive ones actually reduced trust in the product and drew customers away, as the shoppers suspected that they were faked or that negative feedback was censored.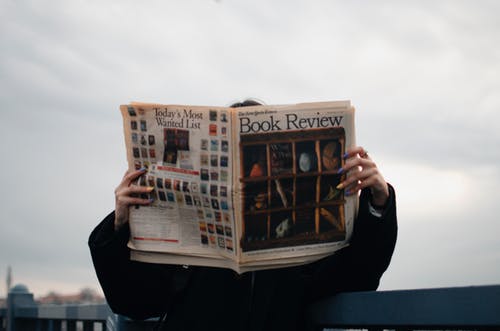 So, even if you do receive the occasional one-star rating, it's still a good idea to have a review section. At the same time, any negative feedback you receive can reveal valuable information about how your product can be improved. You can also provide a public response to show customers that you care about their feedback and are willing to resolve issues.
Engagement
When Samsung implemented a Q&A section in their product listings, those pages experienced a twofold increase in unique views. While that might not translate to the same increase in conversion rates, the company likely gained a few more sales due to the added element of engagement.
This is especially true for a Q&A as it can provide information that brings customers closer to the point of conversion. If you have similar types of products, it might be a good idea to implement a comparison tool so that users can see how your different products shape up. 360° viewing tools are another engaging element that customers enjoy.
Call-to-Action
Selling on your own website gives you more control over where and how you can implement your call-to-action indicators. Aim to make it as quick and easy as possible for the customer to complete the purchase. This gives them less time to reconsider their decision while also improving the user experience.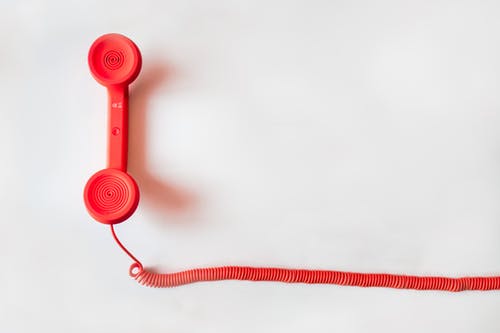 Remember that each additional step the customer has to take to complete the checkout process increases the likelihood of them leaving their carts before paying. You can use urgency to increase conversions, such as by providing limited-time offers. Keeping it above the fold is also recommended.
With the above points in mind, you can create some killer product listings in no time. Remember to focus on providing a concise, informative, and high-quality listing.