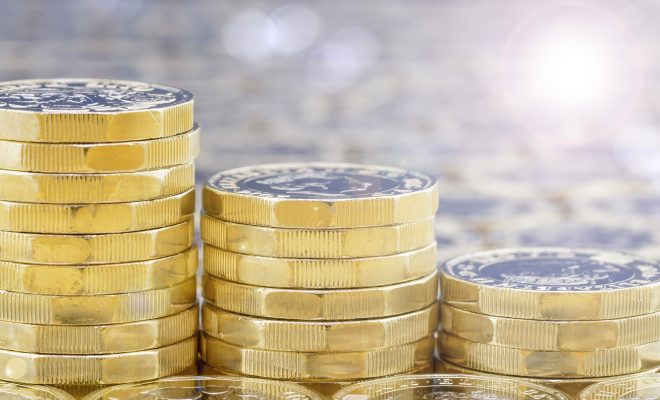 Business News
5 Pitfalls to Avoid When You Have a New Business
By
|
According to the FSB, in 2019 there were 5.8 million small businesses operating in the United Kingdom. When you consider that these businesses are responsible for three-fifths of the employment in the UK and approximately 50% of the private sector turnover, you realize just how important it is to keep these businesses running, and thriving.
 If you take a look at the business birth and deaths statistics provided by the ONS, you will see that in 2018 the business "birth" rate was at 12.9% with the business "death" rate at 11.4%. This shows us that businesses are failing each year. And many of these businesses have the same thing in common…they keep making the same mistakes. So, what can you do as an entrepreneur in the UK that wants to avoid the pitfalls of other businesses that have failed in the country? The first thing you need to do is know what failing businesses are doing wrong.
Avoid These Pitfalls of Failing Businesses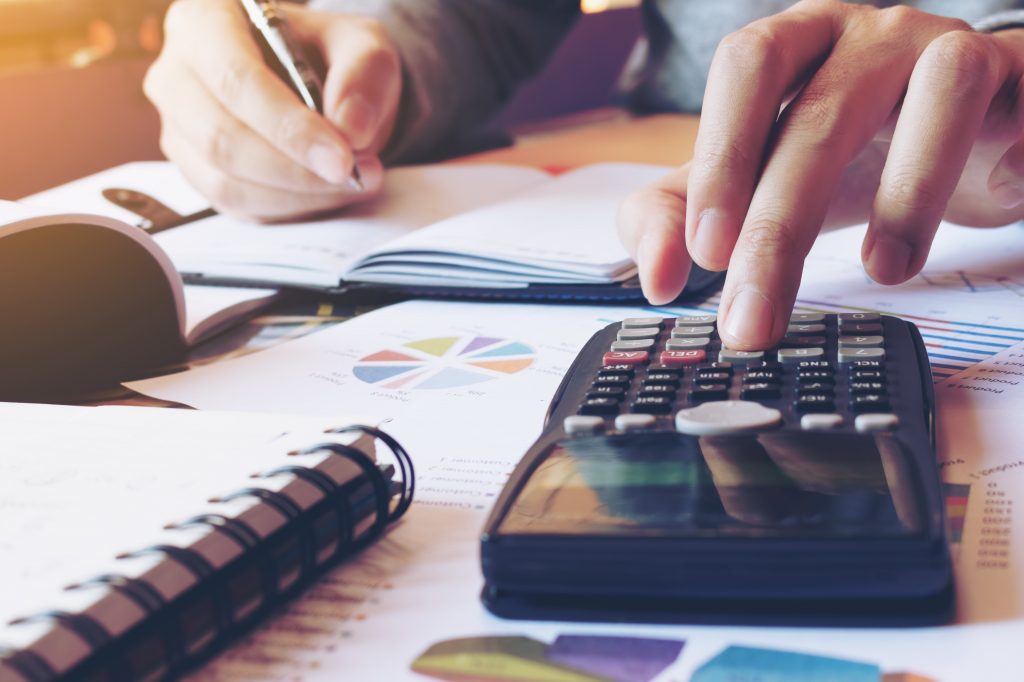 If you are ready to do things a little differently, you need to know what not to do. Below are a few common financial pitfalls of businesses that end up failing. Avoid these scenarios and situations at all costs.
Not having separate business and personal accounts.
 When you first start a business, it is natural to use some of your own personal money to get things going. Even if you do open a separate bank account for your business, most entrepreneurs find themselves dipping into their personal funds to push the business forward and this is where the danger lies. If you are spending personal money on business, the lines can become blurred and before you know it, keeping track of spending can become difficult. It is important to set clear boundaries between business and personal accounts.
Neglecting to set a clear business budget in place.
A business without a clear budget is a business in danger. A budget is a guide for what you can afford to spend each month and what you cannot. If you draw up a budget and stick to it, you may even find yourself turning a profit sooner than expected. Your budget should include all spending allowances for operations, marketing, and various other expenses too.
Not shopping around.
Businesses have to pay for services just like people do. If you want your business to have a telephone number and internet access, you will need to find a service provider and pay for it. If you want electricity and heating services, you must pay for it. If you need the stock to sell, you are going to need to find a supplier of such. While you will have all of these things set up and paid for, you should shop around for the most affordable suppliers. By just taking the first deal offered to you, you could be paying too much, which could eventually bring the business to its knees.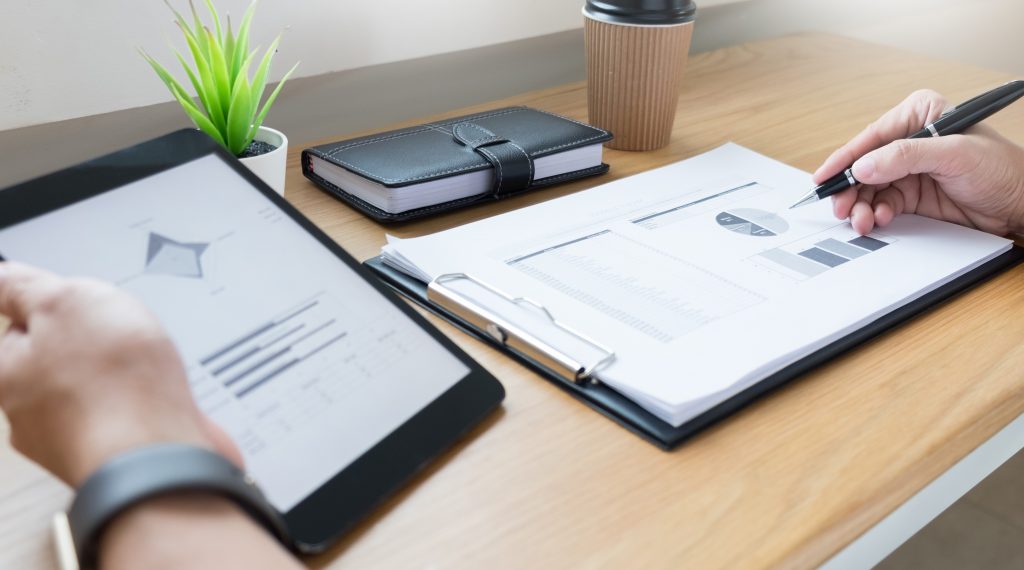 Making big purchases for the business using the only available funds.
According to The Telegraph, one of the top reasons why businesses fail in the UK is that they don't manage their cash flow correctly. In most instances, entrepreneurs use their available funds (cash flow) to purchase new stock, equipment, or pay for services and then they don't have enough money to pay for their regular expenses and bills. If you need to buy new stock or pay for expensive purchases, don't dip into your business' cash flow, but rather seek out an unsecured business loan with a reputable lender. These loans are small loans designed to be paid back easily. They are paid out quickly and are often granted even to people who have a less than perfect credit score.
Racking up credit card debt in hopes that future sales will cover it.
Some entrepreneurs make the mistake of over-estimating their future sales. They then use this over-estimation to make poor financial decisions with their credit cards and accounts. Then, when the sales don't materialize as expected, the business finds itself unable to pay off its debts. This can negatively impact the credit score of the business.
Last Word
 Avoid the above-mentioned pitfalls and heed the advice provided if you want your new business to have the best possible chance of succeeding in Britain's current economic climate. Don't allow your business to be another sad statistic. Do your research and know what works and what doesn't. Good luck!