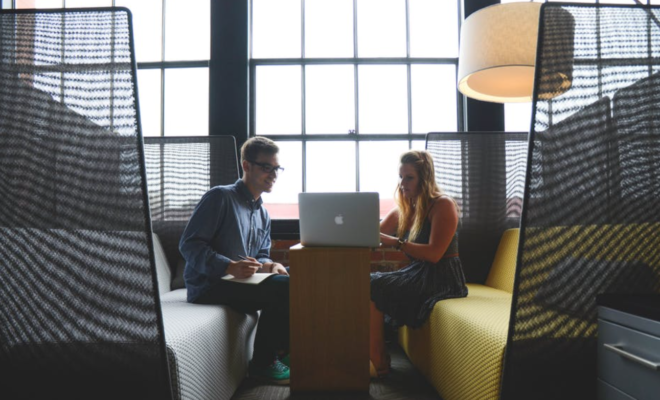 Business Tips
Alternative Ways Of Financing Your SME
By
|
Small and medium-sized enterprises are full of can-do attitudes, ready to bound from one success to the next.
Surprisingly, the pandemic hasn't seemed to deter investors too much either, with British start-ups raising more cash in 2020 than they did in 2019, an impressive feat in turbulent times. However, that doesn't mean investment has been made easy. In fact, it never was.
If you're facing repeated rejections by investors you aim to please, then could it be worth thinking about alternative ways of financing your SME? What could be the next avenues to explore?
Crowdfunding Solutions
Relying on the good will of the public, crowdfunding gives life to projects that appeal to the masses.
Many ideas that are financed by crowdfunding tend to fill some form of public need. The idea really must resonate with thousands of people to gain any traction, so it can be a good way to not only secure the money you need but also reaffirm your faith in your idea.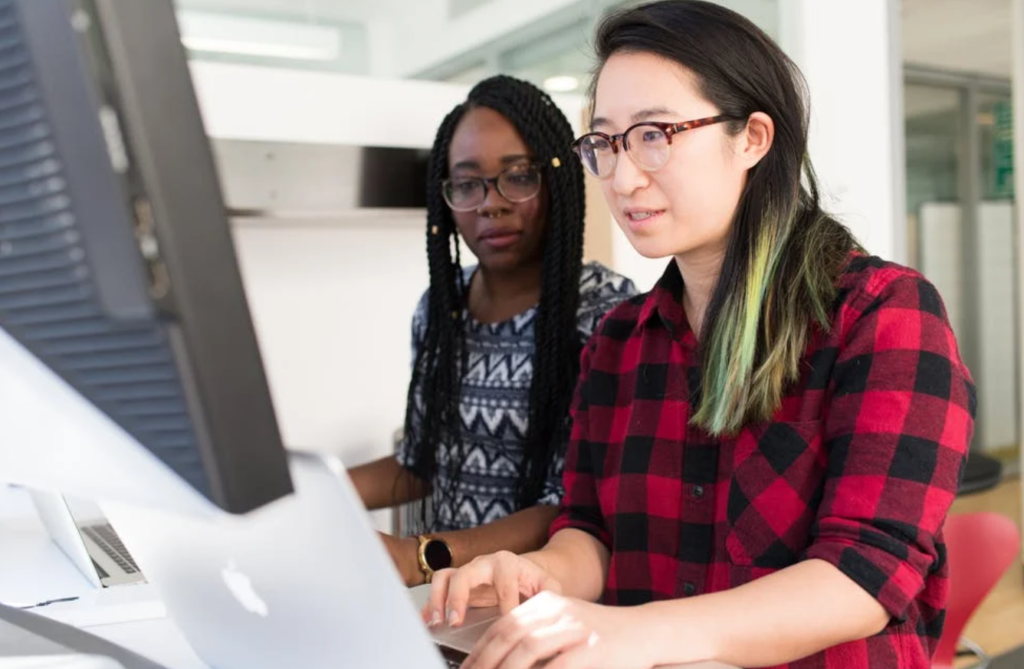 The problem you may have here is that crowdfunding can give participant an equity stake or shares in the business. This might give strangers more involvement than you're comfortable with or add riskier pressures to your endeavours.
Peer-to-Peer Markets
A peer-to-peer marketplace lets you exchange goods, services, and funds with other businesses without a third-party intermediary. The is often referred to as loan-based crowdfunding.
You do need to repay the loan with interest, but you do get to avoid the presence of niggling shares that can come with crowdfunding. Depending on your needs, this option could be right for you, and quality guidance is available should you need it.
While it sounds like a handy shortcut to many useful transactions, peer-to-peer markets aren't lawless spheres. There many regulations you must comply with, and companies like Northern Provident can walk you through it all from the duties of an appointed representative to finding an umbrella compliance partner. They understand the pros and cons of every eventuality, so get in touch with them if you'd like a safe path through this area.
Government Grants
To be eligible for government grants, your business must fulfil the needs of a rather precise quota.
For example, though GOV.uk offers many opportunities for financial support, many of them are location specific. Additionally, some grants have other parameters, such as hiring local talent or investing in key areas. Your eligibility may vary and, depending on your circumstances, government grants can be a hit or miss scenario, but it could be worth investigating further.

Insurer Backing
Dealing with insurers can be a fickle process.
Fortunately, a recent court ruling means that tens of thousands of small businesses will receive insurance payouts, covering losses from the first national lockdown. Extraordinary times call for extraordinary measures, so it's vital not to shy away from the help that is available.
Of course, you can't feasibly finance the entirety of your business operations on insurance payouts forever. This is clearly a temporary, one-off measure, but the point is that if you feel stuck with your SME, hope is out there. Depending on what types of coverage you have, there could always be a way to make a valid claim that will ease your financial hardships.