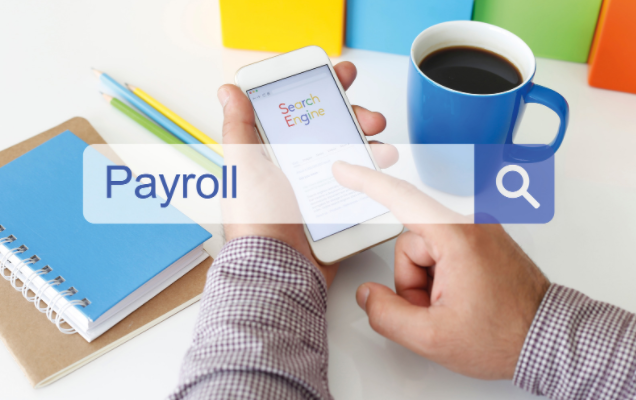 Business Tips
Payroll Management Tips For Small Businesses
By
|
Most professionals who handle payroll details will agree that the process can be extremely monotonous as well as exceptionally time-consuming. However, computing employee pay through their outputs or time cards is essential. The process is challenging, although it is vital. What's more, the process also requires adequate focus and know-how as one small mistake can snowball exceptionally quickly. If you have been searching for methods of simplifying the process of payroll for your small business, you should consider the following useful tips.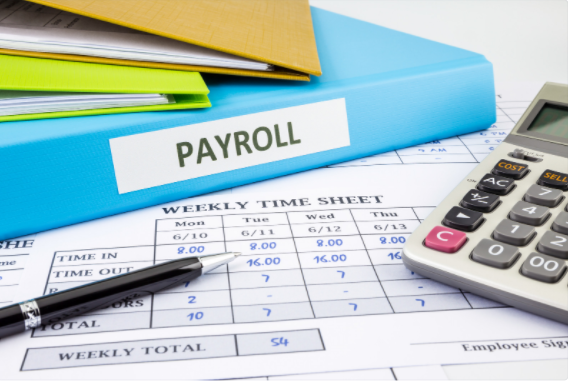 Outsource Your Payroll Needs
Small businesses are frequently tasked with the challenge of lowering costs and maximizing profits. When it comes to decreasing business expenses, you will find that outsourcing specific departments will be the most business-savvy decision. UK payroll solutions and other similar service providers will assist you with streamlining payroll processes for a fraction of the cost in comparison to employing industry experts. You may not be able to afford an expert accountant, but will likely be able to afford to outsource the workload. Outsourcing has become a popular solution for small businesses around the world, and the associated cost reduction is just one of the many notable benefits of outsourcing for your business.

Take Advantage Of Payroll Software
The tech industry aims to simplify our daily lives. While you may have already noticed how tech has subtly taken over most aspects of your day to day life, tech is also streamlining several business processes. As a result, you will be able to find payroll software and apps that can drastically simplify the process of computing your employee wage details. The accuracy of automation showcased by top-rated apps means you will be able to manage payroll with much less of a headache each week or month, depending on your employees' payment frequency.

Using Employee Tracking Software
Employee tracking software or employee monitoring software has become quite popular for businesses in recent years. This category of software application will help you monitor the number of hours each employee works. While you will be able to enhance employee management with the use of these apps, payroll will also be streamlined. There are quite a few apps out there to consider, so it will be worth your time to evaluate what each has to offer carefully. It would be best if you also took advantage of free trial options to allow you time to assess the proposed features and functions best.
Avoid Procrastinating The Process
One of the most prominent mistakes with payroll is the typical inclination to procrastinate until the last minute. Even though you will want to avoid business processes that seem merely like tedious paperwork, payroll is crucial for tax and other essential factors that can determine how successful your business is. Leaving payroll till the last minute will only fuel stress and frustration. At the same time, the alternative of giving yourself more than enough time to complete the process will remove the angst from managing payroll altogether. You may find that outsourcing or making use of a series of integrated apps is all you needed to achieve streamlined payroll for your small business finally. Issues in payroll can undoubtedly lead your business towards a heavy debt burden.