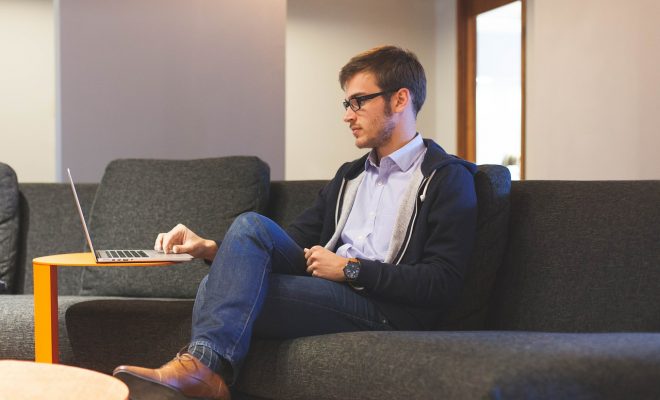 Business Tips
Top tips to make the business presentation more successful
By
|
Make Business Presentations More Successful with These Top Tips
Looking to make sure your next business presentation is successful? There are a lot of challenges you'll face when giving a presentation. Whether you're trying to sell to your audience, or whether you're trying to share an idea or vision, there are a few tips you'll want to follow to ensure you get the right results.
Here, you'll discover some of the top tips to ensure your next business presentation is a success.
Set a goal for the presentation
You should always set yourself a goal for the presentation. What are you hoping to achieve? Without a goal, it's going to be difficult to create the most effective presentation. You need to know how to structure the presentation in order to achieve the result you're hoping for.
So, think about your goal, is it to sell something? Or, is it to encourage collaboration and motivate a change within the workplace? Set a goal and you'll then be able to figure out how to achieve it.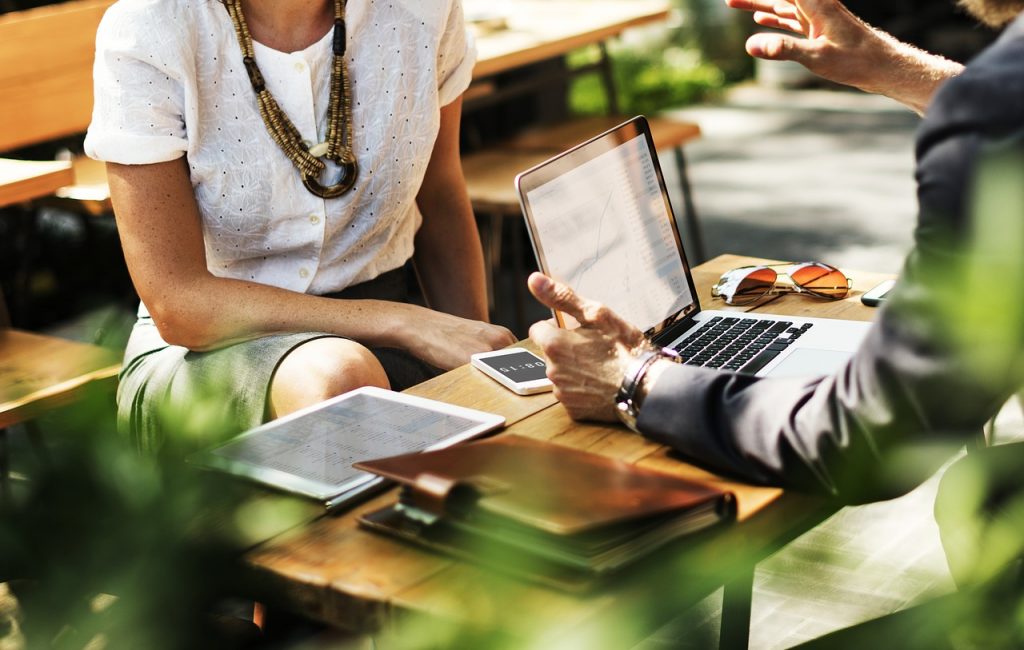 Ensure you have a reliable internet connection
When it comes to giving the presentation, you'll more than likely be using the internet. Therefore, it is imperative that you have a reliable, fast connection such as the ones provided by Redcentric. If your presentation runs into glitches, or it won't load quickly enough, you're going to lose your audience's attention. So, before you get started, ensure you have a top-notch internet connection set up.
Don't overload your audience with information
If you're passionate about the presentation you're giving, it's easy to get carried away with the information you're providing. However, it's important not to overload your audience with too much information. They won't be able to take it all in and the likelihood is they'll forget the majority of the information before they've even left the room.
Try to keep it as short and to the point as you can. Focus on the most important points and especially limit the amount of text that you use. Which leads us on to the final tip…
Make sure it's engaging
One of the best tips you can follow to ensure your presentation is effective is to make it engaging. This means, switching up how you present the information. Use images, videos, charts, and infographics to help deliver the information. This will increase how much your audience takes in and it also keeps the brain engaged for a longer period of time.
If you follow the tips above, you can guarantee your next business presentation will achieve the right results. Remember, the more you plan ahead, the more successful your presentation is likely to be.