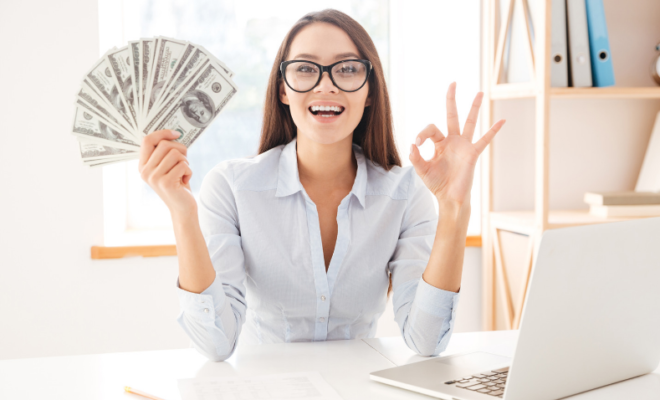 Business
10 Profitable Hobbies that Make Money
By
|
Can you imagine making money from what you love to do rather what you are forced to do?
The answer is yes!
Today it is quite possible to turn your hobby into a real business and make money with it. You can really make a living from something you are passionate about.
In this article you will learn how you can transform your hobby into a reliable source of income very easily.
I have jotted down a list of 10 such profitable hobbies that can generate a passive income for you consistently.
Here are they …
Profitable Hobbies that Make Money
1. Freelance Writing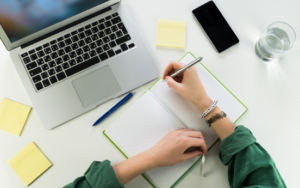 Right now writing is one of the most profitable hobbies to make money. It really doesn't matter what age group you belong to or what your educational qualification is, anyone can become a freelance writer and make money from the comfort of their homes.
After the pandemic, demand for freelance writers has gone up substantially. There is no dearth of freelance writing work online. There are websites like Fiverr, Upwork etc where you can find freelance work very easily.
There are already millions of freelance writers around the world who are making money working from homes. In fact, there are people who left their regular 9 to 5 jobs only to become a freelance writer.
Acquire writing skills as early as possible!
2. Blogging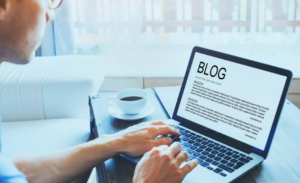 I don't think you need any introduction to blogging. If you are passionate about something, you can share it with the rest of the world through a blog.
You have to create unique and quality content on a particular niche regularly. Your content may include long articles, small posts, info-graphics, videos etc.
A good content must be able to
Engage your readers
Give useful information as well as entertain readers.
Leave your readers craving for more such content.
Your writing skills can come very handy here!
However, today blogging has become very competitive because thousands of bloggers are competing for the same niche. You have to be very precise while choosing a niche.
Moreover just good content is not enough, you also have to rank your blog higher on Google search results. Hence Search Engine Optimization or SEO will decide fate of your blog.
If you do it right you can easily earn $1000 – $10,000 per month.
3. Copywriting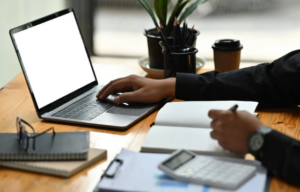 Take your blogging to the next level!
To be honest very few people are good copywriters in this world. It is because copywriting involves a lot of creativity and ability to play with words.
As a copywriter you will be responsible for creating advertisements, developing different types of content and scripts, creating brochures and pamphlets, social media posts, writing special features etc.
It is quite clear that the nature of the job is very complex and only few individuals can become good copywriters.
However if you are able to master copywriting skills then your career as a copywriter could be very rewarding. On average copywriters in USA make $65,000 annually. 10% of all copywriters earn well over $100,000 yearly. There are exceptional copywriters who even earn $500,000 – $1000000 annually.
If you have a Bachelor's or Master's degree in English language, Literature or Advertising then you can start building your career as a copywriter.
4. Drawing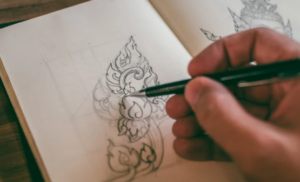 Do you have passion for drawing? You can let lose yourself on a canvas with brushes and colors!
With the advent of Internet, artists have a number of ways to make money with their creative talents in graphic design and illustrations.
You can sell prints of your paintings or drawings on websites like Etsy, Amazon Handmade, Artfire etc. You can sell different items like canvases, t-shirts, greeting cards, notebooks etc and generate a passive income.
You can also become freelance illustrator and create avatars, custom portraits and other promotional materials.
5. Photography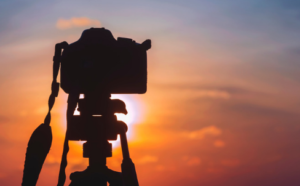 Make best use of your iPhone by capturing the world from different angles. You will be surprised to know that there are photographers who are making hundreds of thousands of dollars every year.
You can take pictures of people in weddings, events, local gigs, model shoot and also important landmarks, historical buildings, nature etc.
Later you can sell these photos on websites like Shutterstock, Getty Images, Adobe Stock, Alamy etc and make few bucks on side.
6. Website Designing and Coding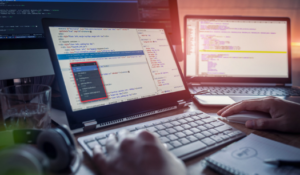 If you have a knack for web designing and coding then there is no dearth of opportunities online. As per data by SureJob, there are 53 millions freelancers in the USA and 15 Million freelancer in India. There are companies and individuals who want to expand their businesses by going online. And to do that they need help of professional website designers.
You have to build their website from scratch and get the site up and running within the deadline. You can join Fiverr and start offering your freelance services to clients all over the world as a freelancer.
7. Teaching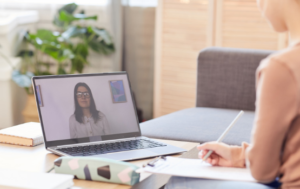 After COVID – 2019 demand for online tutoring have gone up considerably. Online coaching institutes need tutors to teach different subjects to their students. If you have a passion for teaching then you can join online coaching institutes and teach students via Zoom or Skype.
You can choose any subject that you have expertise on. Some of the most common subjects are English, Math, Science, History etc. You get paid for conducting each session. A session can be 20 – 30 minutes long and you can conduct 1 to 2 sessions daily.
Following 3 hobbies are for teenagers who were born after 2005.
8. Gaming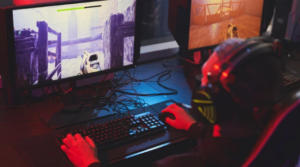 You can play games on your mobile phone and make money. Software companies need feedback to improve their gaming trends before launching them in the market.
You can download the games on your phone and play 3 to 5 minutes and earn credits. Once you reach a required threshold you can redeem your credits for cash or gift cards including Amazon, Google Play, Visa etc.
9. Vlogging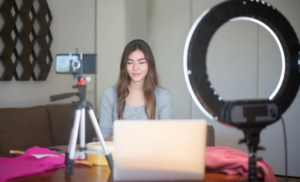 Everybody wants to become a vlogger. Today teenagers want quick fame and money. And what better way to do it than creating videos and uploading it on YouTube.
YouTubers all over the world are earning thousands of dollars every month by creating entertaining videos on different niches like cooking, travelling, teaching, sports, films, politics, current affairs etc.
If you love recording videos then you can also become a YouTuber and make money.
10. Social Media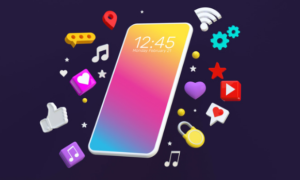 Do you love spending time on social media platforms like Instagram, Facebook, TikTok, Twitter?
Businesses and influencers hire freelancers to run their various social media accounts. As a social media manager you will interact with the audience and respond them with appropriate comments. Promote your skills through the power of email marketing along with social media marketing. You can purchase email lists from reliable providers online. This will give you a kick start with an inflow of new clients instantly.
You can turn your love for social media into real cash.
These were 10 profitable hobbies that can make money for you. You can choose anyone of them and get started.