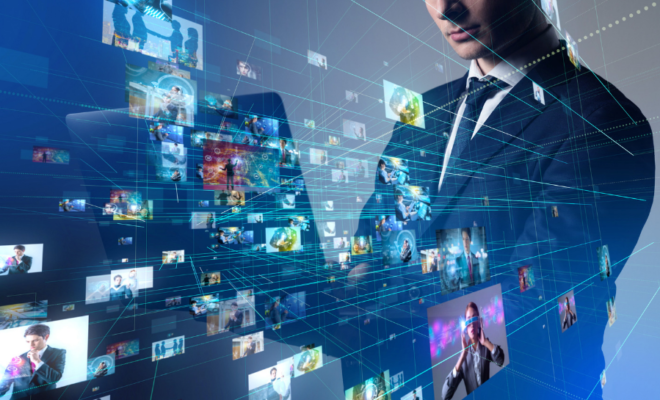 Online Marketing
Social Media Tips that Beat Your Competition
Social media has played a significant role in digital marketing in modern history.  A lot of businesses are turning to social media channels like Facebook, Instagram, YouTube, and Pinterest to engage customers and drive traffic to their eCommerce business or brick-and-mortar business.  However, social media marketing has faced serious competition within the past several years.  The reason is because of the increasing costs of paid marketing due to rising competition and ad saturation.  Many of these businesses are desperately seeking a strong social media strategy to succeed in digital marketing and stay ahead of the competition. This is a question that you can ask any digital marketing agency and they will agree.  In this article, I have compiled a list of the best social media tips for those savvy entrepreneurs to apply to their digital marketing ventures.
Social Media Tips that Beat Your Competition
There are tons of social media marketing tips in the outside world but we've compiled the top best selections that you can employ in your social media marketing:
1. Begin with a brand audit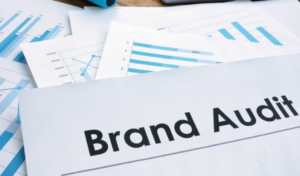 Before you dive into your social media strategic plan, it's highly recommended to perform a brand audit.  The main purpose of an audit is to compare your business to that of competitors.  A brand audit allows you to view how your business is progressing in terms of product offers, website traffic, sales data, marketing materials and customer communications.  Brand auditing also ensures how your social strategy aligns with your business website and other digital marketing strategies allowing consistent brand image and positioning.
There are Four steps to conducting a brand audit process as follows:
Know who your competitors are and their product offering
Analyse your visual identity and the way you present it on social media
Compare your brand positioning as compared to your competitors
Prepare a report to reveal the areas for improvement
2. Analyse your competitor's social media
Examine how your competitors are using social media which includes the different social media channels and platforms (Facebook, Twitter, etc.) they use to target their audience.  Because people interact differently on each platform, this tactic presents you the opportunity to analyse and evaluate your competitor's activities performed on each channel.  There are two ways that you do to analyse their performance – ongoing monitoring and campaign-focused metrics.  Ongoing monitoring involves tracking their social media activity over time and campaign-focused metrics involves specific campaign-related activities.  Here are tips on how to make the best of these two analytical tasks:
Monitor their followers on primary social media channels such as Facebook, Instagram and Twitter
Identify the content they use and which is the most effective in terms of likes and shares
Look at their audience demographics as in which groups follow their pages
Review comments for frequency of customer questions and feedback
3. Research your customer needs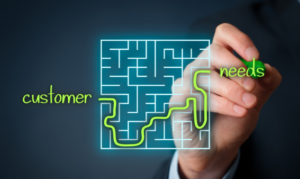 Before jumpstarting into social media promotions, you must know to who you are promoting your products and services to.  Knowing your audience and conducting market research based on that will excel your promotion to target the correct niche.  You can accomplish this in three steps:
Research your customer's needs via interviews, surveys and user tests
Review your customer reviews across social media channels
Assess how your products are doing in comparison to your competitors
Keep in mind that market research is an ongoing activity throughout the life cycle of your business.  You must regularly perform market research as an investment for the continuing success of your business.
4. Customize for each social media channel
As you know by now, social media channels are mainstream for digital marketing.  However, each channel fits a different group of audiences, meaning that some people of various demographics hang out at certain channels.  Although it sounds overwhelming that you must create new content for each channel, the following are tips that you can guide yourself with the process:
Stretch your content – You start with one long-form piece of content such as a video or a podcast. From there, you make edits to the content by clipping it into small segments.
Adjust your captions – Match the correct voice for each media channel; for instance, longer-form captions would suit LinkedIn whereas short-form content goes better with Twitter
Personalize your media
5. Go viral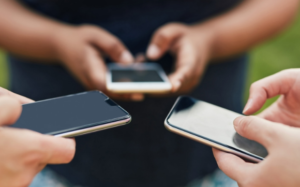 Today, you hear about people going viral with videos on interesting and engaging moments.  As it's not as easy as it sounds, going viral will make you stand out from the crowd.  Share posts that contain information that would attract the target audience based on your market research.  People often enjoy things that are humorous, emotional or unexpected.
6. Plan and post regularly
Posting regularly on social media platforms will continue to attract more audiences and keep them engaged.  People want to see freshly new content rather than seeing outdated material.  Interactive content would specifically attract new visitors and returning visitors to your business website.
7. Make connections with influencers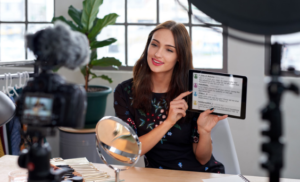 Another way to stand out from your competitors is to post and share content that is unique and falls within your niche.  This will help you receive their attention for a long period of time.  Content that you share with influencers will in turn have them share with their followers presenting the opportunity for more public exposure resulting in more engagement to your business.
8. Use visual content like videos, moving images, interactivity, and animation
Imagery and videos are the bread and butter of any social media marketing.  Visuals create more attention and engage 37% higher than static images.  Video on one hand is one of the most popular content types found online today and draws massive engagement.  The largest audience comes from the younger generation who use YouTube and other video platforms, unlike the baby boomer counterparts.
There you have it, some of the best social marketing tips that we can share with you to think about and apply to your social marketing strategy.  After reading these tips and learning from them, you will no doubt have a clear picture of how your business will blossom and stand out among all your competitors.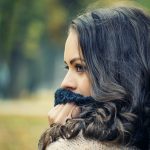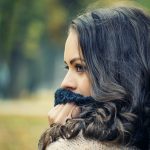 Latest posts by Christy Bella (see all)