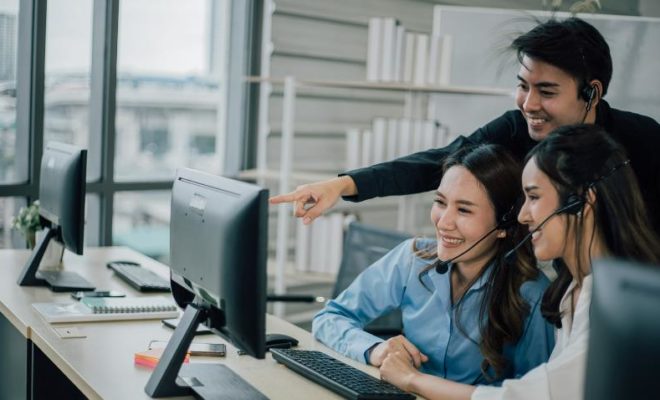 Business
Simple Ways to Build a More Positive and Productive Workforce
By
|
Let's face it – the success of a business all falls down to its employees. The staff are the face behind the company and are the ones who keep the cogs turning.
If you have your own business, having a positive and productive workforce is essential for growth, recognition and success.
If you're facing any challenges within your operation, now is the time to take action. Here are some simple and effective strategies you can implement into your organisation to drive your company forward.
Simple Ways to Build a More Positive and Productive Workforce
Conduct Regular Meetings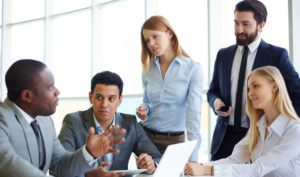 Keeping a close eye on how your business is doing is critical for success. If you take your eye off the ball, all kinds of problems could be occurring without your knowledge. To ensure everyone is on the right page, conducting regular meetings is a must. This serves as an opportunity to speak to your team and get to know them on a personal level too. Regular meetings are vital for ironing out any issues and ensuring everyone leaves the room knowing where they stand and what is expected of them.
Implement Training Programmes
As well as regular meetings, training programmes are a necessity for employee happiness. Your team need to be armed with the correct tools, knowledge, and confidence to fulfil their duties. This is where employee training and development come in. You can enlist the help of a HR and employment law expert like Citation who can assist you with developing informative training programmes. They can also assist in creating employee handbooks and contracts that you will need.
Encourage Regular Breaks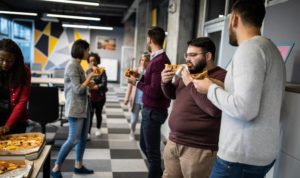 For your team to be on the ball at all times, regular breaks are a must. You can't expect staff to be behind their desk 24/7. If they are, something has got to give sooner rather than later. Burnout is a real thing which can dampen confidence and productivity levels. It's your job as the owner to encourage regular breaks. This gives staff the chance to step away from their screen and have some time for themselves. When your team get back to work, you should notice a huge improvement in their focus and concentration.
Create a Safe Working Environment
Take a look at your workplace environment. Is it clean and tidy, or is there lots of clutter piling up? If the latter is the answer, it's time to make changes. You need to create a safe working environment for your workforce to be in. This will help them feel more comfortable at work and ensure their work performance isn't compromised as a result. Simple measures like making the environment feel more spacious and investing in good quality equipment and seats can make all the difference.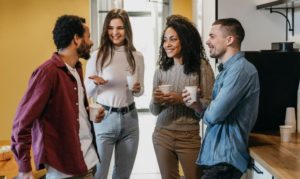 A large part of how successful your company is falls down to what you put into it. You'll want the best workforce behind you going above and beyond their duties to keep your business thriving. For this to happen, there are lots of regulations and tactics you can try out that are sure to build a more positive and productive workforce all around.