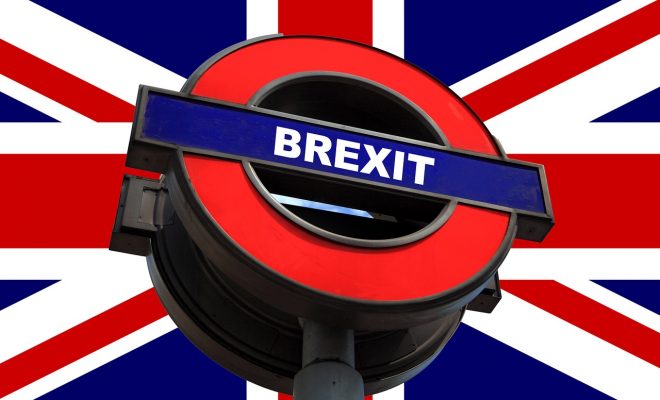 Business News
Brexit: What now?
By
|
Some two years and one month after Theresa May triggered Article 50 of the Lisbon Treaty, Britain is still no clearer on its future relationship with the European Union it has pledged to leave.
Along the way there have been endless debates on 'hard' and 'soft' Brexits, leadership challenges, historic crushing defeats for a sitting government and, at the end of what was supposed to be a two-year process: the admission that the UK needs more time to formulate a plan.
As such, the EU and UK have agreed a further and more substantial delay of Brexit until 31 October. But with indecision at all sides, what way forward can there possibly be?
European elections
The UK's first major crossroads in its extension process was whether or not it would participate in European elections in May.
Whereas Nigel Farage's new Brexit Party has decided to hijack the previously-unthinkable elections as a vehicle for galvanizing his disillusioned base, the Conservatives, Labour, and the Lib Dems are reluctantly assembling a selection of MEP candidates for an election that could foreseeably still not happen.
Theresa May's optimistic hope would be that a compromise deal is forged from cross-party talks before 22 May, agreed upon with the EU, and these embarrassing elections need not even take place for the UK.
If however, that isn't possible, there is every chance that the UK's participation in the European elections becomes something of a 'protest vote' – which may only in turn seed further suspicion amongst leaders in Brussels.
Compromise reached
The European Union, perhaps sensing the level of paralysis currently in Parliament, allowed a "flexible extension" – the UK is free to leave the EU prior to the 31 October deadline should an agreeable deal be reached beforehand. Brexit odds have suggested that this may fall within the realms of possibility.
Considering the extent to which Theresa May's previous withdrawal agreement was voted down (on three separate occasions), however, uncertainty remains as to whether any compromise could be realistically agreed upon by the major parties.
Cross-party talks continue on minor changes to the agreements but, should the consensus be that a substantial renegotiation of the withdrawal agreement be necessary, this would also require the willingness of a European Union who would prefer this be resolved as efficiently as possible.
That would also require the government to accept significant changes to Theresa May's original deal – something that has proven elusive even within the context of reaching across the aisle.
Another referendum
There is growing support for the notion that, in the face of deadlock across all existing channels, another referendum is the only way to break the impasse.
It would likely be just as non-binding as the 2016 referendum but would be designed to give negotiating impetus to whoever may emerge victorious this time around.
The very serious counterpoint to this, however, is that it does raise the precedent of 'never-ending referendums' – after all, if a government can simply go back to the electorate repeatedly to get an answer they "want", does the answer eventually lose all meaning?
More practically speaking, it is estimated that the legislative process needed to instigate a referendum would require around 22 weeks, meaning that regardless of whatever answer was provided, it'd almost certainly require yet further extensions to any withdrawal process.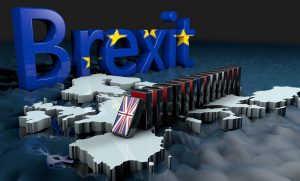 A change in leadership
Of course, confusing the matter further was Theresa May's previous promise that she would step down if her agreement passed.
She may also be put under pressure should no alternative agreement be forthcoming (even if her party are no longer able to table a formal leadership election). Either way, it would be an understatement to describe her days in Number 10 as numbered.
If there was the feeling that a change in leadership was necessary to reignite negotiations, then a potential route forward would be a General Election. This would need to be approved by two-thirds of the House of Commons, but could be a mechanism to break the impasse.
And, of course, failing all of the above, there may be a decision to simply revoke Article 50 altogether and cancel Brexit. Quite how the political fallout of such a decision would unravel, however, would be incredibly unpredictable.
There is seemingly no clear and agreed-upon route forward for the Brexit process. Trenches have been dug, compromises harder to find and, with each failed move, the ticking clock becomes more and more ominous.
In the process of "taking back control", it seems the government now has less control over events than ever before.