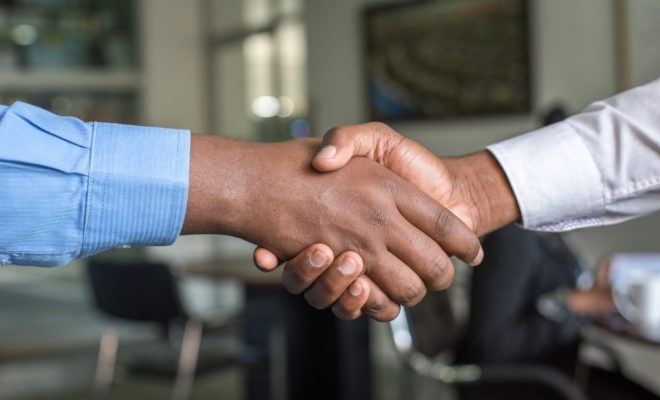 Business
Three Ways To Improve Your Business-To-Business Relationships
By
|
Business-to-business relationships aren't as simple as a business-consumer relationship. Even though business-consumer relationships focus on pleasing the customer, creating loyal customers, and generating revenue, it's only ever to one customer at a time. Business-to-business relationships involve building a relationship with an entire team. That requires slightly more groundwork.
And, considering 86% of buyers are willing to spend more money with a company they have a positive relationship with, it pays to know how to improve it. Read on to find out more.
Give Something Back
Giving something back is one of the best ways to promote a better working relationship, harness the power of business-to-business referrals, and show your buyers that their business means a lot to you.
Setting up an incentive platform gives you a way of not only understanding your customer's expectations but can also help you recognize their behaviours that may influence future sales. It gives you and your consumers a chance to track sales, improve the working relationship, and it's something that 59.5% of buyers think will secure their long-term loyalty.
Offer A Solution To Their Problem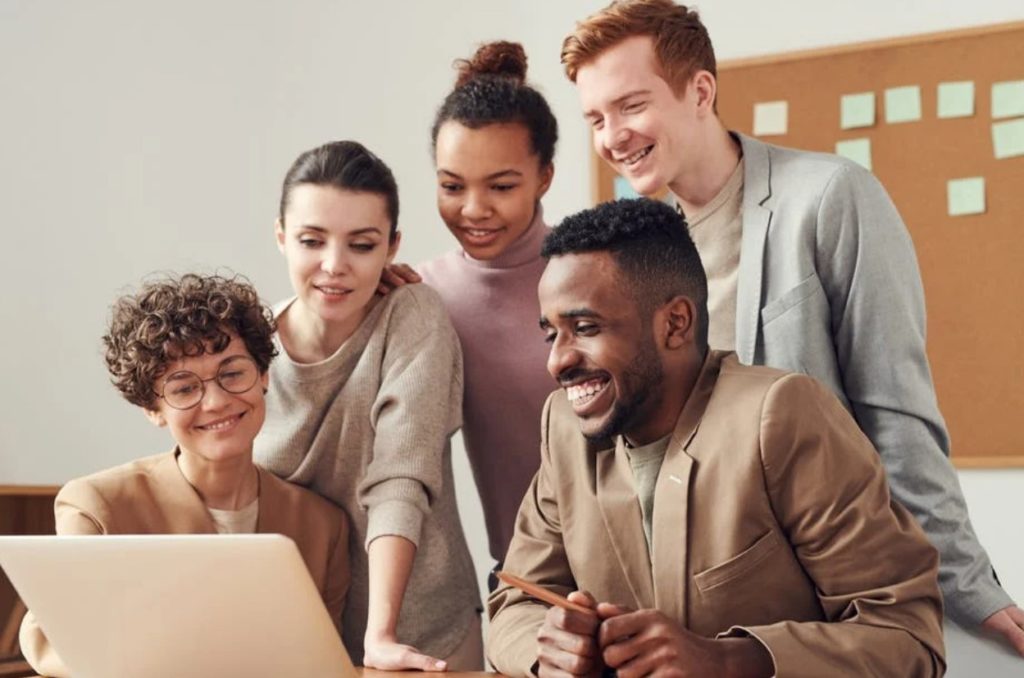 One stage of the B2B buying cycle involves buyers looking for a solution to a problem, and you shouldn't wait around to find out what that problem is. Gartner conducted a study that called this buyer enablement, and it means enabling your buyers to move through the buying cycle seamlessly – something 77% of buyers feel they weren't able to do during their last purchase.
A way of doing this is to over-communicate, which could prove effective considering buyers typically communicate with brands 17% of the time during the buying cycle. Sending direct and personalized emails that outline how you can support the buying team and offering a more direct route for them to contact you can facilitate a better working relationship.
To do so, you may wish to set up different teams within your organization to work at different points throughout the day so companies globally, working on different time zones, don't have to wait for your reply.
Use Multiple Platforms To Share Information
85% of the buyer decision happens before a buying team makes contact with a vendor – so sharing information across multiple platforms can help get the ball rolling with the relationship. Social media is the perfect example of a channel suitable for sharing information, with 83% of B2B marketers using the platform currently. But you don't need a fancy marketing team to share information. Using LinkedIn – a platform 91% of buyers use to explore potential options – to promote informative content is very B2B friendly.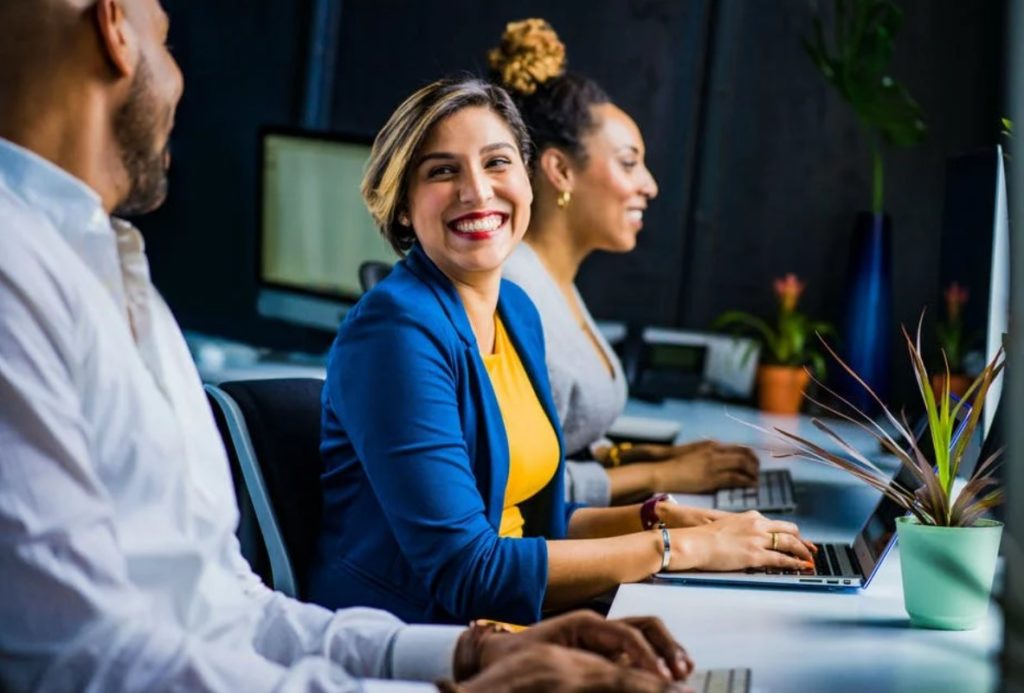 96% of marketers also believe that email marketing is one of the best ways to share insightful information. It's inexpensive and not only a form of marketing – simple 'can we help you' emails open up an avenue for conversation that B2B buyers may not have felt they had there, to begin with.
If anything, the B2B relationship is easier to develop and maintain than B2C because there's more personalized communication, more people involved in more sales, and more of an emotional connection between you and the buyers. Dedicated reward programs, professional and welcoming communication, and excellent customer service should improve business-to-business relationships.