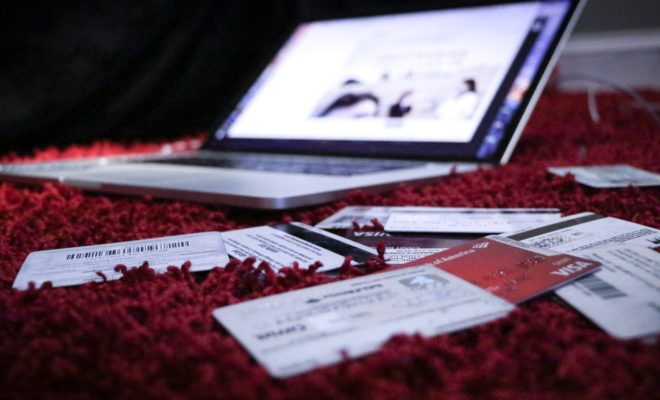 Legal advice
Benefits of the Debt Relief Services
By
|
Have you heard about debt relief services? If yes, you can go straight to reading their benefits.  We have found four basic pros, although there are actually many more. If not, we will tell you in brief.
Debt relief services help you with your loans. They deal with each situation individually and facilitate relief: they agree with top banks on extending payment deadlines or lowering interest rates, for example. In this way, they act as a third party between you and the lender and work in your favor.
And now let's look specifically at the benefits.
You Don`t Do Everything On Your Own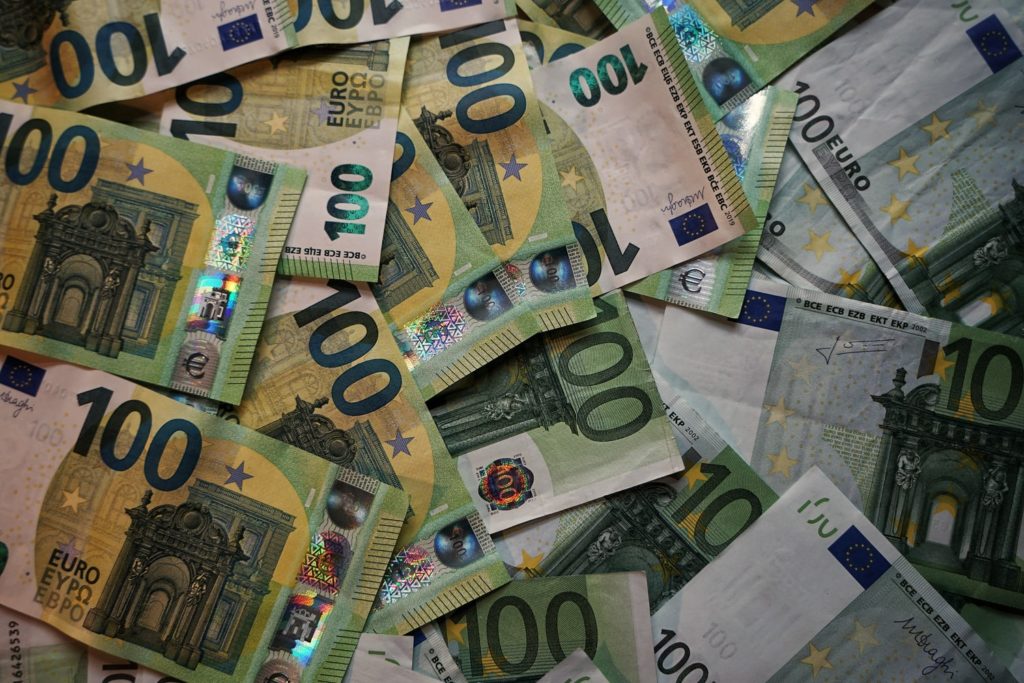 Debt relief sounds like something you can do yourself. It really is: you don't have to go to someone else here. But when you take over, there's a lot to deal with. For example, the legal nuances and peculiarities of banks.
When you use debt relief services, specialists are taken on the case. They already have experience and knowledge, so the process is carried out many times faster. Besides, there is much less risk that something will go wrong.
Specialists Review Every Situation Individually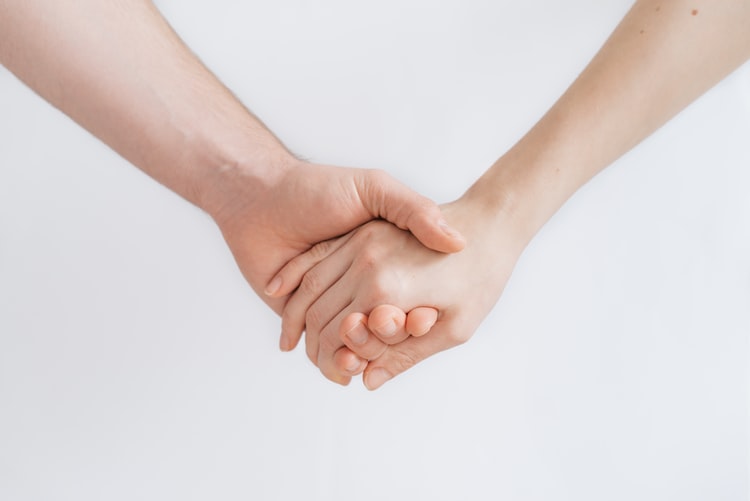 As we said above, debt relief specialists have extensive experience. It allows them not only to own a huge amount of information but also to know how to apply it better. When you come to them with your problem, they develop a plan to help you from scratch. In doing so, they take into account similar situations in the past to create it. In the end, they are able to find a compromise between proven and innovative ways. And that compromise is ideal for your situation because it's found specifically for that situation.
You Have a Few Debt Relief Options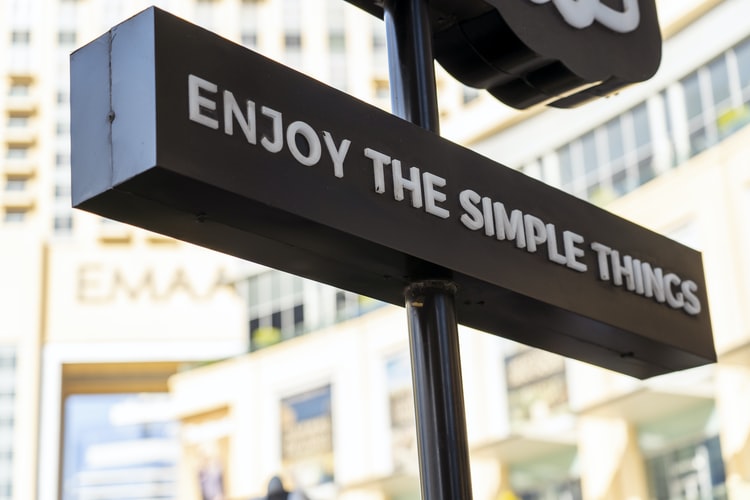 Debt relief is possible in several ways. It is possible to extend the maturity of the debt and thus reduce the monthly payment. It is possible to file for bankruptcy and thus declare that you are unable to pay the debt. You can combine debts from different banks into one. Or you can even get some of the debt forgiven.
One of the advantages of a debt relief service is that all options are considered, and the best option is chosen together with you. You don't have to determine in advance what's right for you, and you don't have to choose the right company by this criterion.
The First Consultation is Free
When you are already in debt, it is scary to pay for a service without knowing how useful it will be for you. Part of the answer to this question is a free consultation. Not all companies offer this option, but some have it.
At the free consultation you get the opportunity to preliminarily deal with your situation and, if the quick conclusions of a specialist will suit you, then continue to work for a fee. It is not yet a guarantee of quality, but a clear example of how the company can help you.