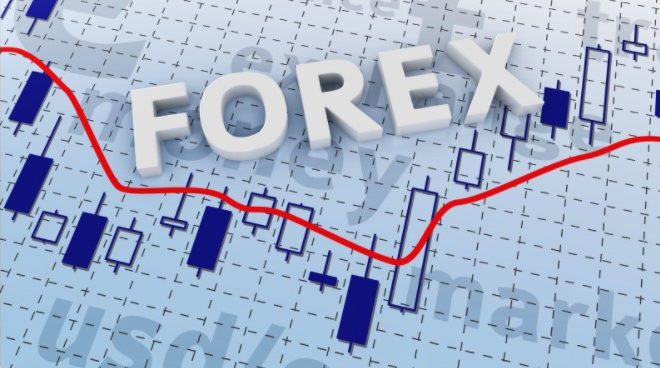 Business News
Moneymaker: Which Celebrities are Forex Traders?
By
|
Star Money
Currency pairs, precious metals, raw oil cocoa beans, cfds forex —  celebrities trade it all. Personally or through a trusted trader, it doesn't matter. We've made a selection of the famous people who were/are involved in trading. And yes, it includes Forex as well.
1. Lee DeWyze
They say people with gentle hearts are the most impractical people ever. However, with Lee DeWyze, this saying is totally erroneous. (And maybe ironic)
Before hitting the stage of the American Idol, Lee had an interesting career kaleidoscope.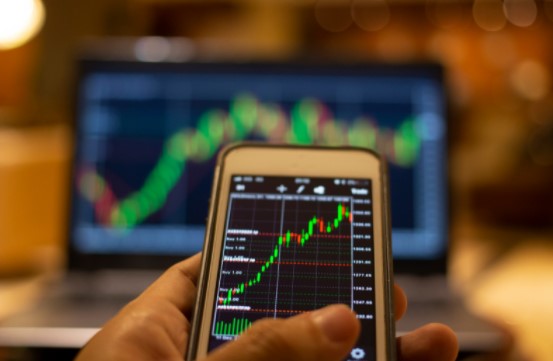 At first, he specialized in selling paint. But then he suddenly discovered a trading talent and spent a whole year trading Forex at the Chicago Mercantile Exchange in 2007–2008.
But then he gave it all up for his music passion, winning the 9th season of the American Idol.
2.  Michelle Williams
Michelle Williams elegantly waltzes from dark independent movies to big-screen productions. You may know her from Brokeback Mountain, Lassie, and two Venom movies.
But in 1997, Michelle was part of the World Cup Championship of Futures Trading. She wasn't just a participant, but also a winner: her prize was $10,000.
But how does she combine acting and trading? Was she researching for one of her roles and the creative process just went too far?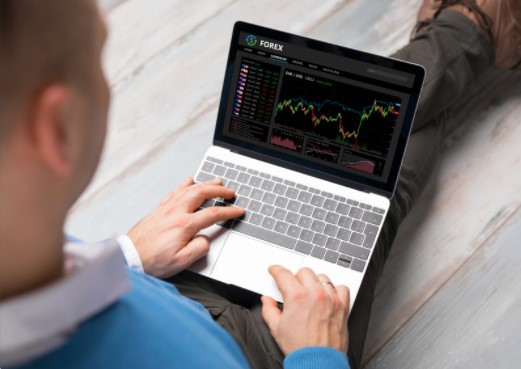 No, the knack for trading runs in her family tree. Her father is Larry Richard Williams who knows ins and outs of stock and Forex trading.
Plus, he wrote 11 books dedicated to the topic: Long Term Secrets to Short Term, The Right Stock at the Right Time, How I made One Million Dollars Last Year Trading Commodities, and so forth. Guess with a mentor like this you're doomed not to fail.
3. George Soros
Everybody knows that name. Soros is basically the embodiment of the Forex market with his legendary maneuver of breaking the Bank of England. And earning $ billion overnight, basically.
But Soros isn't only known for his Forex exploits. He's also:
An accomplished philosopher,
Constantly involved in political campaigns
A lot of conspiracy-obsessed people believe him to be a reptilian person in disguise.
It's also recommended you read his The Alchemy of Finance.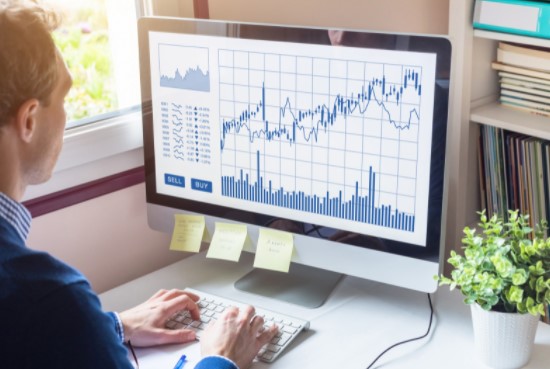 4. John Houseman 
Houseman wasn't exactly a Forex trader. His father was a grain trader, so young John decided to continue the family business and learn the rewarding craft as well.
But then madame History interfered: the Great Depression ensued and Houseman was left penniless. He saw theatre as the only way out — during the Depression years entertainment was in huge demand.
So, maybe we have a mediocre Forex trader. But in return, the world got Citizen Kane and the Infamous radio play The War of the Worlds, which made Americans actually believe for a moment that the world was invaded by the aliens.
Pro Tip: Check the best brokers first and ask yourself: which is the best broker for my own requirements?
Trade to Be Great
Which celeb Forex traders can you name? Share their names, so we can expand our collection