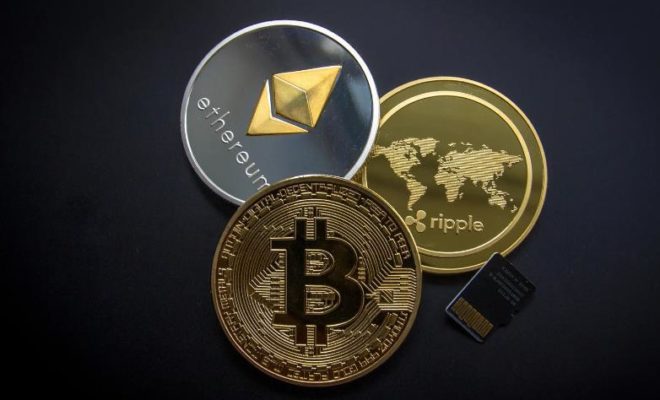 Cryptocurrency
Demystifying the World of Crypto Payment Platforms
Cryptocurrency integration can open endless doors for you and your business, in fact, the space of cryptocurrency is growing day by day and more and more businesses are starting to use this integration to reach global customers, No. Not only are the costs lower it's more secure there's no central place to tell you what to do and do with your money and it's all thanks to the integration of crypto payment.
Demystifying the World of Crypto Payment Platforms
What is crypto payment integration?
To be able to understand it better, I will give you an example, In the physical world where we trade with fiat currencies, with the use of bank cards ie credit cards, debit cards, and so on, we use fiat currencies, by creating a bank account where you receive or put your money, and where companies receive their payments, it is a middleman between you and the physical market, it is the same for cryptocurrencies, using a gateway, is the same as using a bank, you will have an account and all what is necessary to get access to the virtual market.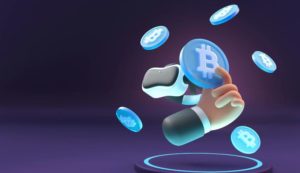 Advantages of using a crypto payment platform
Enhanced Security Measures: The blockchain is known for its high security, because of the decentralization, making it impossible to localize, but not only the gateways, in general, add additional layers of protection like the security scripts, the 2FA, the SMS email confirmation, the code pin and so on making the access to your account from hackers almost impossible
Access to a Larger Market: As we have seen it decentralization allows us to have global access, the only condition to crypto is the disponibility of the internet and a gateway nothing more, with this, you will have access to a market that has no borders
Security measures: Prevent threats and hackers Before using the crypto payment system to ensure good security such as cold storage of user accounts and multi-signature wallets to prevent
Reputation and Reviews: Carefully research and read user reviews, testimonials, and comments on forums and social media platforms to gauge the gateway's reputation in the crypto community.
Compliance Management: Ensure the crypto payment integration complies with regulatory requirements, including Know Your Customer (KYC) and Anti-Money Laundering (AML) procedures (if required in your jurisdiction).
Challenges of Crypto Payment Integration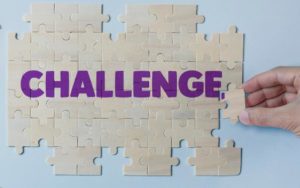 Regulatory Uncertainty: The crypto industry still lacks comprehensive regulation, which can create uncertainty for merchants and consumers regarding legal compliance, fraud prevention, and dispute resolution.
Unlimited Acceptance: Not everyone uses cryptocurrency, but this is now changing. Take a moment to see what is happening in the world and how many people are making money from cryptocurrencies.
Liquidity and Conversion: For businesses, check the liquidity options and conversion features offered by the gateway to effectively convert received cryptocurrency into fiat or other assets.
Innovations and Features: Learn about other features or innovations the gateway offers, such as stable payments, network integration, or management with financial systems (DeFi).
Understanding cryptocurrency payment platforms is critical to providing opportunities to improve security and global transactions in today's economy. However, issues such as uncertainty management and general applicability need to be addressed. Good research, adaptability and new capabilities are essential for integration.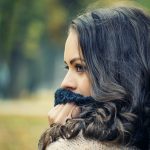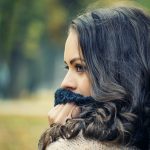 Latest posts by Christy Bella (see all)