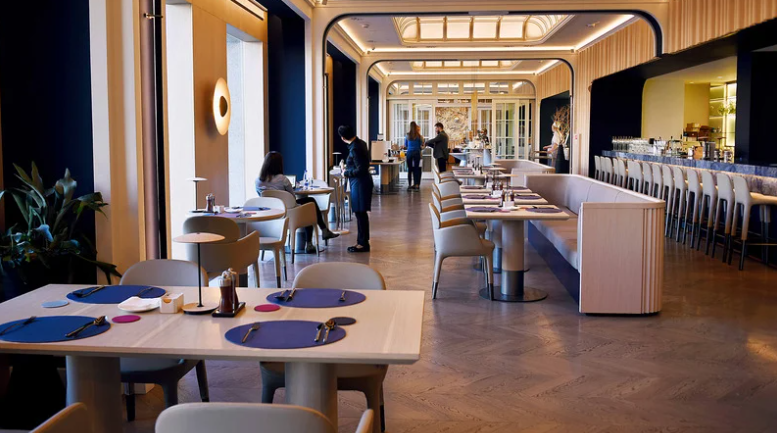 Lifestyle
Top Restaurants In Bristol That Are Not To Be Missed
By
|
Nestled in the southwest of England, Bristol has a thriving food scene that caters to a diverse range of tastes and preferences. From Michelin-star restaurants to local eateries, Bristol offers a fine dining experience to everyone.
You don't always have to exceed your budget when eating out in Bristol. Deals like 50% off food and drinks, 2 for 1 meals Bristol, and others can help you save a good amount of money. One of the best ways to grab such deals is to get a Tastecard membership.
tastecard is a reputable dining membership service that has been serving the people of the UK since 2006. They have a vast network of partner restaurants to offer exclusive discounts to their members.
If you are in Bristol and have a Tastecard membership, you should try out these places.
Top Restaurants In Bristol That Are Not To Be Missed
Krishna's Inn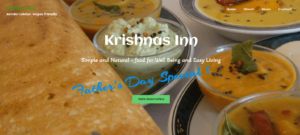 The name itself is enough to realize that it is an Indian-style restaurant. This establishment is known to serve delicious South Indian food with a natural blend of spices, herbs, pulses, and lentils. The flavourful dishes characterize both complexity and simplicity. Additionally, the restaurant has a vegan menu to cater to all tastes and appetites.
Before visiting Krishna's Inn, you should sign up for a tastecard membership to get a 2-for-1 deal. It includes 2 people per tastecard registration. However, this offer is not available on Fridays and Saturdays.
Tikka Flame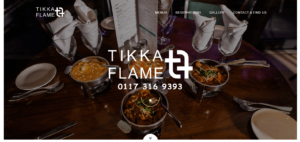 This is another must-try restaurant if you are an Indian food lover. This award-winning eatery is known to serve the best in authentic Indian and Pakistani cuisine. They also have a great ambiance and friendly staff members to cater to your needs.
Visiting Tikka Flame for a full-course meal can become more exciting with a tastecard membership. The restaurant offers an exclusive 2-for-1 deal to all tastecard members. Just make sure to call in advance and inform them about your tastecard benefits.
Java Bristol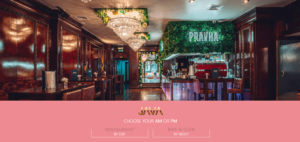 Craving some juicy burgers with a side of crispy fries? Look no further because Java Bristol has got what you are looking for. This British-style eatery serves the best options for breakfast, with specials, mains, and desserts. It's a café bar and cocktail lounge where you can enjoy a variety of dishes.
Your visit to Java Bristol becomes memorable with a tastecard membership. It can get you 50% off food. The best part is that the offer covers the entire menu. The only thing is that you cannot avail of this discount on bank and celebration holidays.
Prezzo – Bristol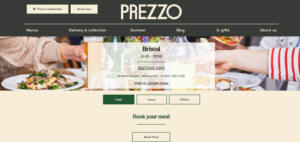 For delicious Italian food, you should try out Prezzo. They have several outlets in the UK, including one in Bristol. This place is known to serve quality pasta, pizzas, and salads. They also have refreshing drinks and desserts on their menu.
Being a tastecard-accepting restaurant, they offer a 2-for-1 deal to all tastecard members who call in advance. It should be noted that the offer is excluded on Fridays and Saturdays. It is also not available in December.
Oh! Calcutta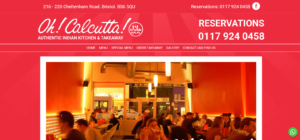 If you are seeking the taste of Calcutta in Bristol, then Oh! Calcutta is the place to be. The warm atmosphere, impeccable service, and diverse menu are what make this place special. They serve the best of classic sub-continental and regional Indian cuisine.
You can further enhance your experience at Oh! Calcutta by availing of the 2-for-1 tastecard deal. It should be noted that the offer is not available on Fridays and Saturdays.
Bristol's food scene has evolved in the past decade. Today, the city has a plethora of eateries to go to, including the ones listed in this post. Enjoy your meal in Bristol with a tastecard membership.